What Is Selena Gomez's Zodiac Sign?
As one of the most influential and popular icons, Selena Gomez uses her platform to raise awareness on several topics such as mental health and self-love. The singer has been in show business from a young age and continues to grow as a singer and an actor.
Gomez's fan base, known as the "Selenators," contributes to her huge following. If they know every fact about Gomez, they should know her zodiac sign. Here are a few known facts about the former Disney Channel star, from the meaning behind her name to how her zodiac sign established her personality.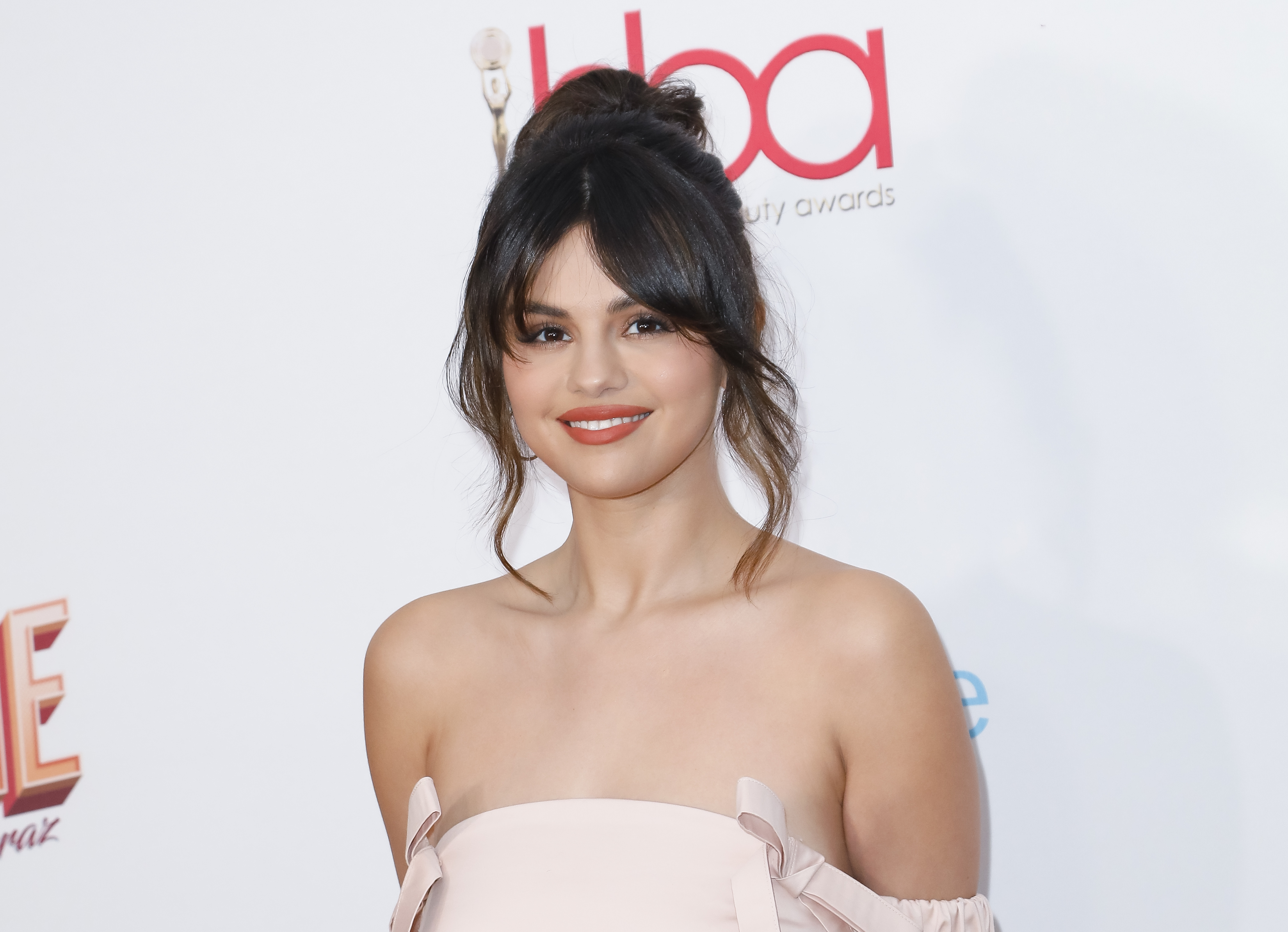 Selena was named after Selena Quintanilla
The child star was named after the Queen of Tejano, Selena Quintanilla. Some of Selena's most popular hits include "Como la Flor," "Bidi Bidi Bom Bom," and "I Could Fall in Love." The young singer died on March 31, 1995, three years after Gomez was born in Texas.
The "Lose You to Love Me" singer revealed to Doug Lazy of Sacramento's NOW 100.5 that her parents were "huge fans" of Quintanilla, but Gomez's name wasn't supposed to be Selena.
"My name was going to be Priscilla," Gomez said. "But my cousin actually took the name when she was born six months before me…my parents loved Selena's music. So, they just named me after her."
Gomez is a prominent pop singer, but she wrote Latin pop songs including "Baila Conmigo" and "De Una Vez."
Selena Gomez's zodiac sign
The "Slow Down" singer possesses a sense of humor yet is nurturing and compassionate toward others. According to USA Today, Gomez once called out her fans in an Instagram Live video for bullying Hailey Bieber. Bieber posted a screenshot of Summer Walker's song, "I'll Kill You" shortly after Gomez released her chart-topping single, "Lose You to Love Me." But Gomez didn't stand for the online harassment.
"I am grateful for the response that the song is getting," the "Feel Me" singer said. "I'm so grateful. However, I do not stand for women tearing women down, and I will never, ever be by that…Please be kind to everyone. It doesn't matter what the situation is; if you're my fans, don't be rude to anybody, please. Don't go off and say things that you just feel in the moment."
Gomez's nurturing and compassionate personality is a result of the Cancer zodiac sign. As a Cancer, the Disney Channel alum is also protective of herself, which explains why she prefers to keep her personal life private. The only way her fans get a glimpse into her personal life is through her music.
Selena revealed she was thinking about quitting music
In an interview with Vogue, the former Wizards of Waverly Place star admitted that she thought of quitting the music industry.
"It's hard to keep doing music when people don't necessarily take you seriously," Gomez said. "I've had moments where I've been like, 'What's the point? Why do I keep doing this?' 'Lose You to Love Me' I felt was the best song I've ever released, and for some people, it still wasn't enough. I think there are a lot of people who enjoy my music, and for that, I'm so thankful, for that I keep going, but I think the next time I do an album it'll be different. I want to give it one last try before I may retire music."
The singer is starring in the upcoming Hulu comedy series, Only Murders in the Building, opposite Martin Short and Steve Martin. As a longtime actor, Gomez continues to work on various projects.