Jennifer Lopez Almost Lost the Role of Selena To This Young Actor
25 years after her death, Selena Quintanilla continues to capture audiences everywhere. The 1997 biopic Selena was released just two years after her untimely death, and it was responsible for launching the career of dancer and actor Jennifer Lopez. Even though Lopez was lauded for what she brought to the role, she came close to losing out on the role at the time.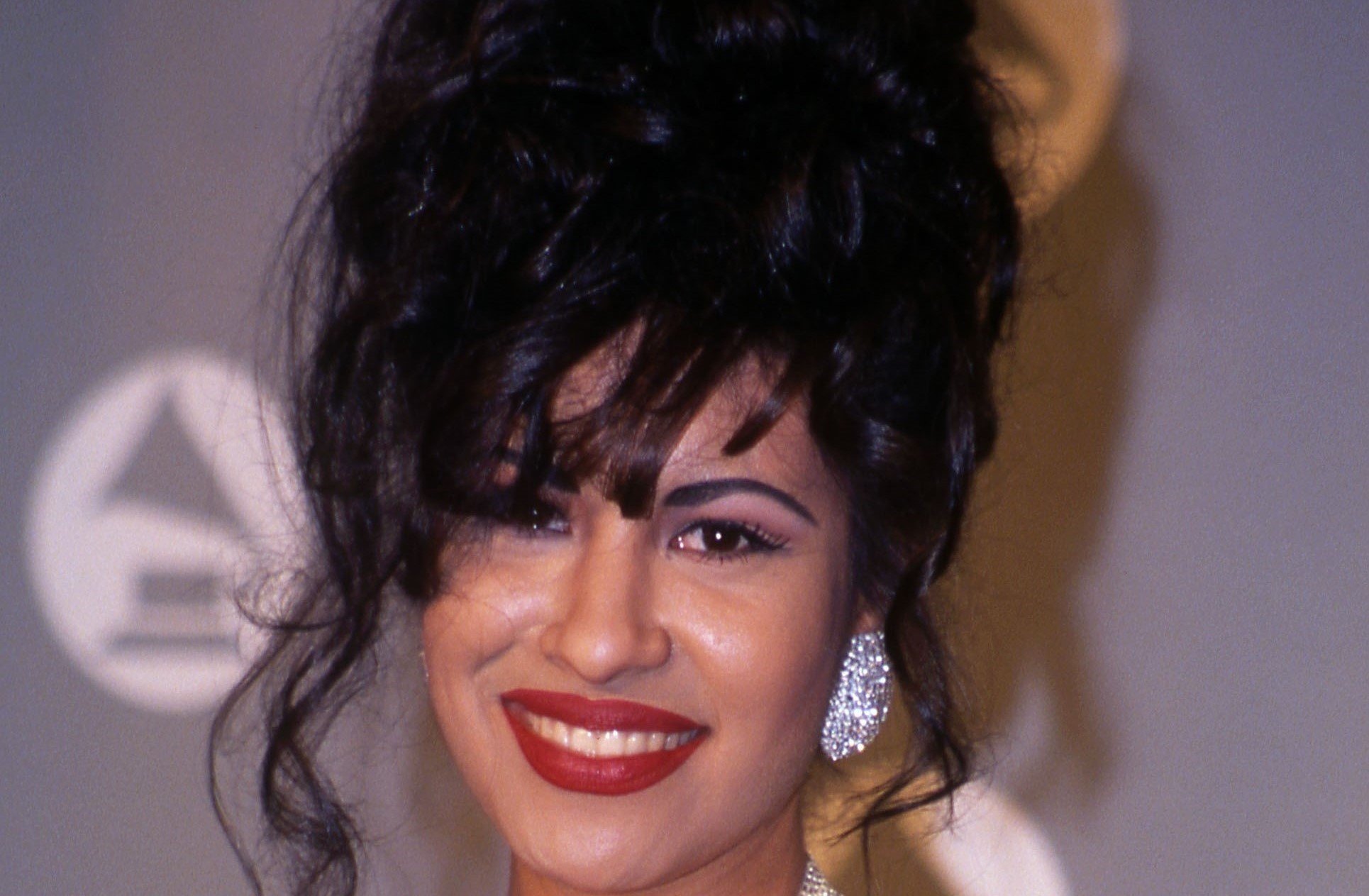 'Selena' was Jennifer Lopez's breakout role
At the time the Selena biopic was being cast, Lopez was a freshman actor with very little experience under her belt. She was first introduced to the world as a Fly Girl dancer on the hit sketch show In Living Color. She left the show in 1993 to do her own thing, even passing up on being a backup dancer for Janet Jackson on tour.
Lopez's first professional acting gig was alongside veteran actors Lindsay Wagner and Robert Loggia in 1993's Lost in the Wild. She joined the short-lived sitcom Second Chances later that year.
Lopez's first major big-screen role was in Gregory Nava's 1995 drama My Family. She joined Woody Harrelson and Wesley Snipes in the movie Money Train, and stood next to the likes of Robin Williams, Diane Lane, Fran Drescher, and Bill Cosby in Jack the following year.
When Nava was tapped to direct the Selena biopic, he wanted to ensure that the story remained as Latino and true to Selena's story as possible. Despite having worked with Nava before, Lopez had to go through an intense audition process just like everybody else.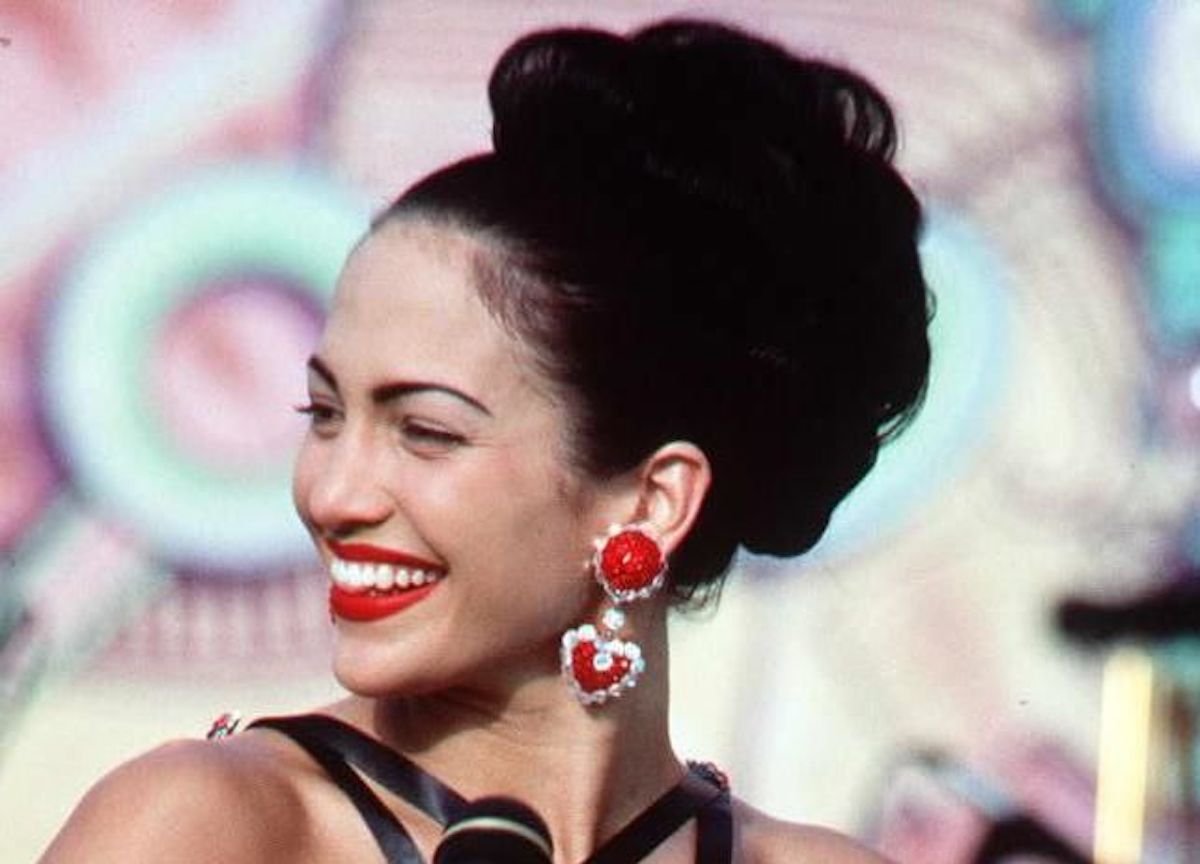 Jennifer Lopez almost lost the role of Selena Quintanilla to a young actor
26,000 women across America auditioned for the parts of young Selena and adult Selena. In the end, it came down to six women for the role of adult Selena, including Lopez.
The finalists were then whittled down to a final two choices: Lopez and young actor Danielle Camastra. Originally from Cape Coral, Florida with dreams of becoming an actor, Camastra was thrown into a "whirlwind" audition process that led to her competing with J. Lo for the iconic role.
"I was thrilled to be in Hollywood, but I was so green," Camastra told Remezcla in 2017. "I had never been on a movie set. I was learning as I went. I remember once [the producers] said, 'We're going to send you some sides (a set of lines from the script),' and I was like, 'What are sides?'"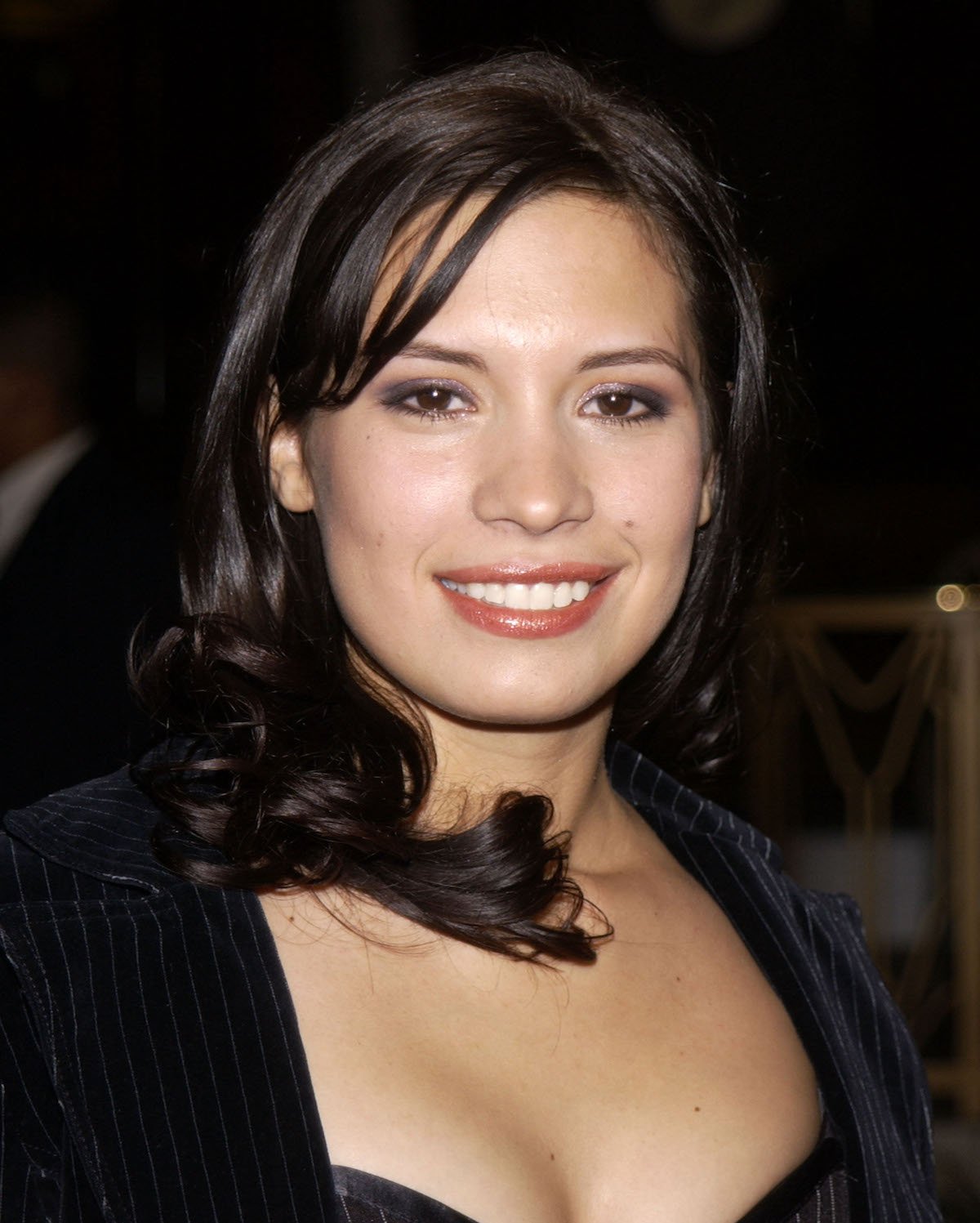 Selena's father wanted Danielle Camastra to play Selena
One person who was excited about Camastra was Abraham Quintanilla, Selena's father who had a major role in both the movie and the new Netflix series. Quintanilla was a fan of how much Camastra looked like his late daughter, and he also wanted to give a big break to an aspiring actor.
"I was rooting for her," Quintanilla said. "To me she had the same body type and the same facial structure as Selena. Also, I wanted to give somebody a break that was not part of the entertainment business. I knew how hard it was to get through that door."
Camastra recalled all the times during her screen tests when she couldn't believe what she was hearing. "[Abraham] went up to my mom and said, 'Wow, she is so much like Selena,'" she remembered. "'She has her essence. She laughs just like her.'"
Danielle Camastra is happy she went through the 'Selena' audition process
When Nava told Camastra that it had come down to just her and Lopez, she couldn't believe it. "At that moment I thought, 'Whoa, this is like a dream come true,'" Camastra said.
Producers were growing frustrated with Camastra's lack of spark on screen, and even though Quintanilla wanted her to play Selena because she looked more like her, he was convinced by the professionals in the room that they could make Lopez look like Selena with makeup and hair.
Camastra believed that it might have been fate that Lopez ultimately got the role. She admitted she was still processing the huge loss of an icon and knew that it would've been too heavy of a weight for a newbie actor like her to carry.
"It was definitely a very reflective time in my life," she said. "I remember thinking, 'This is so much more than a movie.' I wanted to do a good job and wanted to make her proud and honor her memory, but there was always this hesitation."
Still, Camastra is thankful for making it that far in the process, as it was a great launching point for her career as an actor.
"It really set the course in many ways for who I am today," she concluded. "Selena has always had a powerful presence over my life. While I can articulate that now, I couldn't back then, but I felt it. I fell in love with who Selena was because I got to see a glimpse inside her soul — a glimpse of this amazing, beautiful person the world lost far too soon."