What Was Selena Quintanilla's Religion and Did Doctors Go Against Beliefs When Trying to Save Her Life?
Find out what religion Selena Quintanilla and her family practiced and if what doctors did while trying to save her life went against their religious beliefs.
It's been more than 25 years since Selena Quintanilla's death but today her fans still have questions about the Queen of Tejano's life before it was tragically cut short.
One of the things many are curious about is: What was Selena's religion? Here's more on that and if what doctors did when trying to save her life went against her family's religious beliefs.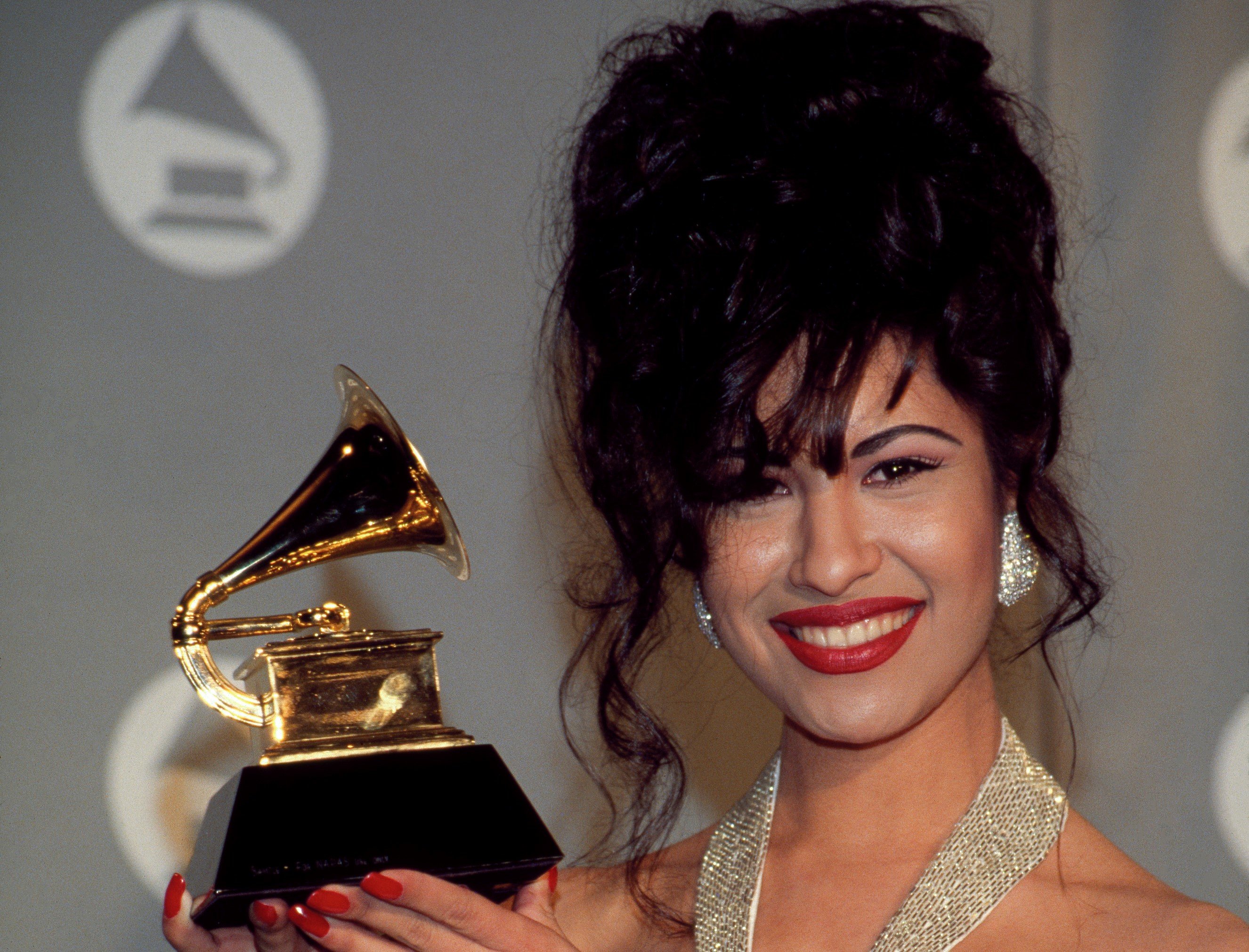 What happened the day Selena was shot by Yolanda Saldivar? 
On the morning of March 31, 1995, Selena met with Yolanda Saldivar who had been the president of the singer's fan club and manager of her boutiques. After learning that Saldivar had been embezzling money, Selena went to a Days Inn motel where Saldivar was to retrieve bank statements.
Saldivar delayed handing over the financial papers and other hotel guests heard the two women arguing. Saldivar grabbed a gun from her purse and when she did Selena tried to flee. Saldivar then shot the "Bidi Bidi Bom Bom" artist in her shoulder severing her subclavian artery.
Selena was bleeding heavily but managed to escape the hotel room and made her way to the lobby. The star yelled for help and named her assailant before collapsing. Emergency responders were called and Selena was rushed to Corpus Christi Memorial hospital where doctors tried to save the 23-year-old's life.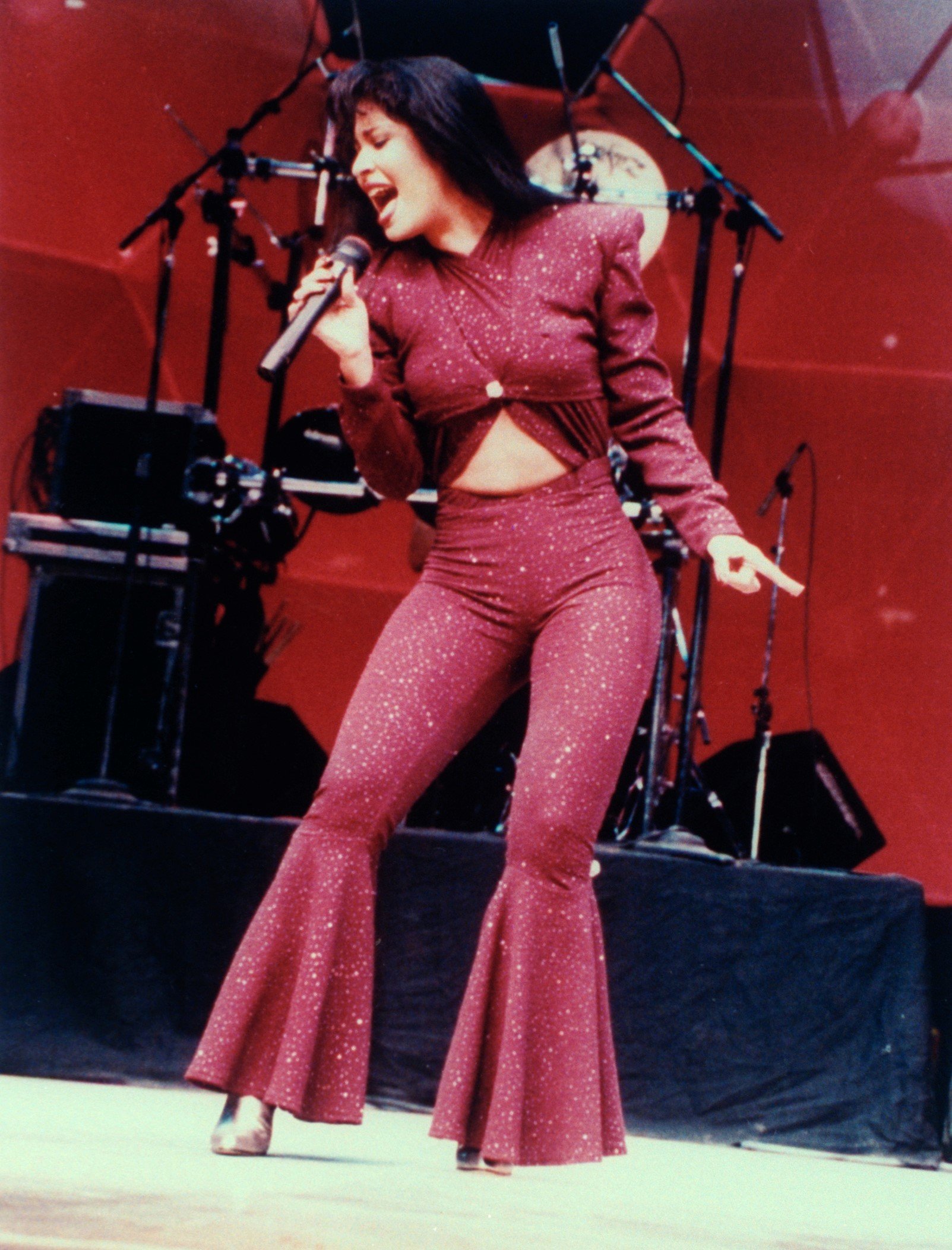 Efforts to save Selena's life went against her family's religious beliefs
Because of the amount of blood Selena had lost doctors gave her transfusions. According to the Associated Press, this fact is something her father, Abraham Quintanilla Jr., was not happy about at all because of the family's religious beliefs. The Quintanillas are Jehovah's Witnesses and their beliefs oppose using such treatment.
Attempts to save Selena were unsuccessful and she was pronounced dead.
Her killer meanwhile engaged in an hours-long standoff with police outside the Days Inn before finally surrendering. Saldivar received a sentence of life in prison and is up for parole in 2025.
Their religion leaves Selena's father with mixed feelings about celebrations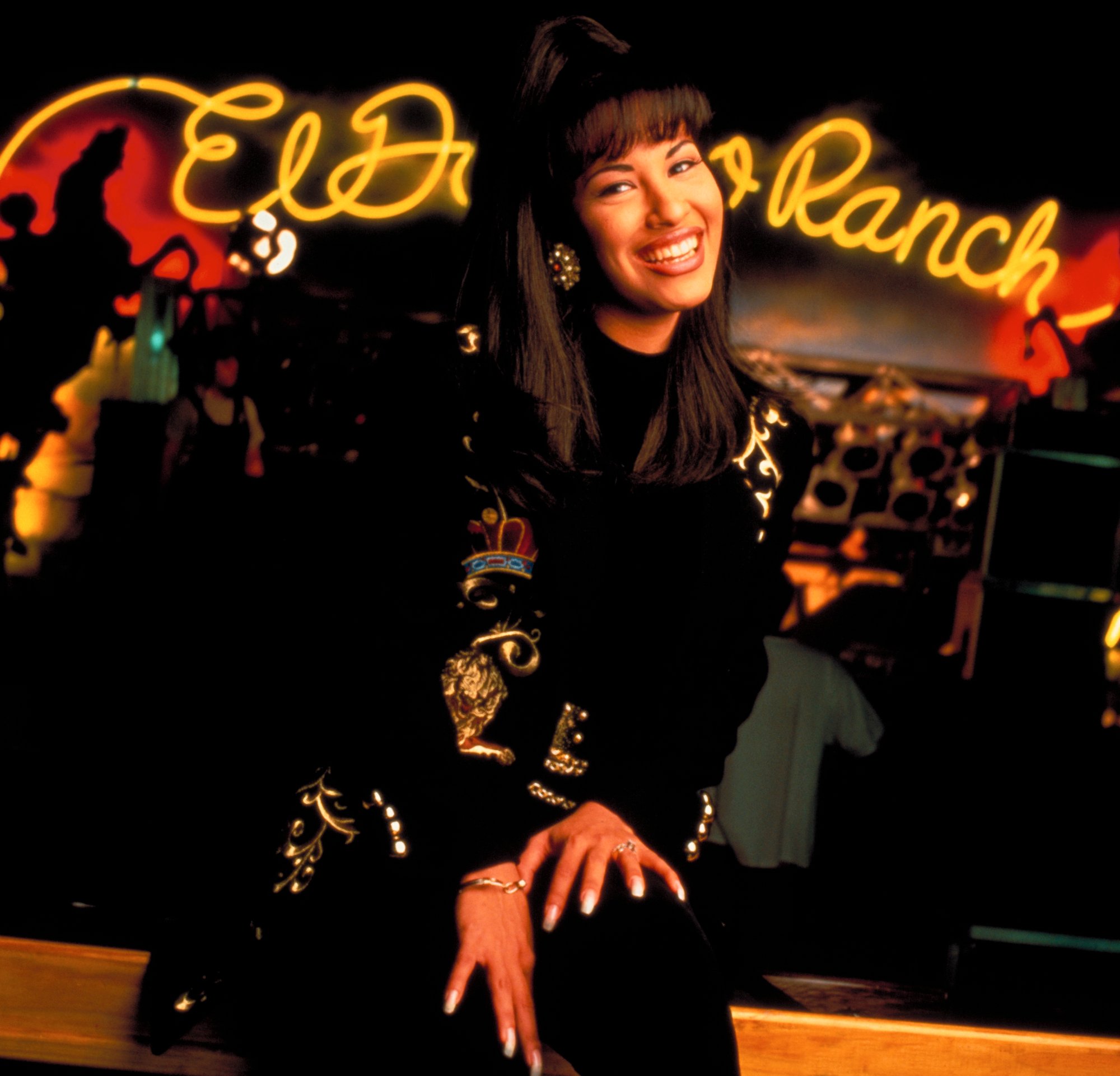 In the years since the "Dreaming of You" songbird's death, there have been annual celebrations of her life which leaves Abraham Quintanilla Jr. with mixed feelings.
"As Jehovah's Witnesses, we don't celebrate deaths or birthdays, and we don't want people to think we're behind all the festivities," he said (per NBC News). However, he is "of course" glad that people continue to remember Selena's legacy.
He added: "It's crazy. It grows every day with events everywhere, but we're not organizing them. Our family never got together every year on the day of her murder, because there's nothing to celebrate… We remember our daughter every single day. We don't need a special day to remember her."