'Selling Sunset': 4 Reasons Fans Love the Netflix Series According to Amanza Smith [Exclusive]
Amanza Smith thinks there's four reasons fans tune in to the Netflix reality series 'Selling Sunset' — which one do you relate to most?
Selling Sunset is a Netflix reality series that focuses on luxury real estate in and around the Hollywood Hills. More than that, Selling Sunset showcases the lives and careers of The Oppenheim Group's real estate agents.
Returning at the end of April 2022 for the fifth season, we spoke with Selling Sunset star Amanza Smith to get her thoughts on what fans love most. As it turns out, there are four things she thinks fans tune in to see.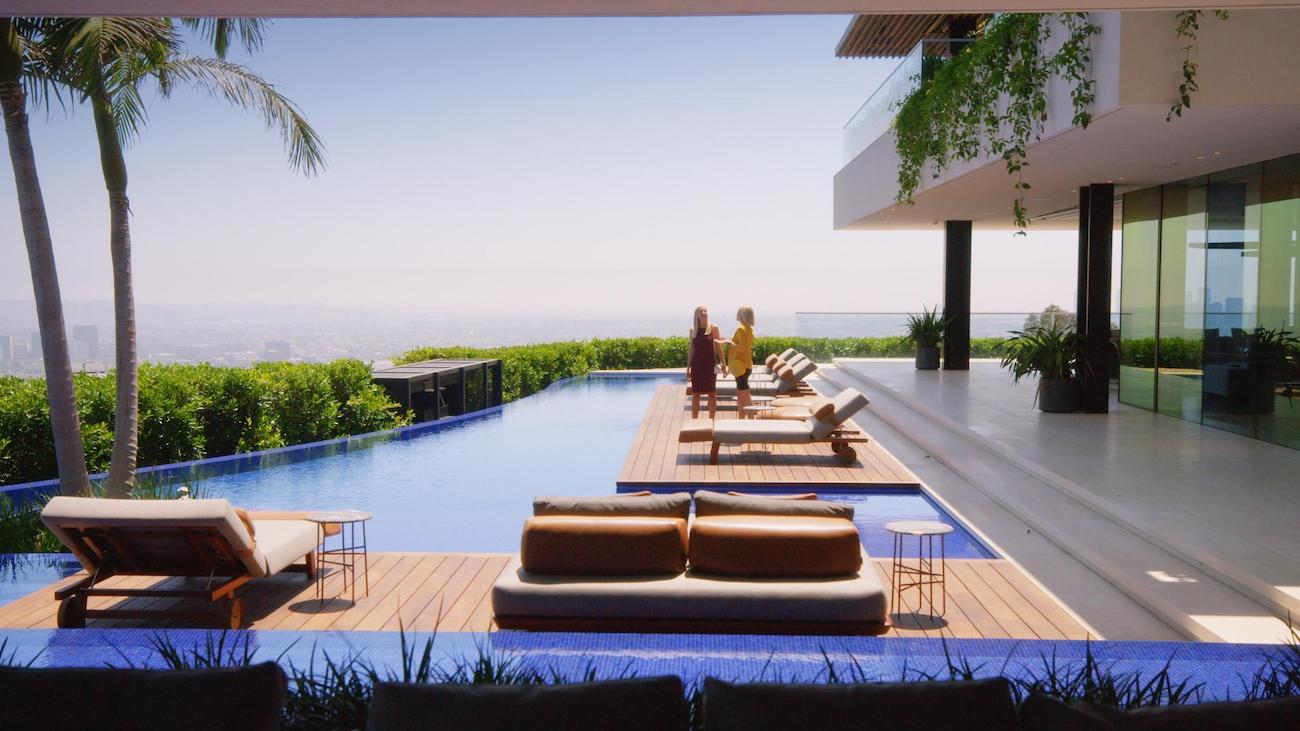 The Oppenheim Group is 'like one big family' 
The agents working at The O Group felt like a family to fans watching from the beginning. Not only do they work together, but most of them spend a lot of time off-hours shopping, dining, going to parties, and taking trips. While that sense of family has fallen to the wayside for some realtors at The Oppenheim Group — Christine Quinn, mainly — Amanza still feels the love every time she goes to work. 
"We've all worked together before the show [existed]," Amanza told us over Zoom. Except for Vanessa Villela and Chelsea Lazkani, most of Jason and Brett Oppenheim's operation have worked together for years. 
"Mary [Fitzgerald], Jason, Brett, and I have been friends for about two decades," Amanza elaborated. "We all have a very close family environment [and are] all very close friends outside of the office. My kids call them Uncle Jason, Uncle Brett, [and] Aunt Mary." Despite the recent drama between some cast members, Amanza says her bond with those co-workers remains unchanged. 
The Netflix series showcases luxury properties 
Another appealing aspect of Selling Sunset is the "real estate porn" the Netflix series shows off. "I'm from the Midwest, and I know people in the Midwest love to see the real estate porn [on the show]," Amanza said during our call.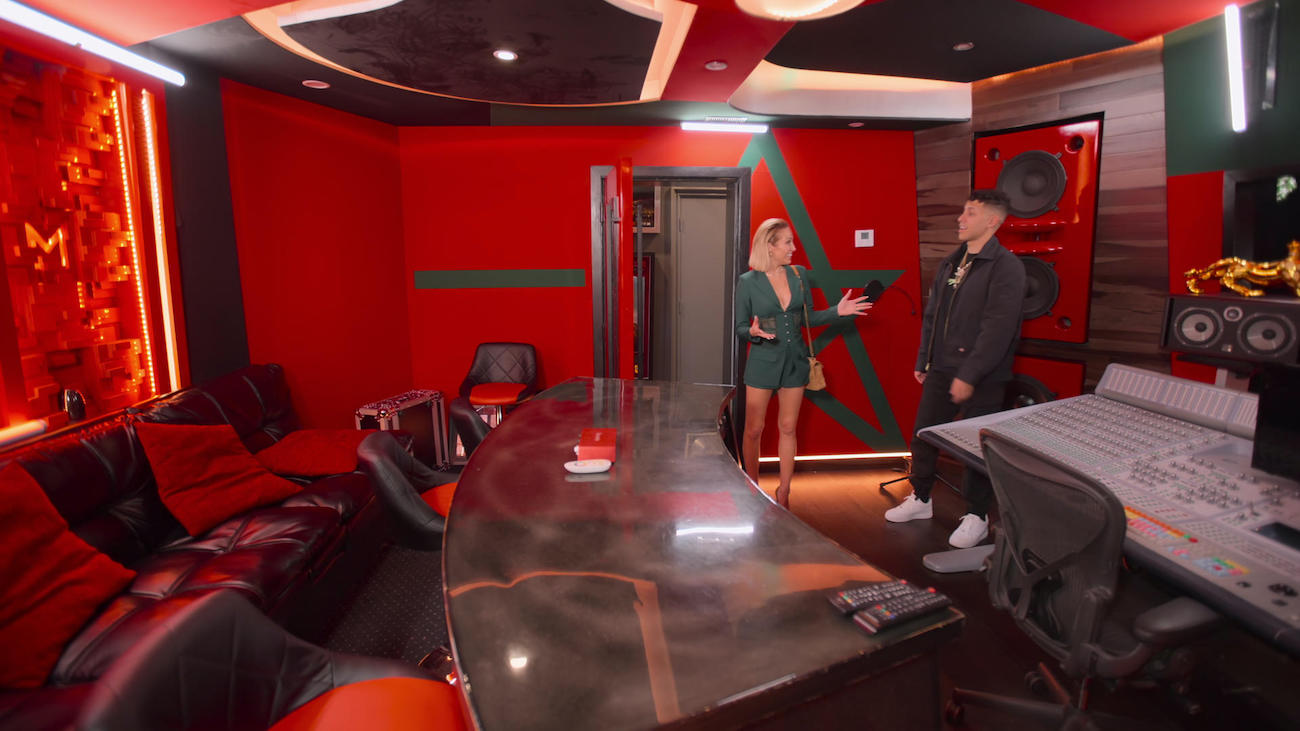 "You don't see homes like that in Indiana," she added. "Even if there are big homes in the Midwest, there's definitely nothing for $43 million." Season 5 of Selling Sunset boasts plenty of luxury properties for fans to feast their eyes on. 
'Selling Sunset' gives Netflix subscribers an 'escape from reality'
According to Amanza, for many Selling Sunset fans, watching the show is all about an escape. The glamorous homes provide that, as does the fashion The Oppenheim Group realtors wear in and out of work. 
"I think people really like to see the glamor of the homes [and] fashion, it's just sort of like an escape from reality," Amanza described. Christine's chair purse from season 4, anyone? "It's a reality show, but it's almost an escape from reality when you're watching from somewhere other than the Hollywood Hills." 
'Selling Sunset' brings the drama reality TV lovers crave
Getting a glimpse at what Amanza referred to as a "fairytale land" is just part of Selling Sunset's appeal. Of course, many people tune in season after season for the drama. 
"Everybody loves the drama," Amanza admitted. "That's just part of reality."
Whether you tune in for the fashion, luxury real estate, sense of family, drama, or all the above, Selling Sunset returns to Netflix on April 22.