'Selling Sunset's Amanza Smith Auditioned to Be a Pussycat Doll and It Didn't Go Well
Selling Sunset star Amanza Smith has worn many different hats throughout her career. In addition to being a model and TV personality before joining Selling Sunset, Smith had dreams of joining The Pussycat Dolls. But when she auditioned for the girl group, needless to say it didn't go as planned.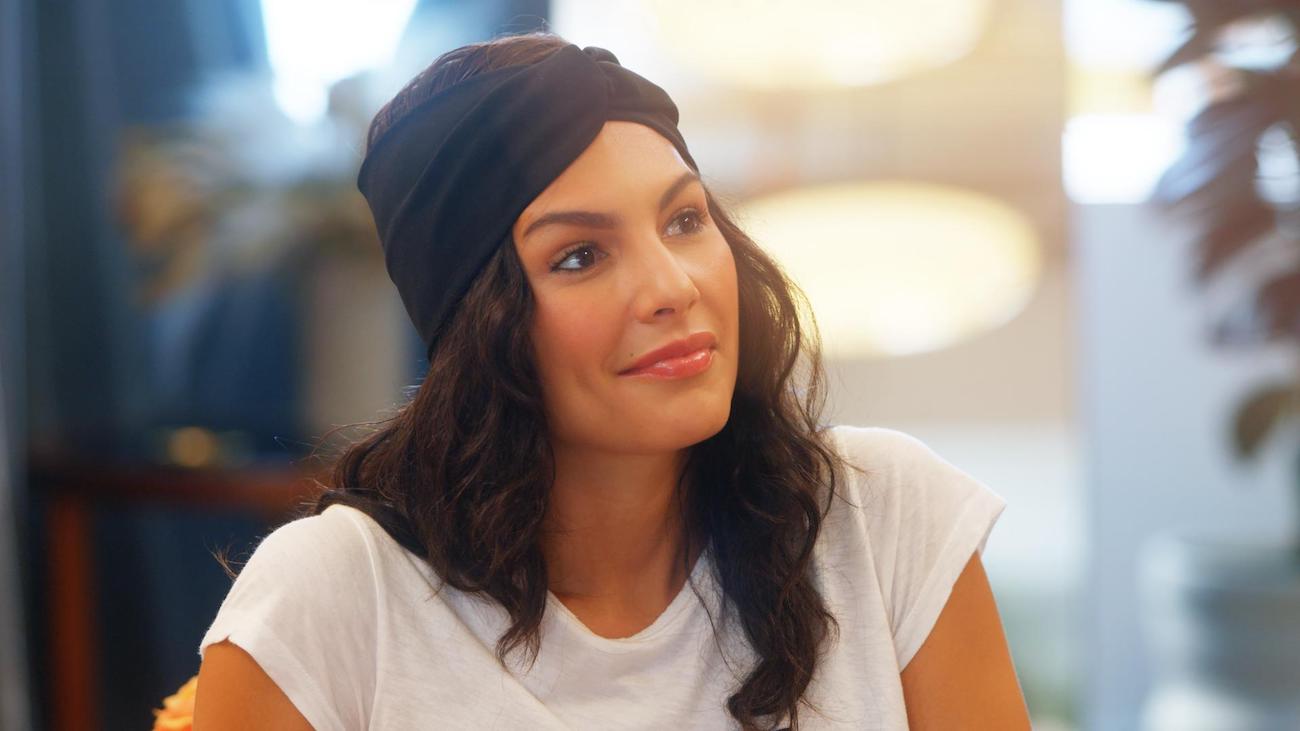 Amanza Smith's career before 'Selling Sunset'
Prior to her time on TV, Amanza Smith worked as a model and a cheerleader; she was a cheerleader for the Indianapolis Colts, and as a model, she was featured on Lucky Strike Lanes billboards across the country. She also worked as an interior designer prior to her time on Selling Sunset.
In 2008, Amanza joined the cast of the hit game show Deal or No Deal as one of the women holding briefcases on stage. The show soon went on hiatus for another decade before returning in 2018. Smith returned to the Deal or No Deal stage in the show's new iteration.
"I found out that Deal or No Deal was coming back after nine years, and I actually had been on the fourth season nine years ago," she said in an interview ahead of the season airing. "It feels really good to be in the mix with younger girls. It's kind of a confidence boost. And I'm just really happy to be here."
In 2020, Smith joined the cast of Selling Sunset and works as an agent for The Oppenheim Group.
Amanza Smith auditioned for The Pussycat Dolls
Season 5 of Selling Sunset premiered in 2022. In one episode, Smith revealed to her fellow agents some of the past work that she'd done before joining The Oppenheim Group. She was actually a featured extra in the Austin Powers 3 movie, but ultimately didn't get her time on-screen: "Guess who didn't end up getting featured?"
She also confessed that she once auditioned to be a part of The Pussycat Dolls. "It was the most embarrassing day of my life," she recalled, humiliated. "We all have a number and they stand in line and they say, 'OK, say your name, your age, where you're from and what you're going to sing'. Everybody's '20', '20'. I'm like 'Hiya, I'm Amanza, 31, and I'm gonna sing [Aly & AJ's] 'Like Whoa.'" Smith is currently 45 years old, so she would have auditioned for the group back in 2007.
Smith opened up about her audition gone awry in an interview on the We Have the Receipts podcast.
"[The audition] was one of my darkest days," Smith said honestly. "I prepared — I had a dance, I had a song, I had everything. At the time, I was already 31; this was pre-kids. They go down the line, and they're like, 'Say your name, your age and where you're from.' And the [women auditioning] are like, 'My name's Emily, I'm from Orange County, and I'm 17.'"
Smith's dance skills prevented her from joining The Pussycat Dolls
Smith went on to explain how her chances of joining The Pussycat Dolls were sunk.
"We got to the dance portion, and although I can kill an 8-count, I cannot freestyle to save my life, and the song came on and I didn't know what to do," she said. "People are doing leaps and turns and there's girls with their legs over their head, so I just awkwardly lifted my leg as high as I could and stood there for the duration of the song."
"I was just looking for the door."