'Selling Sunset': Amanza Smith Gains Sole Custody of Her Kids Amid Ex-Husband's Disappearance
Amid the drama of fights and friendships ending on Selling Sunset, key cast member Amanza Smith has been struggling to gain custody of her children after her husband Ralph Brown disappeared. Fans of the show have watched as she's tried to juggle selling houses with taking care of two kids on her own. Now, after a long battle, Smith has been granted full custody of her kids.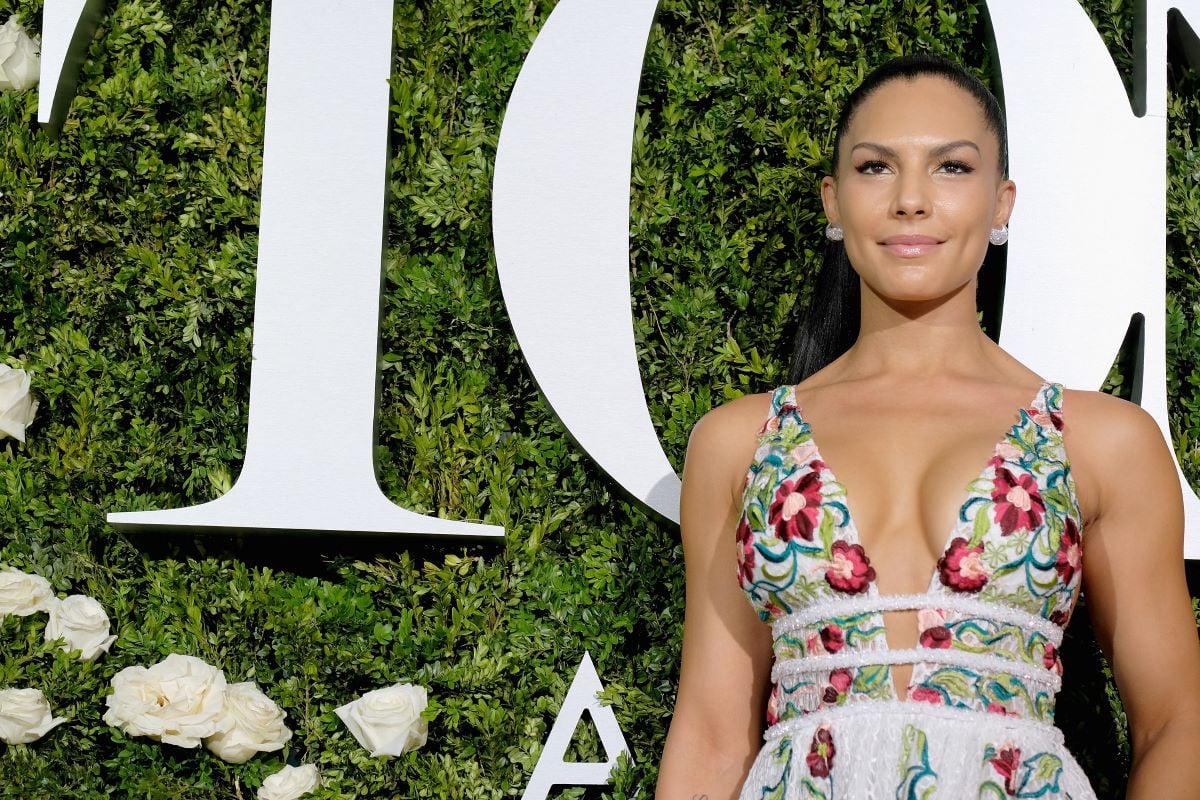 'Selling Sunset' star Amanza gains sole custody
During a legal hearing on Sep. 29th, Smith was granted sole legal and physical custody of her children Noah and Braker, according to E! News. Brown did not appear at the hearing and has not been involved in the case for two years.
"I'm relieved that this long process is over, it's been incredibly hard on me and especially the children," Smith told the outlet.
"We will never be 'over' the absence of their father," she continued, "but hopefully we can move forward in a more positive way now that we are unhindered by the legal obstacles that prevented me from making the decisions that are best for us as a family of three."
This battle has been going on since June when Smith filed for full custody after not seeing her ex-husband since Nov. 2019.
"His disappearance has been such a mystery that both my attorney and I have been contacted by various reporters seeking information on his whereabouts," she wrote in court documents. "I have made several efforts to have him located, and do believe I may have a good idea as to where he is (although I have no confirmed factual knowledge)."
What happened to Amanza's ex-husband?
Smith and Brown were not together when she joined the Selling Sunset cast, however, they were still co-parenting their children. But, two weeks into filming, Brown disappeared.
"We filmed for seven and a half months when he was still nowhere to be found," she told Entertainment Tonight. "This is a huge part of my life and I have cameras following me 24/7. You can't hide."
Smith filed police reports and hired a private investigator to locate her children's father but came up with nothing.
"If I reach out to his sister and brother-in-law, the next thing, I would be blocked," Smith said. "I text, email, voice message his brother and his father to no avail. I've had at least 20 of his ex-NFL teammates reach out to me saying, 'Hey, have you heard from him? Do you know what's going on?'
Brown's phone is no longer working and even his best friends don't know where he is.
"His best friend of 20 years has no idea," she told the outlet. "He's alive somewhere because otherwise, we would know. There are so many people actively trying and there's just no answer. It's the most bizarre —  heartbreaking for my kids, because it's not just their dad. That whole side of the family has just disappeared."
'Selling Sunset' Season 4
Selling Sunset Season 4 is on its way. Filming for the season began in May, so it is likely that Smith will at least speak about her custody battle this season. The cast has revealed that they expect the new season to be out by the end of this year.
RELATED: 'Selling Sunset': Amanza Smith Has 1 Huge Regret About Being Neighbors with Jeff Lewis From 'Flipping Out'