'Selling Sunset' Boss Adam DiVello Allegedly Told Christine Quinn to 'Fall Down the Stairs, Kill Herself'
Christine Quinn spilled all of the tea about Selling Sunset on the Call Her Daddy podcast, including why showrunner Adam DiVello allegedly isn't allowed to step foot inside the Oppenheim Group when the women are filming. Adam, responsible for reality TV shows like The Hills, The City, and now Selling Sunset, also reportedly told Christine to "throw herself down the stairs and kill herself." Here's what we know.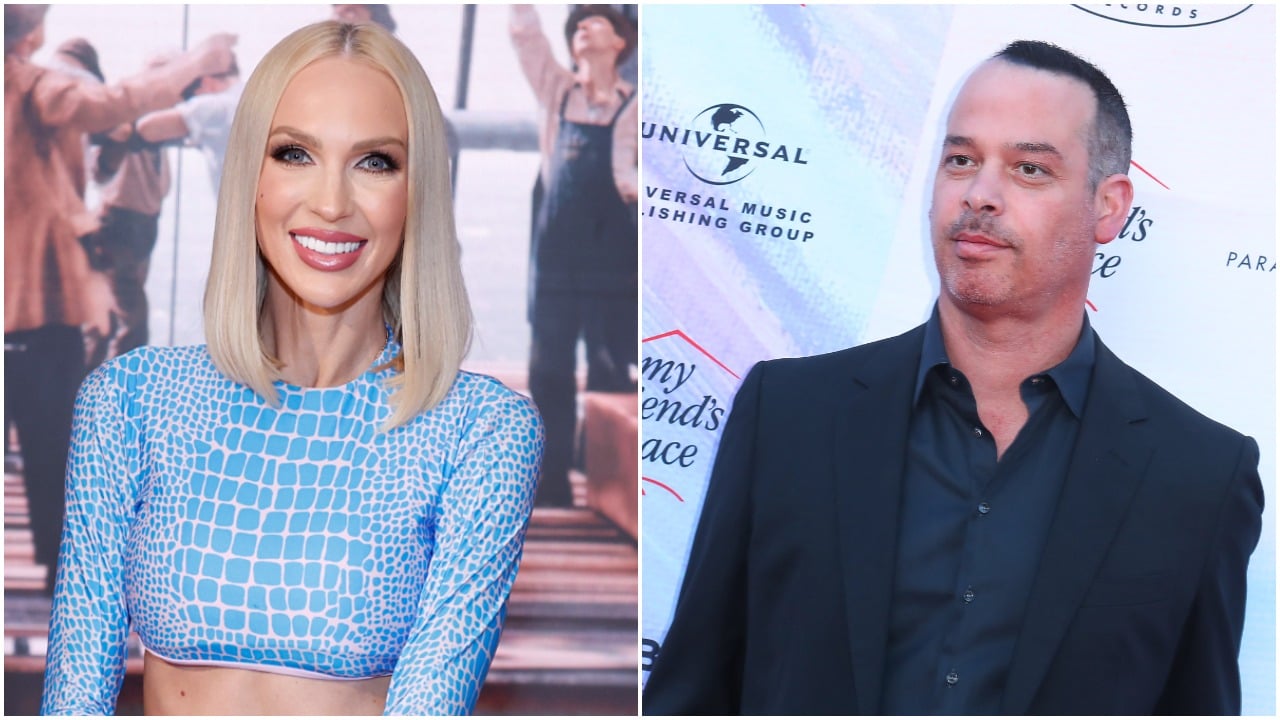 Heidi Montag sued Adam DiVello for sexual harassment in 2010
Heidi Montag comes up in Christine's conversation on the Call Her Daddy podcast. The Hills star sued Adam over allegedly grabbing her butt during a photoshoot (via Vulture).
Hills cast member Lo Bosworth defended Adam in a since-deleted tweet, writing: "I'll repeat it: no one is/has ever been assaulted during filming of our show. hey spiedi, do you know the definition of slander? NOT OKAY." 
Lauren Conrad told Us Weekly the allegations were "completely absurd" and "100 percent without merit." She added: "Adam is a true professional and a wonderful person to work for." Eventually, Heidi dropped the lawsuit realizing she "should just move on" (via Perez Hilton).
Christine Quinn had a 'horrifying' experience working with Adam DiVello on 'Selling Sunset'
Christine sat down with Alexandra Cooper to talk about her new book, the Real Open brokerage she started with her husband, and of course, Selling Sunset. During their conversation, Christine recalled a time Adam allegedly told her to "kill herself."
"He actually told me to go fall down the stairs and kill myself at one point … in the context of me being too honest," Christine said. Allegedly this wasn't the first complaint she filed against the showrunner. 
"He said quote: 'Go fall down the stairs and kill yourself.' In addition to that, there was … inappropriate sexual misconduct. Heidi filed a claim as well against him. This stuff does go on. Ever since then he's never been allowed to step foot with any of the women on set."
Christine also claims after doing an interview detailing what happens behind the scenes of Selling Sunset, Adam "threatened her" — an "extremely terrifying" and "horrifying" experience. "He basically berated me for being too honest," Christine elaborated. "I said this is my real life and [what Selling Sunset showed] didn't happen and you know this."
Showbiz Cheat Sheet reached out to DiVello's representatives and DiVello for comment. We did not hear back by the time of publication. 
'Selling Sunset' Season 6 will likely feature Christine Quinn
Despite these allegations, Christine admits she loves the show and being on TV. While Christine doesn't work for the Oppenheim Group anymore, Christine talked about popping up in new episodes of the Netflix series in a "battle of the brokerages" situation. 
"I love the show," she told Us Weekly. "The show is, like, my No. 1 [and] everyone knows that. But we just have to get creative now because I don't work for the Oppenheim Group."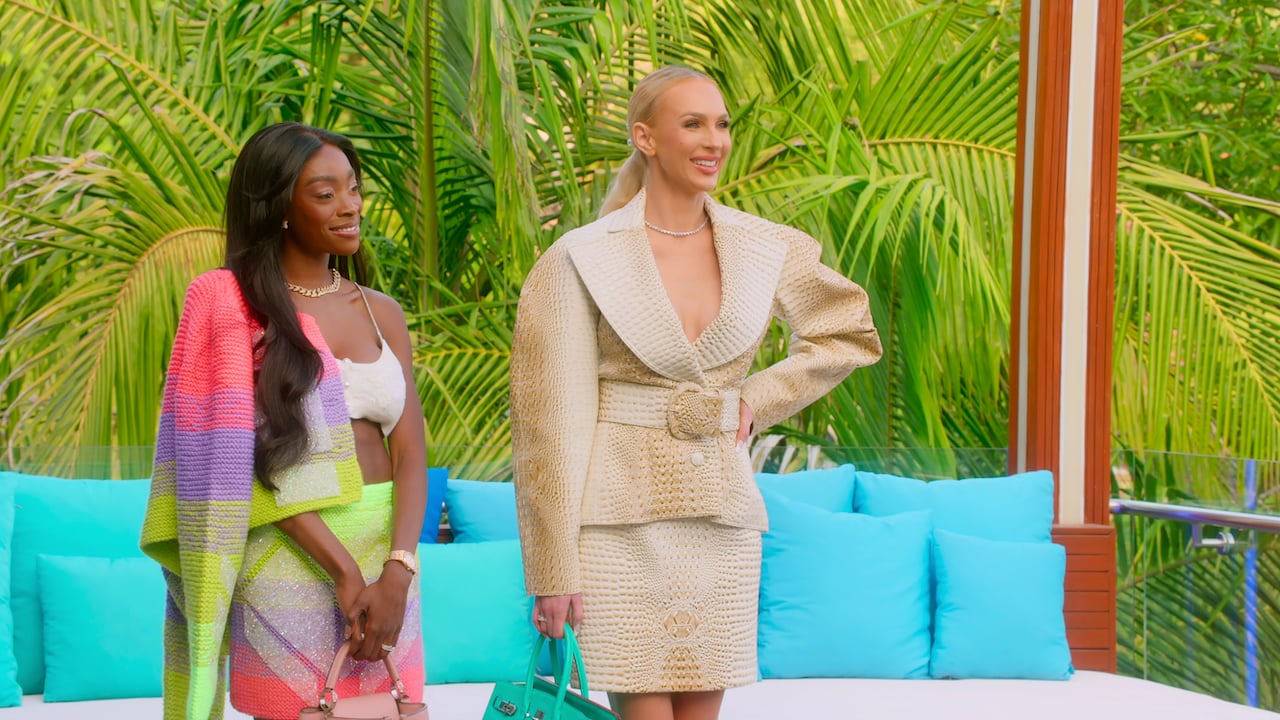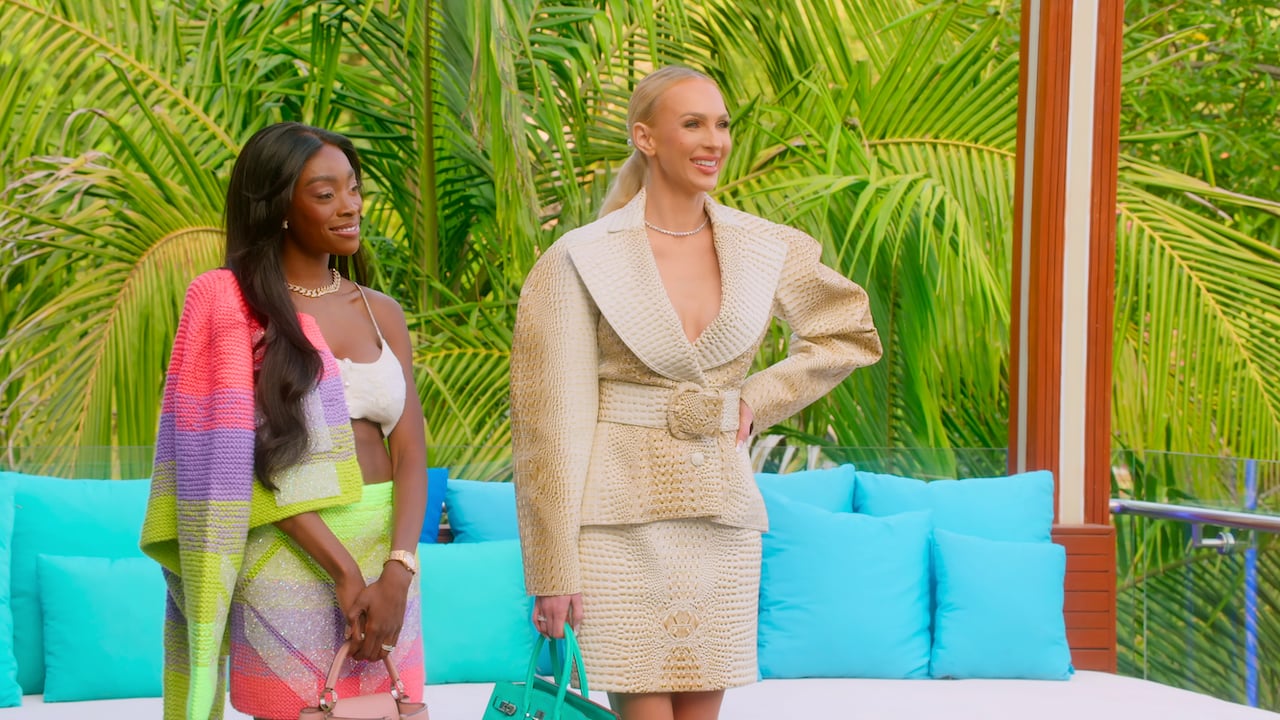 Netflix confirmed two more seasons of Selling Sunset, but it's unclear when filming will begin. Stay tuned to Showbiz for updates. 
How to get help: In the U.S., call the National Suicide Prevention Lifeline at 1-800-273-8255. Or text HOME to 741-741 to speak with a trained crisis counselor at the free Crisis Text Line.
How to get help: In the U.S., call the RAINN National Sexual Assault Telephone Hotline at 1-800-656-4673 to connect with a trained staff member from a sexual assault service provider in your area.
RELATED: 'Selling Sunset' Season 5: Jason Oppenheim and Chrishell Stause Aren't the Only Couple That Didn't Last