'Selling Sunset': Chelsea Lazkani, Oppenheim Group's New Agent in Season 5
Get to know more about Chelsea Lazkani, the Oppenheim Group's newest agent in season 5 of Netflix's 'Selling Sunset.'
The wait for Selling Sunset Season 5 is almost over, but many fans can't wait to see Chelsea Lazkani, the Oppenheim Group's newest real estate agent. Learn more about the British-Nigerian luxury realtor joining the cast of the Netflix series in season 5 ahead of the release on Apr. 22, 2022. We've got details regarding her real estate background, family life, and more.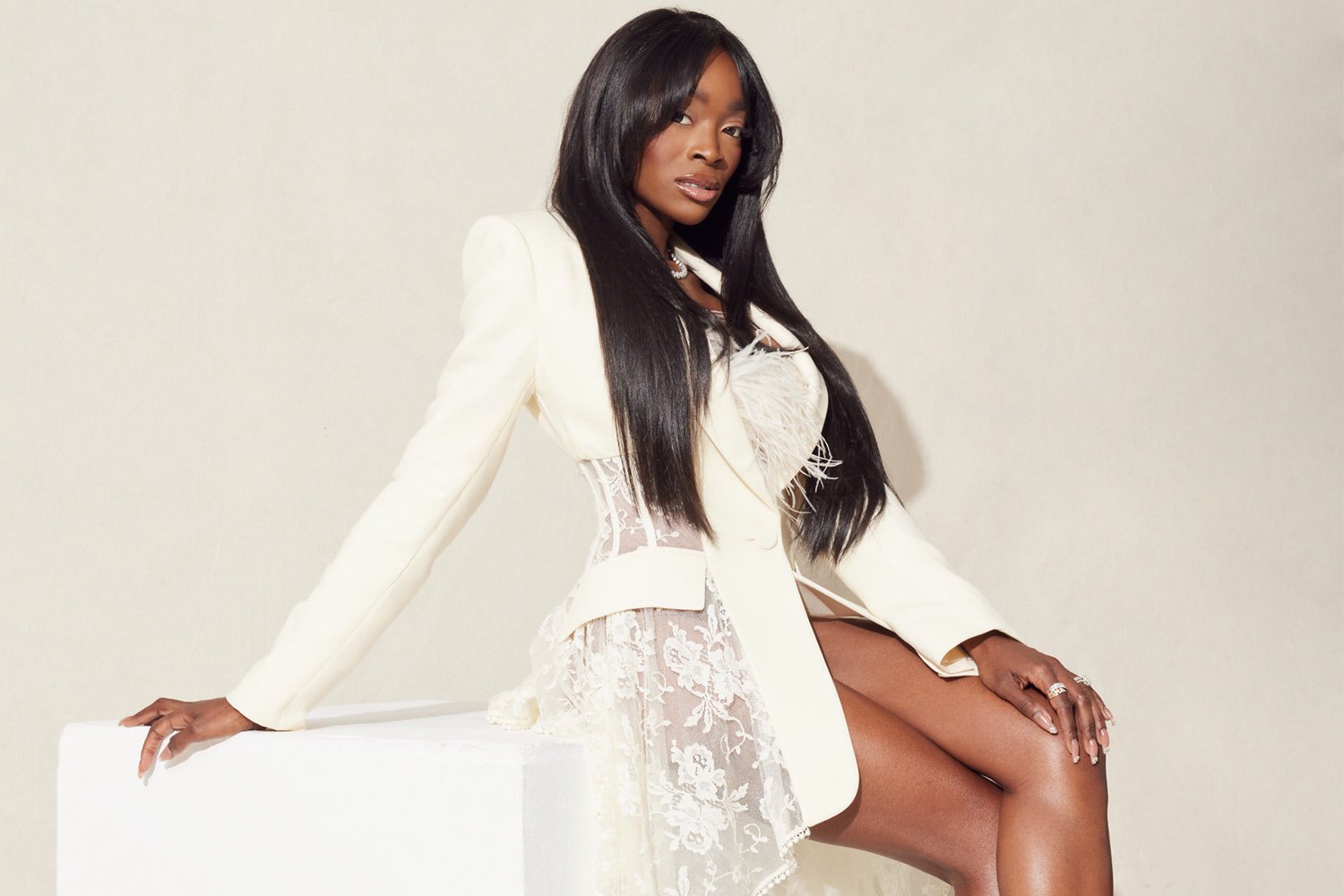 The Oppenheim Group adds a new realtor to the roster in 'Selling Sunset' Season 5
Chelsea has been in the real estate game since 2017. In the past, she worked for Rodeo Realty, the agency that previously employed Million Dollar Listing Los Angeles star Josh Flagg.
According to Us Weekly, Chelsea earned her business and economics degree from England's University of Buckingham, graduating in 2013. She also has a degree in International Oil and Gas Management from the University of Dundee in Scotland. 
Per Chelsea's Zillow page, the "British Native was raised in a 'real estate family.'" Her realtor bio continues:
"Chelsea's specializes in all aspects of the real estate business, whether it be educating first-time buyers on lay of the land to finding the most optimum plot of land for her developer clientele. Her hard work, passion, and charisma [have] helped her reputation as a qualified realtor quickly rise."
Chelsea joins Emma Hernan and Vanessa Villela, who became part of the Selling Sunset cast in season 4. Emma previously worked for the Oppenheim Group and returned to the brokerage, while Vanessa previously had a career in acting. 
Chelsea Lazkani's husband, kids, and Instagram
Chelsea's husband is Jeff Lazkani, who connected the realtor with Jason Oppenheim. The couple were married in 2017. Together they have two children, son Maddox Ali Lavon (born January 2019) and daughter Melia Man (born November 2020). 
The Selling Sunset star is fairly active on Instagram, often sharing photos of her husband, children, and fashion. "[Shout out] to my husband for loving taking my [picture]," Chelsea captioned a photo of herself in a bikini. Now that the secret is out regarding Chelsea's role in Selling Sunset, fans can likely expect more real estate-inspired posts and maybe even a few behind-the-scenes pictures with the other women of the Oppenheim Group. 
'Selling Sunset' fans can't wait to see Chelsea Lazkani in new episodes
Now that the news of Chelsea's casting is out there, many Selling Sunset fans can't wait to see Chelsea in action in the new season. "I love her already!" said a fan on Reddit. "Can't wait to see her with the rest of the cast. Hope she brings in some British sass!"
"Yay, more diversity! I'm here for it!" said another Redditor. "Finally, a black woman on the show," added another Reddit user.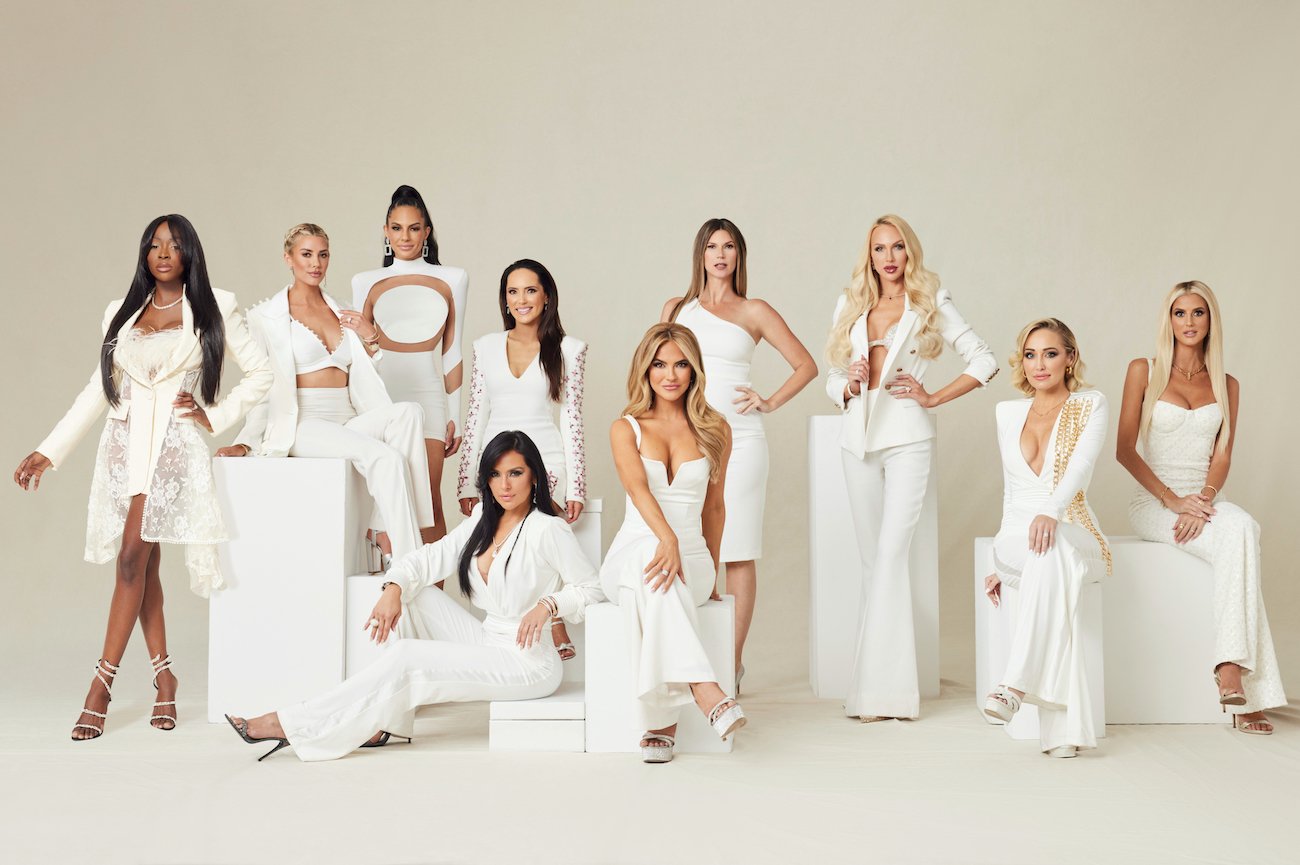 "I hope she brings the fresh breeze of air this show so desperately needs," reads another comment on Reddit.
Fans won't have to wait much longer! The first four seasons of Selling Sunset are available on Netflix. Season 5 comes out on Apr. 22.