'Selling Sunset': Is Chrishell Stause Acting on the Show? She Says 'I Wish I Dialed It Down'
Soap opera actor Chrishell Stause talks about dialing up and dialing down the drama on 'Selling Sunset'.
There is a lot of drama on Selling Sunset. That usually leads to fans wondering if the stars are acting. Chrishell Stause does act, and she answered if she's ever "performing" on the show.
Christhell Stause was on soap operas
Stause was an actor before she was a realtor. She played Amanda Dillon Martin on All My Children. Then she was Bethany Bryant on The Young and the Restless. Later she played Jordan Ridgeway on Days of Our Lives.
She also found love while acting. Stause worked with Justin Hartley on The Young and the Restless, started dating, and later married in 2017.
Stause then became a real estate agent. Her Zillow account claims, "As a long-standing investor in real estate, Chrishell initially became a realtor to negotiate and protect her own interests. Having found a real passion for the profession, she now brings that same experience, knowledge, and advocacy to all of her clients."
The reality star still acts and appeared on Days of Our Lives earlier this year. But she is also very focused on real estate. 
Is Chrishell Stause acting on 'Selling Sunset'?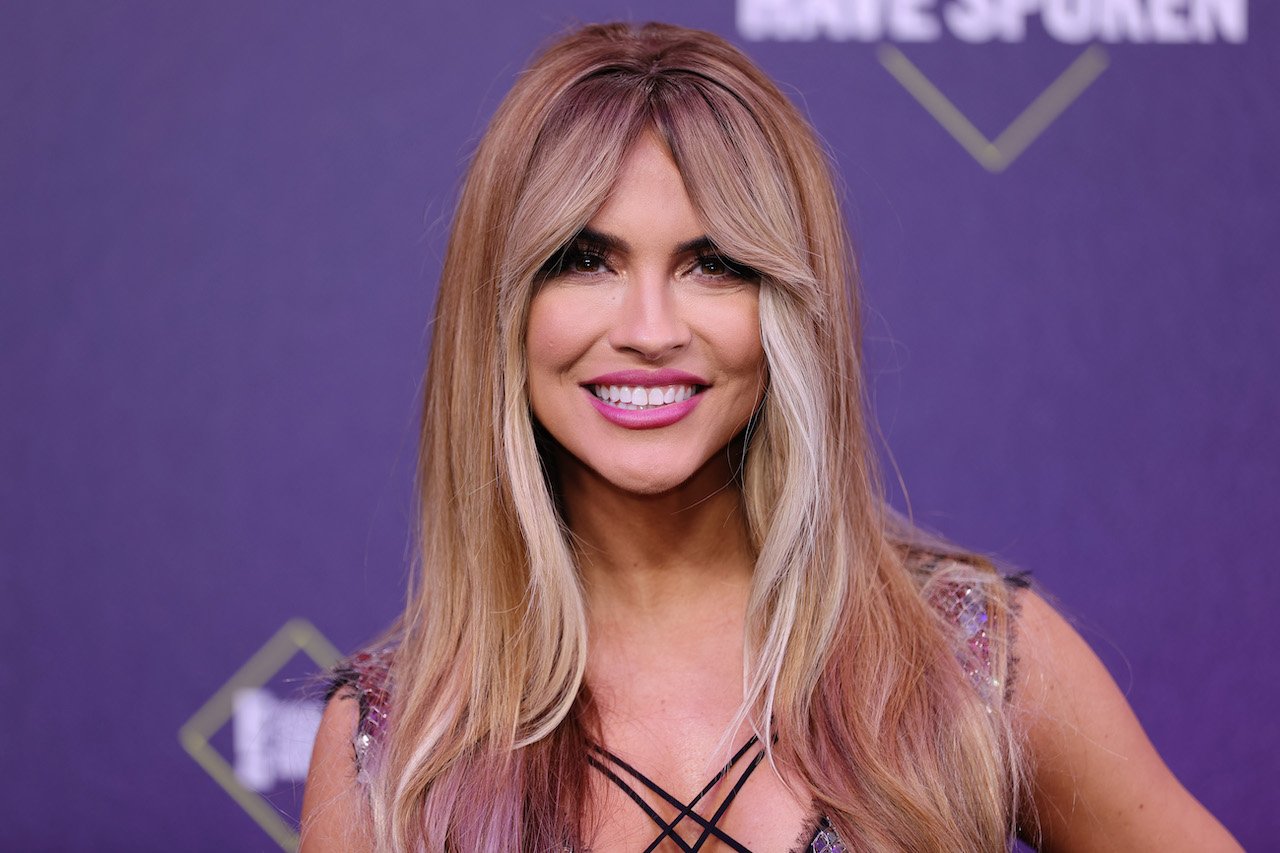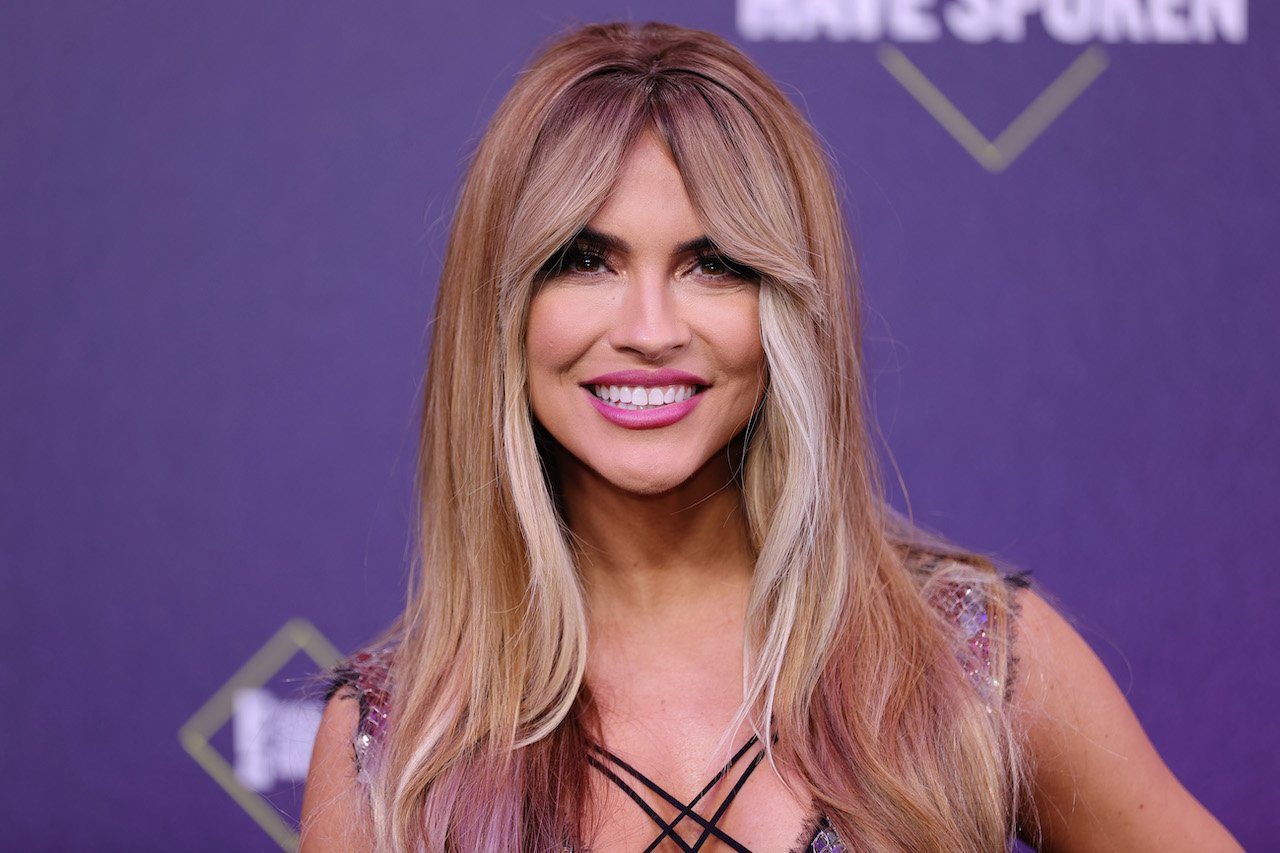 The actor might have started out on a soap opera. But she's on reality TV now. She answered whether she's ever performing on Selling Sunset. 
"There's some parts in season four that, when I watch it, I'm like, Gosh, I wish I dialed it down a little bit," Stause told Vulture. "But that's real. And sometimes when something is under your skin, it's like, honestly, that really is me."
She continued, "There are other times where we have to dial something up, and it comes from being in the position we're in. In real life, if I had an issue with someone, I wouldn't put myself in a position to keep needing to talk about it or needing to beat this dead horse. But we have to be in the same rooms and scenarios multiple times, so that's really what amps it up. They like to get the pot nice and hot and then throw us all in it."
Stause isn't the only actor in the cast
Season 4 showed new realtors joining The Oppenheim Group. One of them was Mexican actor Vanessa Villela.
She appeared on soap operas and TV shows including El Señor de los Cielos, En Otra Piel, Una Maid en Manhattan, and more. Stause seemed thrilled to have another actor join the cast.
Villela said she went into real estate after her sister died. Her sister claimed she would be a great real estate agent and decided to try it. 
It looks like producers are open to casting more actors. But according to Stause sometimes the cast has to dial up things, and she tries to dial things down.