'Selling Sunset': Will Chrishell Stause and Jason Oppenheim Stay Friends After Their Reported Split?
'Selling Sunset' stars, Chrishell Stause and Jason Oppenheim are no longer dating, but will they stay friends?
It looks like the relationships on Selling Sunset are becoming even more complicated. Chrishell Stause and Jason Oppenheim have reportedly broken up. This is what they said about possibly breaking up before the news was revealed.
Chrishell Stause and Jason Oppenheim of 'Selling Sunset' dated
Stause was previously married to This Is Us actor Justin Hartley. He surprisingly filed for a divorce, and Selling Sunset fans watched her get her heart broken. 
The reality star then started dating again. But many fans couldn't predict that she would date Oppenheim. They have been working together for some time, with Stause working at his brokerage.
The couple dated two months before going public with their relationship. They revealed it on a trip with their cast members in Italy in July. 
Will Chrishell Stause and Jason Oppenheim stay friends after their reported split?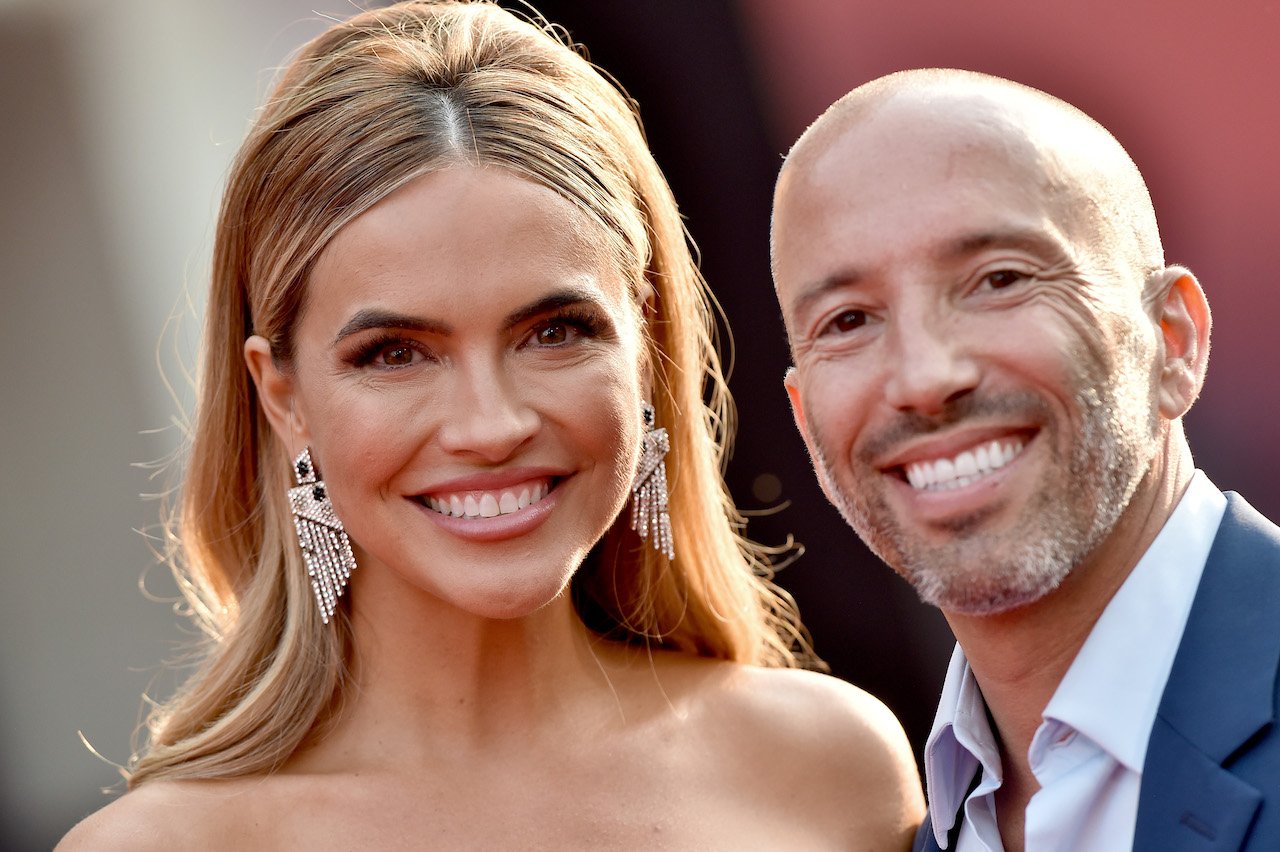 Fans are still looking forward to seeing Stause and Oppenheim as a couple on Selling Sunset. But sadly, the romance has already ended. Sources told Us Weekly the couple has called it quits.
There isn't any further news about their breakup. But Stause recently talked about their future and what would happen if they broke up.
"We became best friends and no matter what happens in the future, whether that's aligned or not, I think that we'll always have that friendship," she told Elle. "That's what felt safe about sharing it with people, because I didn't have that fear, because this is real life."
She added, "And hopefully when two adults really love and respect each other, at the end of the day, I feel like that will always be there. So that's what I am excited about, that I don't have that fear of sharing that respect that we both have, and it just kind of grew from there."
Stause recently addressed her dating timeline
Season 4 showed Stause single and buying her first home after her divorce. She was set up on one date with Robert Drenk, and fans watched the awkward meeting on a yacht. 
Drenk addressed their bad date on Twitter on Dec. 14. "In your defense would you say the real reason the date went sideways from the second I showed up was because your boyfriend Jason was right there? I guess hiding your man from the man that came to a blind date makes for lots of cringe," he tweeted.
"Oh hi Robert! Jason was not my boyfriend here. In fact that step came much later. But if thinking that makes you feel better about your behavior, I get it," Stause replied.
Stause and Oppenheim haven't given a statement about their reported break up yet.