'Selling Sunset': Chrishell Stause Jokes About Her 'Eggs' After Splitting With Jason Oppenheim Over Family Planning Differences
In the summer of 2021, Selling Sunset stars Chrishell Stause and Jason Oppenheim shocked fans when they announced they were a couple. However, the relationship came to an end several months later.
Now Stause is single again, and the real estate agent recently took to social media to joke about her "eggs."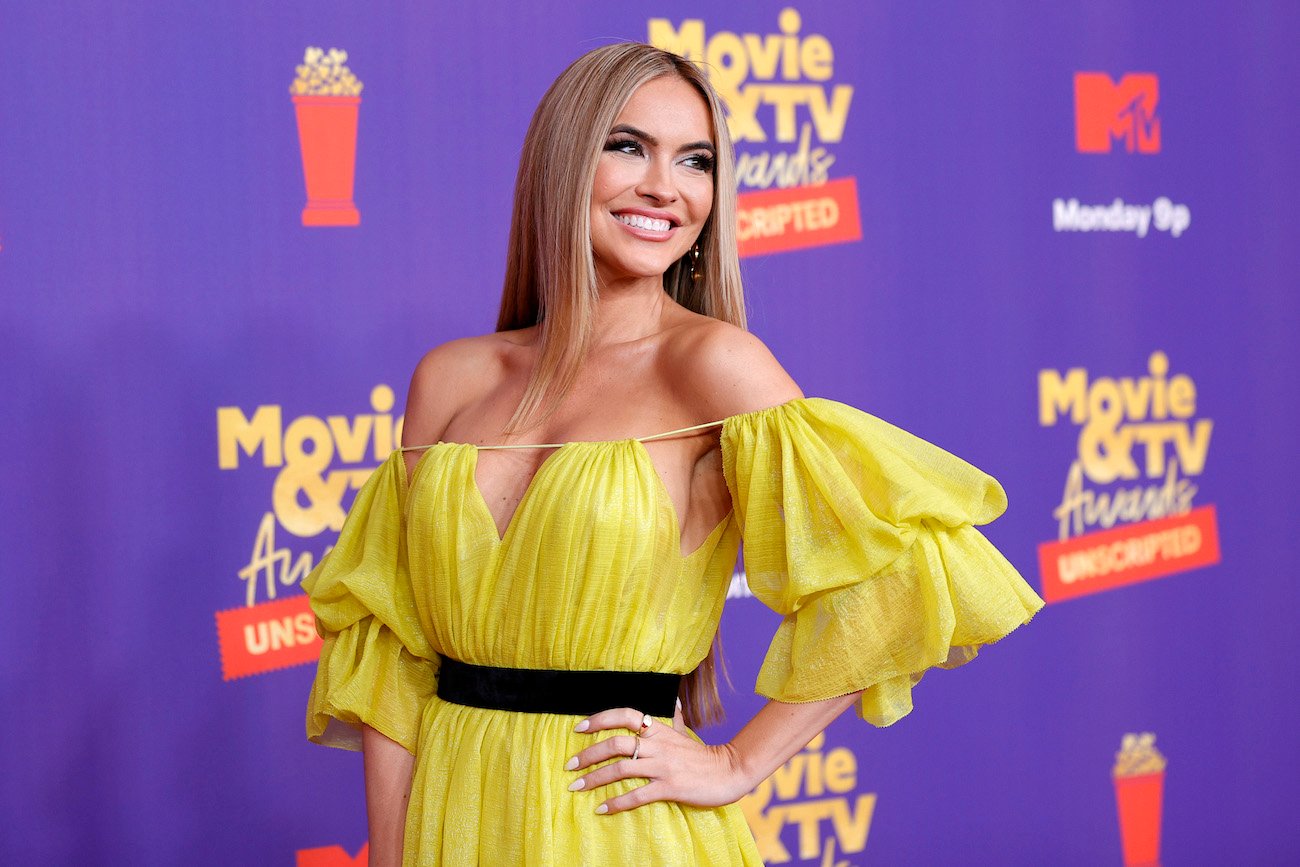 Chrishell Stause and Jason Oppenheim had differences over family planning
On Dec. 21, news outlets shared that Stause and Oppenheim had split. Both of them later released statements about the breakup and pointed to their differences over family planning as the cause.
"Jason was and is my best friend, and other than our ideas for family ultimately not being aligned, the amount of respect and love we have for each other will not change going forward," Stause said. "Men have the luxury of time that women don't and that's just the way it goes. All of that being said, navigating this public terrain is difficult and I am just trying my best."
Meanwhile, Oppenheim wrote, "She was the most amazing girlfriend I've ever had, and it was the happiest and most fulfilling relationship of my life. While we have different wants regarding a family, we continue to have the utmost respect for one another."
Chrishell Stause jokes about her 'eggs' shortly after the split
On Dec. 28, Stause posted three photos of her in a bikini on Instagram. The photos were taken in Cabo San Lucas, Mexico, where Stause is vacationing.
"Well these eggs aren't going to fertilize themselves," she joked. "Or maybe they will…who knows. Until then, 2022 bring it on."
Stause, who is 40, has made it clear on Selling Sunset she would like to have kids sometime in the future. In September 2020, she revealed to People that she had frozen her eggs.
"I have taken the steps to freeze my eggs," she said. "I'm going to do everything I can to take that power in the situation, and hopefully, that will empower me going forward in the dating world, so there's not so much pressure."
She also added, "I definitely had a different idea for where I would be at this age and stage in my life. There's a family aspect that I'm missing that I hope is still a possibility for me."
Emma Hernan reveals how Chrishell Stause and Jason Oppenheim have been dealing with the breakup
Stause just finished filming season 5 of Selling Sunset, so it might be a while before fans get an inside look into the breakup. However, fellow cast member Emma Hernan recently talked about how Stause and Oppenheim have been handling everything.
"If everybody in the entire world could follow how they handle a breakup, I think the world would be a better place," Hernan told Us Weekly. "They handled it very well and they communicated very well with each other. … I mean they're literally best friends, and they've remained really close throughout even the breakup, which is nice."
Hernan is friends with both Stause and Oppenheim, and she shared that the former couple really do have a "great friendship."