'Selling Sunset': Chrishell Stause's Instagram on Track to Earn $2 Million More Than Boyfriend Jason Oppenheim, But Less than Mary Fitzgerald
Chrishell Stause from 'Selling Sunset' is projected to make more money from her Instagram this year than boyfriend Jason Oppenheim. But she isn't the number one Instagram earner. Who could make the most money and what did Stause tease for 'Selling Sunset' Season 4?
Chrishell Stause's love life is looking bright and she's also dominating in the social media world, on track to make more money from her Instagram than nearly every other Selling Sunset broker at The Oppenheim Group. She could potentially out-earn boyfriend Jason Oppenheim and others like Christine Quinn and Heather Rae Young. And while Stause is on top, Mary Fitzgerald holds the top "Instagram" spot at the company.
Mary Fitzgerald from 'Selling Sunset' is on track to earn the most from her Instagram
Chrishell Stause and Jason Oppenheim broke the internet when they went public with their romance. Interest in the couple soared by 9900% according to a recent study by PrettyLittleThing. Fans are also more invested in Selling Sunset Season 4 as polled interest rose by 2533%.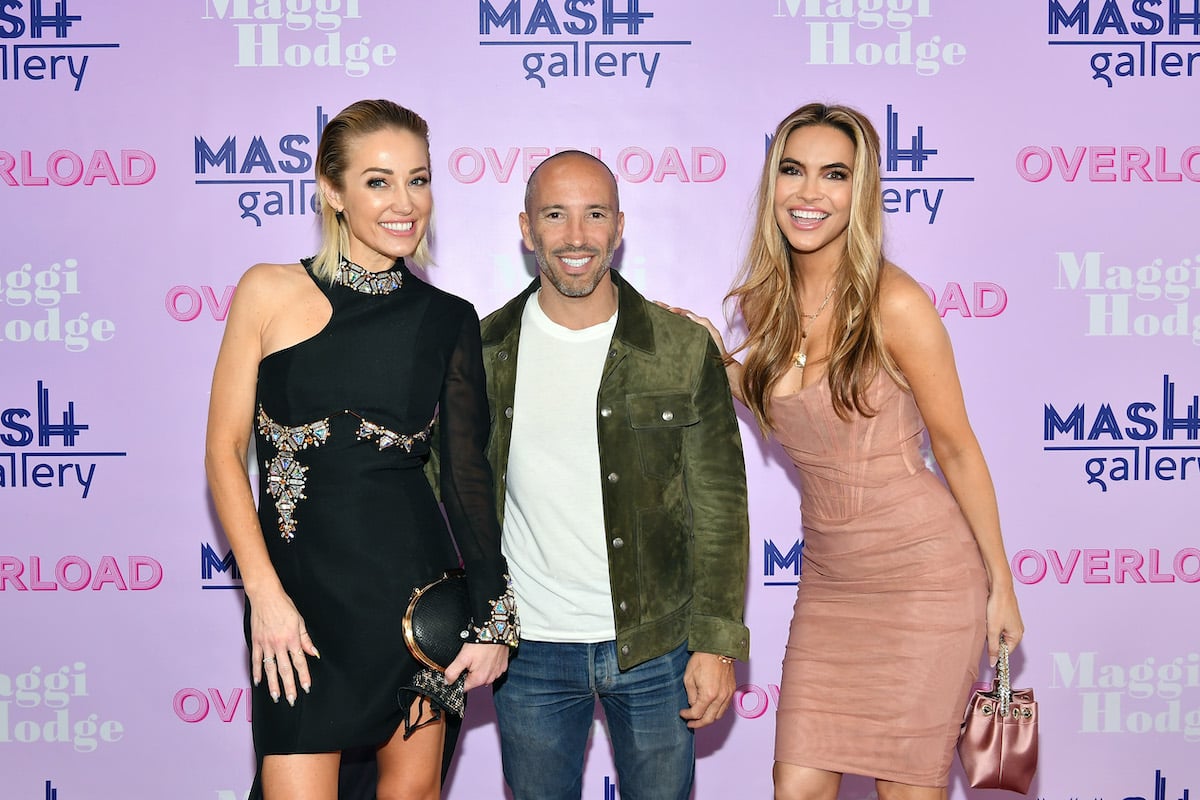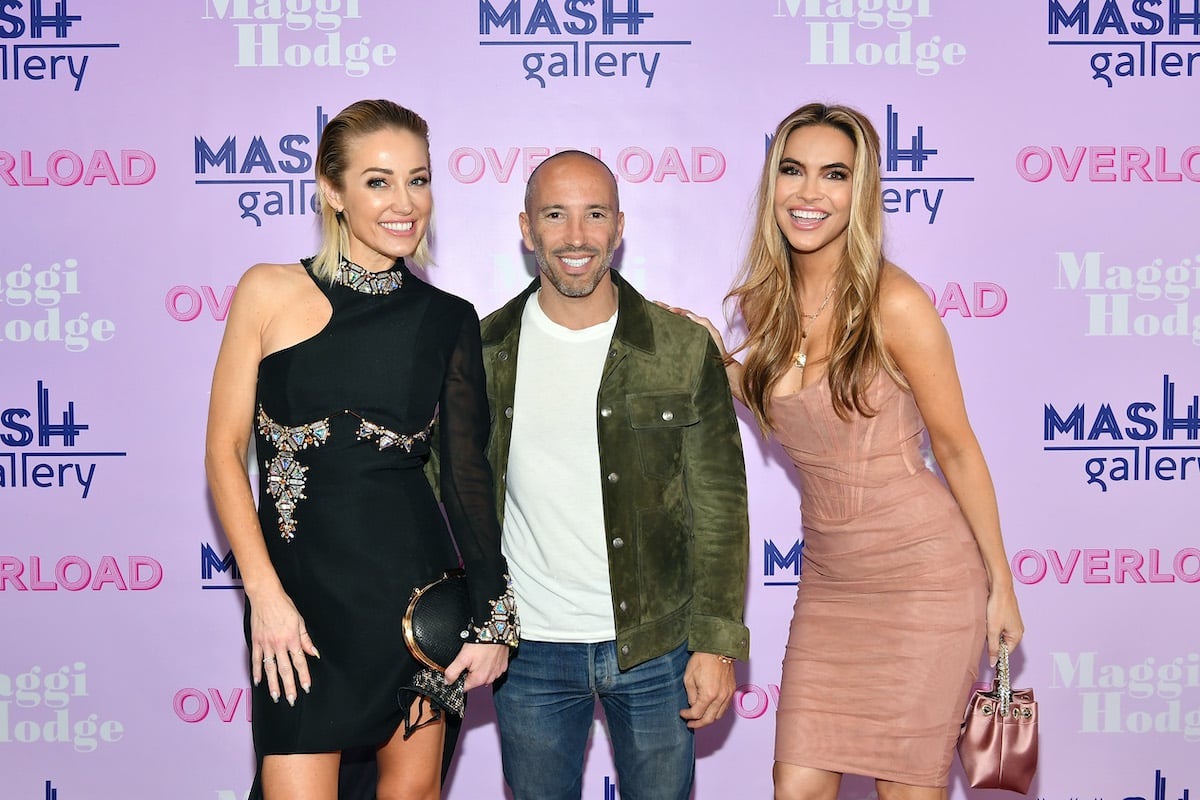 As a result, PrettyLittleThing estimated that interest will have a heavy impact on Stause's Instagram revealing she earns the most of any Selling Sunset brokers per post. However, the report estimated that Fitzgerald will earn the most overall from her Instagram, with projected earnings at $3,066,050. Stause comes in a close second at $2,475,980, followed by Quinn at $2,089,720. Jason Oppenheim is projected to make about $683,075 from his account, beating brother Brett Oppenheim who is estimated to make $159,132.
Chrishell Stause says 'Selling Sunset' Season 4 will be better than ever
Stause told Showbiz Cheat Sheet that Selling Sunset Season 4 will be quite a ride. "I think I'm allowed to say we're coming to your screens this fall," she laughed. "So people won't have to wait too much longer." She added that while the wait was longer than usual, the new season will be "worth it," adding, "this season is going to be better than any season!"
Indeed, fans hope to see her budding romance with Oppenheim. The cast was thrilled when Stause finally went public with the romance. "love you both!" Amanza Smith wrote. "So happy it's out!! Ahhhh we can all just be normal now! Happy!!!! Makes me sooooo happy for you both!!" Fitzgerald's husband Romain Bonnet added, "So happy for you guys ! Finally people will stop with Jason and Mary hopefully."
In addition to romance, fans will also see some major real estate eye candy. "I also have a couple of clients that I'm super excited about," she dished. "It's sometimes hard because some of my best clients are the ones that don't want to be on TV for contract reasons or whatever."
Chrishell Stause's romance isn't the only lovefest on 'Selling Sunset'
Young plans to marry Tarek El Moussa and Stause said some wedding footage could be included in season 4. "It's not like the whole production is going to be there, but they're going to give some of their video so that you will see parts of it on the show," she told US Weekly. "[It] will be great because I'm excited for it. So, I can't say, obviously, the details of it but I am excited to go. It's going to be so fun."
Young shared that some of the wedding planning will be included this season. "The wedding planning, yeah, I'm actually involving it on the show. I'm having my bridal shower on the show," she told ET. But added, "We're having a joint bachelor-bachelorette party. I don't think it's going to be filmed, because it's going to be a little wild, I'm sure."