'Selling Sunset': Christine Quinn Reportedly Left The Oppenheim Group
Christine Quinn has reportedly moved on from The Oppenheim Group. What does this mean for 'Selling Sunset'?
Selling Sunset has been full of drama from the beginning because of one person. That would be Christine Quinn, so it's a big deal that she reportedly left The Oppenheim Group. Here is everything we know about the shakeup.
'Selling Sunset' Season 5 ended with a cliffhanger
The season showed Chelsea Lazkani trying to get a spot in The Oppenheim Group. She was successful, but the stars made it clear that the brokerage was getting too crowded, and someone had to go. The season ended with multiple possible exits.
Vanessa Villela joined the show just last season. But the new one showed her more focused on her long-distance relationship with Tom Fraud or "Nick." He left for another work trip but gave her a promise ring first. Her last scene showed her going to the airport after she talked about possibly leaving her job to follow him.
Emma Hernan also accused Christine of bribing her client. "So, an associate of Christine contacted my client and offered $5,000 on her behalf to not work with me and to work with her instead," Emma told Mary Fitzgerald. She later added, "And the worst part of it is that he said to me, 'I want you to be aware that she said that she was out to sabotage you.'"
Mary and Jason Oppenheim called for a meeting to speak with Christine, but she never showed up. She also didn't appear at the reunion.
Christine Quinn reportedly left The Oppenheim Group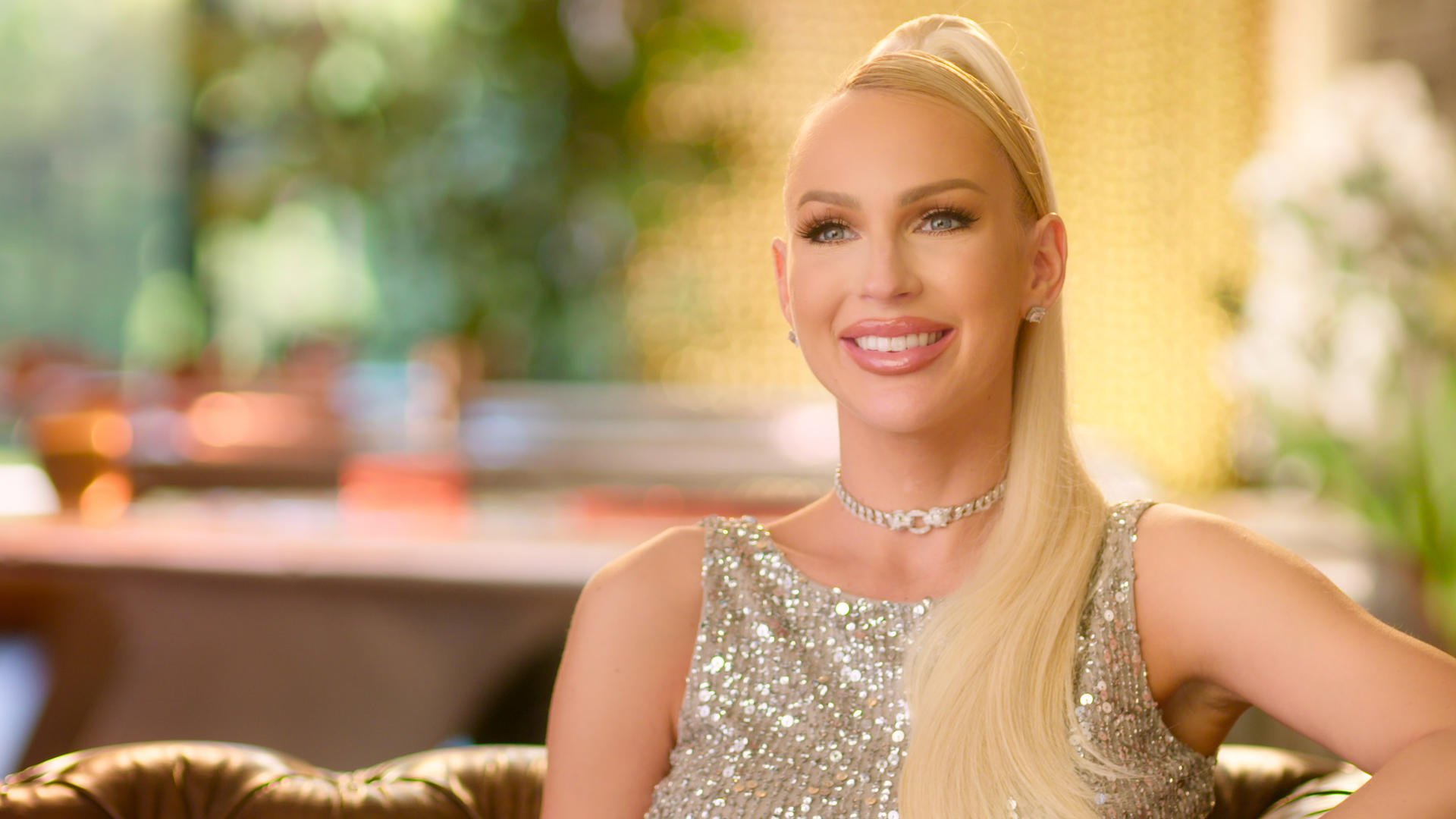 Fans are finally getting their answer to whether Christine is leaving the brokerage. A source told Us Weekly she's out. 
"It was Christine's decision to leave the Oppenheim Group," the source claimed. Her profile is also no longer on the brokerage's website.
She hasn't spoken about her exit yet. But she did share a post from betches in her Instagram Story of a clip of herself from the show with the words "There Is No 'Selling Sunset' Without Christine Quinn" hours before the news broke.
Jason Oppenheim said her exit would be addressed in the reunion
Jason was recently asked by Extra TV if he'll fire Christine. His answer teased the reunion.
"So I also addressed that in the reunion, and I think that's a–it's complicated, and I'm gonna be speaking with Christine actually in a few days," he said. Jason said they've talked briefly without addressing their issues in the past. 
"That's something that I want to do in person, and I hope that we can do that. But I answer that in the reunion," he said. "I'll let that speak for itself."