'Selling Sunset': Details About the Ex-Boyfriend Three Stars From the Netflix Series Share
Christine Quinn is at the center of the drama in Selling Sunset Season 4. This time, her story in the Netflix series revolves around Emma Hernan, a new agent to the show, and Christine Quinn. Here's what we know about the ex-boyfriend Quinn and Hernan previously dated. Plus, the other Selling Sunset star who allegedly dated the same man.
[SPOILER ALERT: Spoilers ahead for Selling Sunset Season 4].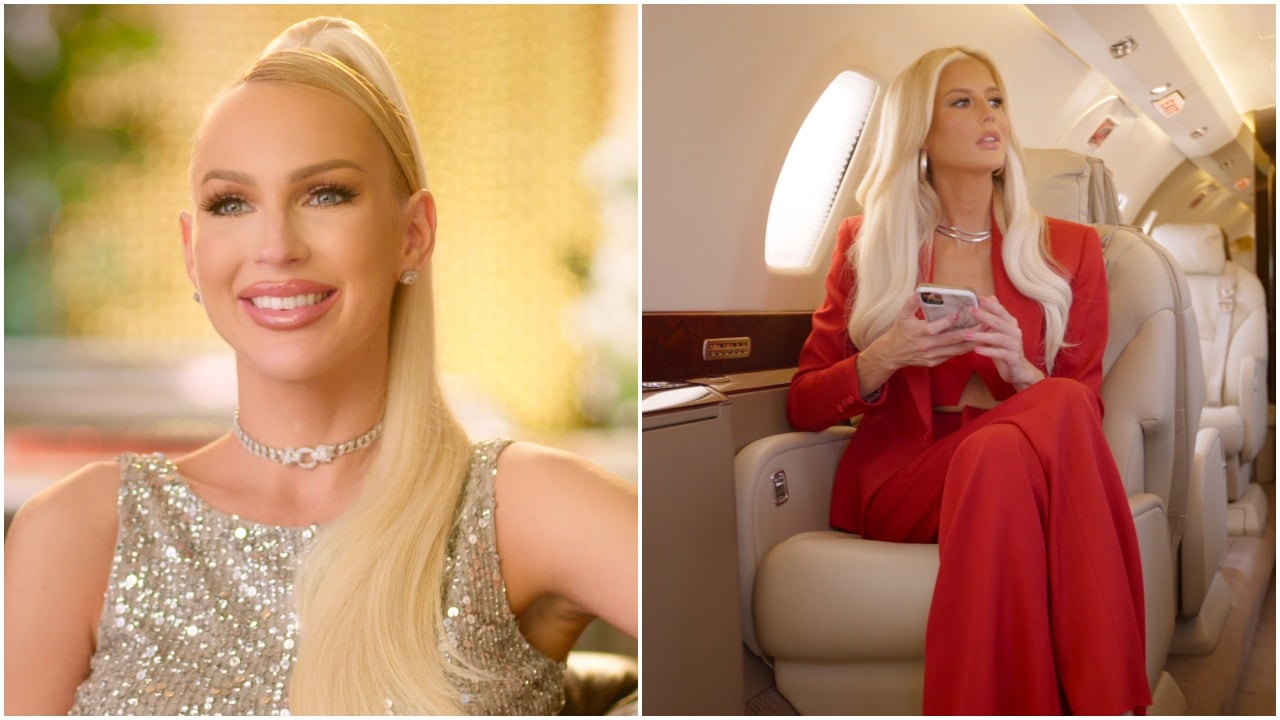 Christine Quinn and Emma Hernan have a history
As Selling Sunset's Mary Fitzgerald revealed to Showbiz Cheat Sheet in November 2021, Hernan and Quinn have a past. "She's going to — without meaning to — ruffle some feathers with Christine," Fitzgerald told us via Zoom. 
And ruffle she does. Hernan's storyline revolves around Quinn and their differing stories about the timelines regarding their relationships with this unnamed man.
'Selling Sunset' Season 4, Episode 6 reveals more details about Emma Hernan and Christine Quinn's ex-boyfriend
Despite Quinn's marriage to Christian Richard and the birth of their son in May 2021, the drama with Hernan and her ex-boyfriend still seems fresh in season 4. According to Quinn, she and this mystery man were engaged. What's more, he allegedly cheated on her with Hernan.
We learn more about Quinn's past relationship when Jason Oppenheim and Mary Fitzgerald host a birthday party for their two dogs in episode 6. "I dropped my friend off for lunch; my friend was the one who saw you guys walking down the street," Quinn tells Hernan during their one on one. "I pulled my car next to your car and said, 'Hey, I don't know what's going on. You can contact me. I'll send you screenshots.'"
Hernan's side of the story is different. She claims Quinn and this man were broken up long before they started dating and got engaged — because yes, he proposed to Hernan, too.
"Everything that's coming out of her mouth is bulls***," Hernan tells cameras. "I would not describe her banging on my windows as calm. She was 100% reinventing the story, creating her own narrative, which is what she's famous for." 
Christine Quinn talks about the day she found out her ex-boyfriend was cheating
The identity of this man remains unclear. But as Quinn explains in episode 6, she was dating the "love of her life" for two and a half years. He proposed three months before Quinn allegedly spotted him with Hernan. 
"As soon as I found out about you that day — it was March," Hernan tells Quinn in the episode. "Jason, Brett, everyone assured me you guys had not been together since August." What's more, Hernan says her ex didn't mention proposing to Quinn when he proposed to her two months later. She claims her ring differed from Quinn's because she saw the mystery man's bank receipts.
'Selling Sunset's Heather Rae Young allegedly also dated Christine Quinn and Emma Hernan's ex-boyfriend
As if things couldn't get even more confusing, Quinn mentions how her other co-star, Heather Rae Young, also dated this man previously. "Why is she trying to bring these things up years and years later?" Young asks her now-husband Tarek El Moussa in Selling Sunset Season 4, Episode 10.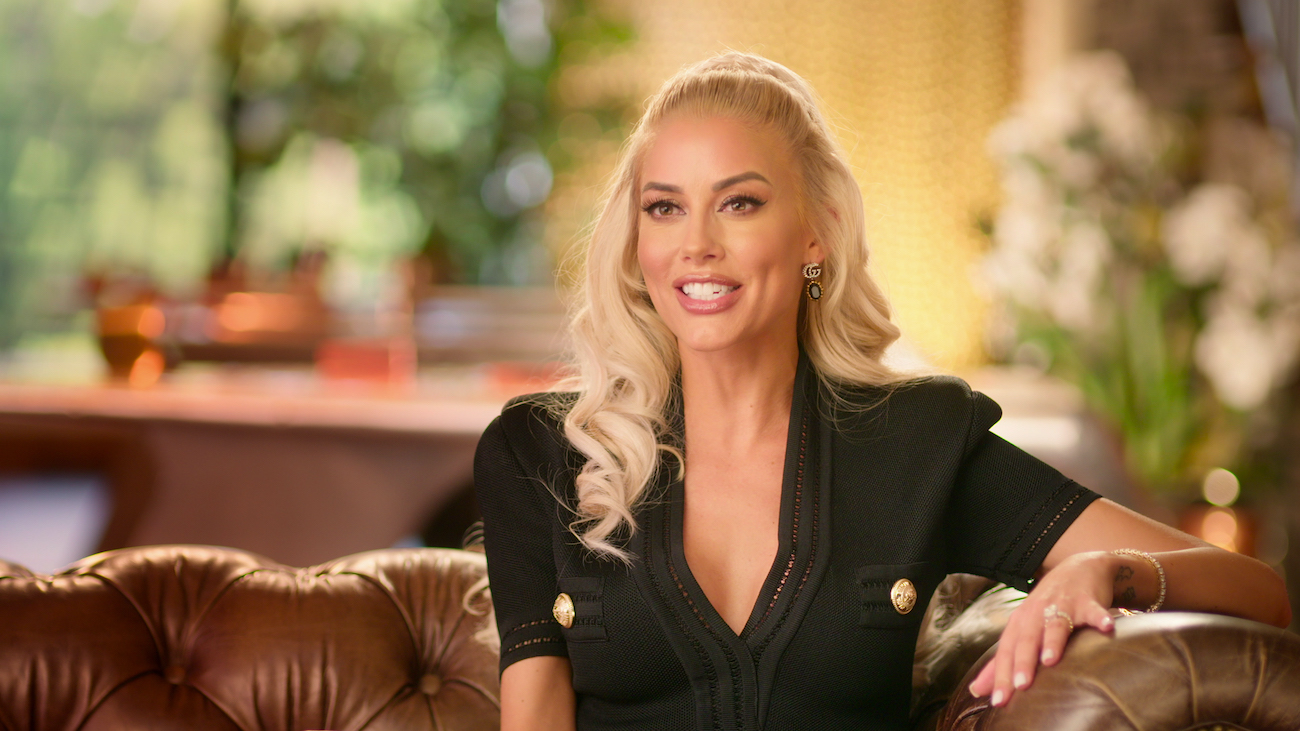 Throughout the season, Young becomes frustrated with Quinn for involving her in the drama between her and Hernan. Allegedly, Young's relationship with Quinn and Hernan's ex was short-lived. 
See how Hernan and Quinn's past impacts the women of the Oppenheim Group in the new season of Selling Sunset. Season 4 is available on Netflix now.