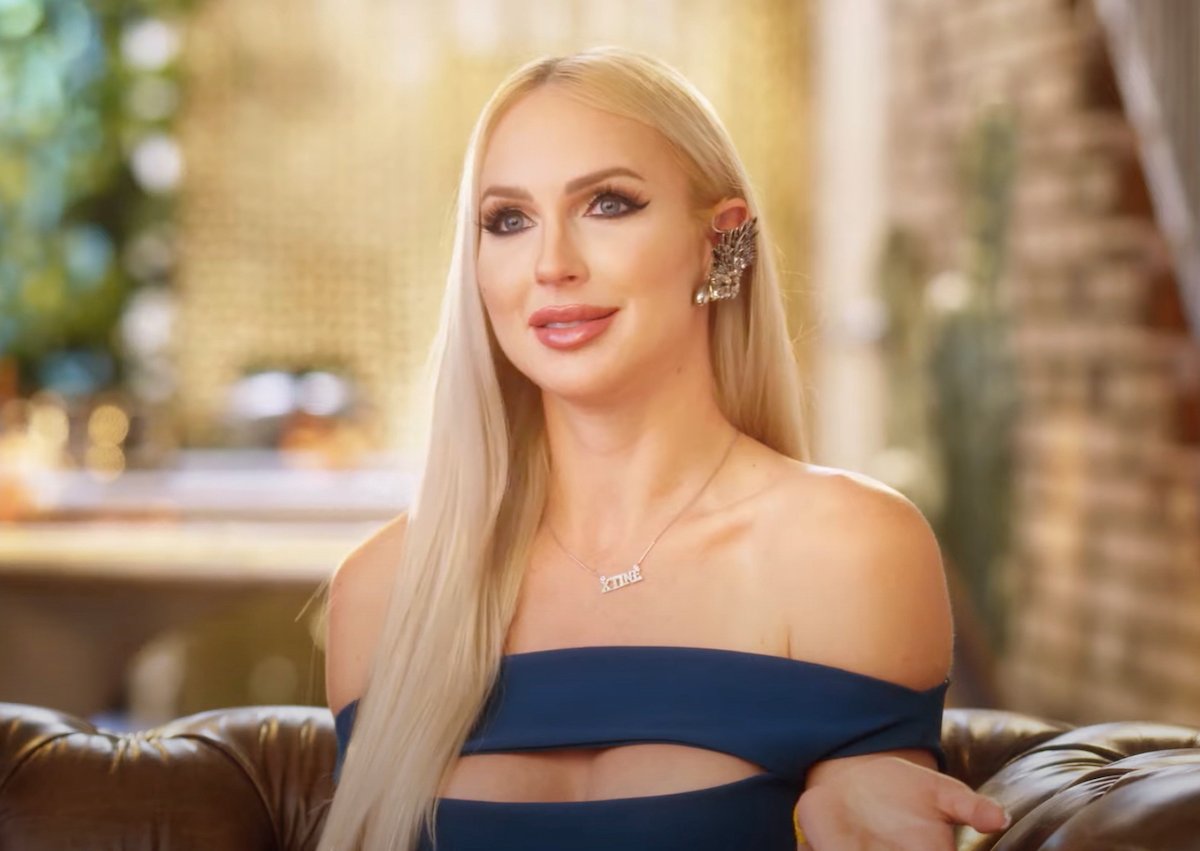 'Selling Sunset': Do the Cast Members Pay for Their Own Clothes?
Selling Sunset has taken over Netflix with its flashy vignettes of high-end LA lifestyles, including their designer clothes, shoes, and purses.
Selling Sunset is one of the newer kids on the reality TV block. But it's taken over the world with its flashy vignettes of high-end LA lifestyles. The Netflix series follows people in real estate who live a luxurious lifestyle of couture gowns, expensive designer clothes, and unique pursues. But do the cast members pay for their own clothes, or are their wardrobes negotiated into their contracts with Netflix?
Bold fashion choices on 'Selling Sunset'
Netflix's Selling Sunset isn't only about real estate agents selling luxurious properties; it's also about the agents' extravagant lifestyles. With each season, viewers have been treated to drama upon drama topped with bold fashion pieces.
You've probably seen all the designer labels the cast flaunt on the show that fetch top dollar. For example, Chelsea Lazkani's Louis Vuitton jacket, which she wore while joining The Oppenheim Group; Christine Quinn's extravagant over-the-top items, including her Chanel python bag that cost more than $4,000, and her infamous Louis Vuitton bag that retails at $50,000. All of the stars are presumed to be wealthy, and their outfit choices prove it.
The cast of 'Selling Sunset' pays for their own clothes
Unlike Bravo's Real Housewives franchise, which sees to it that the cast is catered to when it comes to reunion couture gowns and makeup, Netflix doesn't foot any costs on Selling Sunset. All the members reportedly pay for everything they wear on the show.
Quinn has gone on record several times, revealing that she spends up to $1,000 daily on hair and makeup. She told Refinery29, "Netflix doesn't pay for anything. I pay for my own hair and makeup and wardrobe and everything like that, and it's worth it. I have fun with it, and I know that people love to watch it," and she's right.
It's hard to miss her elaborate hair and makeup on the show, and that's because she plans each look around the properties she sells and the scenes they shoot for the show. She told Page Six, "I knew that we were shooting in this gorgeous $80 million house and it happened to be very feminine, and it had a lot of pink and it had a lot of purple. So I had seen the house prior and I said OK this is such a great Cher from Clueless vibe."
Cast member Davina Potratz also shared that the cast doesn't use a glam squad. However, she admitted that some of them hire makeup artists, saying it can get exhausting doing it independently.
"We do our own hair and makeup — and yeah it can be tiring too. Because it's a lot of work with hair and makeup and clothes. And you're just like, 'Ah I just want someone to do it for me!' so I think some of the girls sometimes use makeup artists," she said. Potratz said that she does her own makeup but has someone else do her hair because she isn't good at it.
'Selling Sunset' cast members take things to new levels every season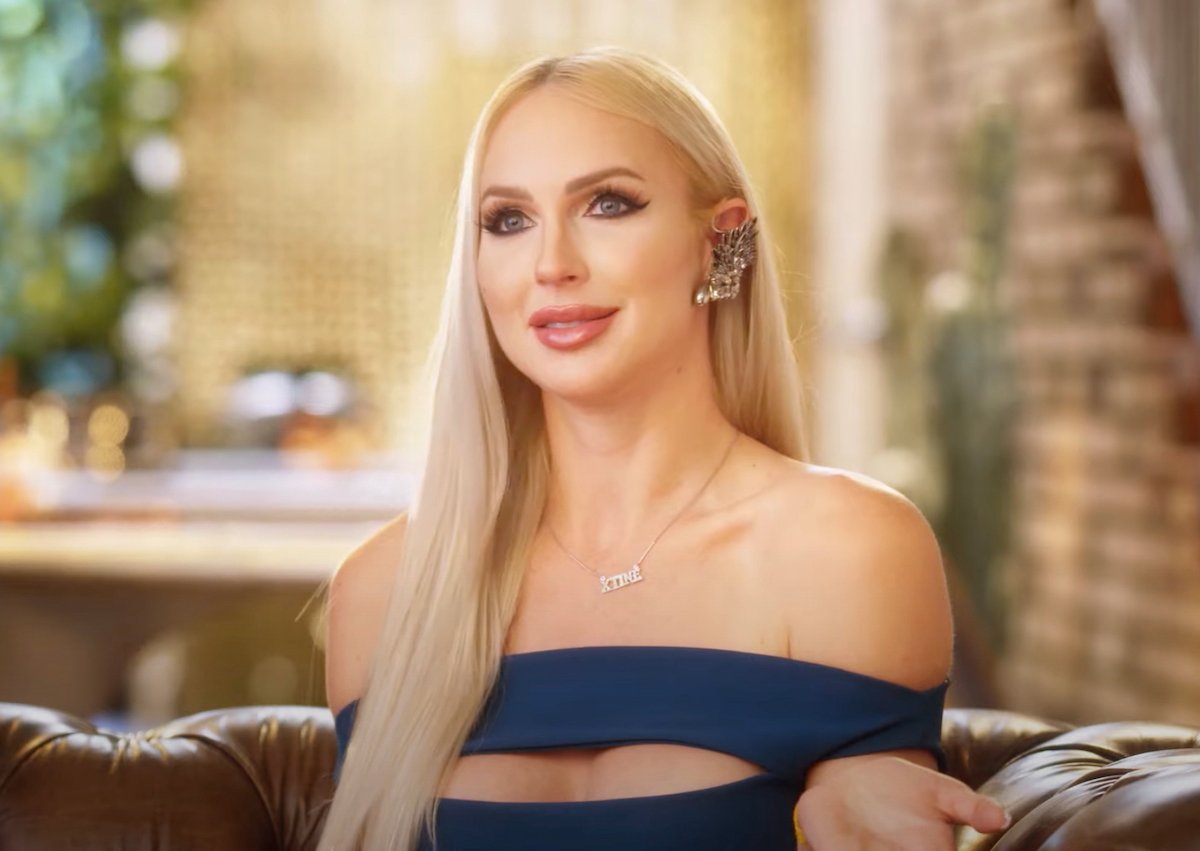 When the show started, some cast members weren't as flashy as they are now. With each season, many have decided to go bigger and better to sell their lifestyle and profession. Quinn said she entered Selling Sunset intending expecting viewers to take her series. As such, she would dress conservatively in a manner she thought was respectable as a professional realtor.
However, as time passed, she decided to be true to herself and let her colors shine — the Quinn we see today. Similarly, Potratz had somewhat of a wardrobe revamp in recent seasons to include flashy and extravagant clothes.