'Selling Sunset': Emma Hernan Says Christine Quinn Had an 'Infatuation' With Making Peter Cornell a Storyline
Emma Hernan from 'Selling Sunset' said not only is Christine Quinn lying about being engaged to Peter Cornell, she went overboard with trying to make it a storyline.
Emma Hernan said it was Christine Quinn who pushed the whole Peter Cornell storyline into the spotlight on Selling Sunset this season.
While she knew it might be discussed, Hernan thinks it went to a whole new level and took on a life of its own. Indeed, one big storyline this season was that Hernan, who is new to the cast, dated and was engaged to Cornell. But Quinn insisted she too was engaged to Cornell, which created massive friction between Quinn and Hernan. In fact, Quinn implied that Cornell even recycled the engagement ring.
Emma Hernan said Christine Quinn pushed the Peter Cornell storyline on 'Selling Sunset'
Hernan said she had no idea the storyline would take over the season. "I thought, you know, it'd have to be touched on. We'd address it and move forward, but no, it went to a whole other level," she said on the Not Skinny but Not Fat podcast. "Of course – when things are being said that aren't truthful. Let's call it what it is."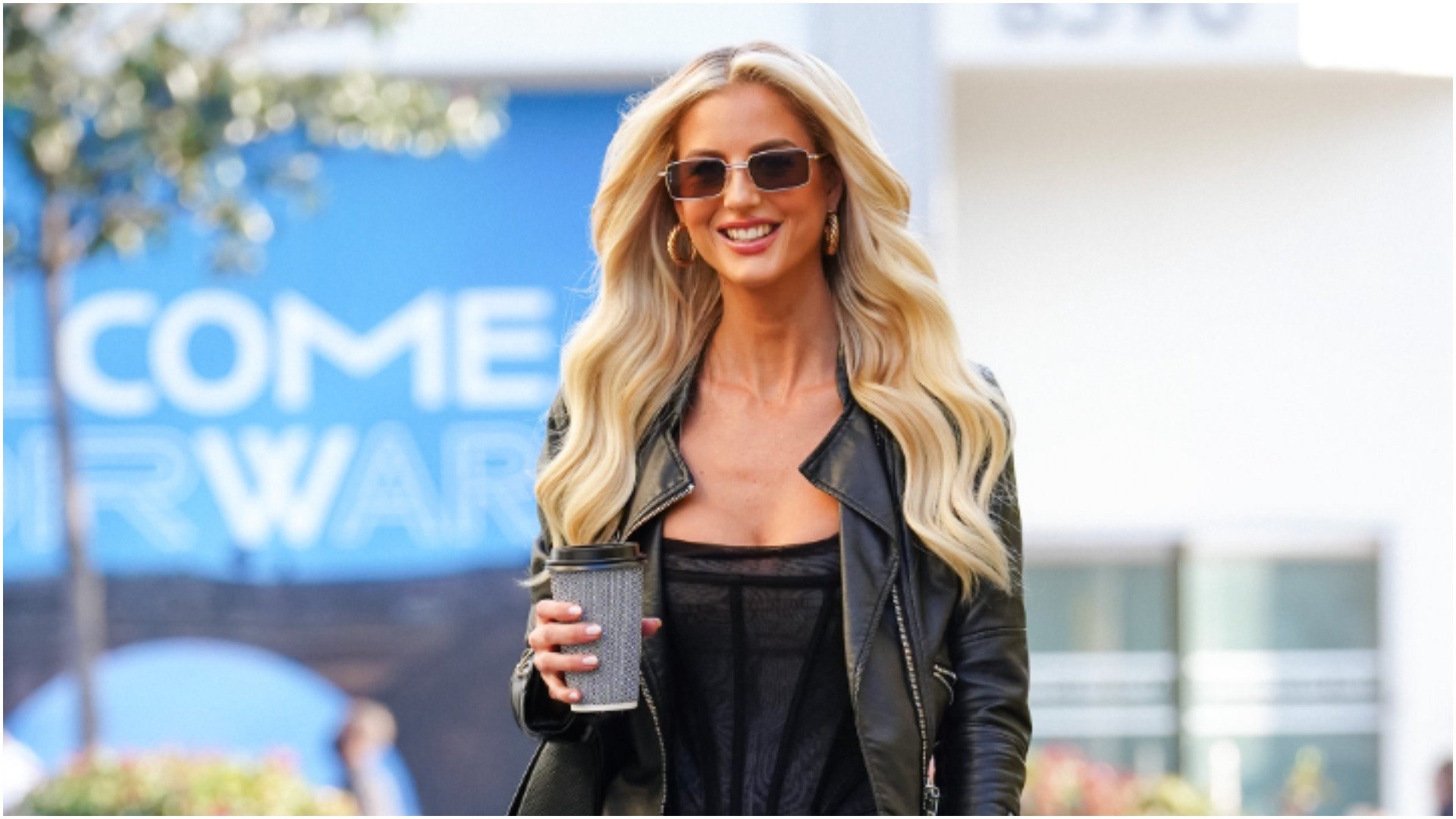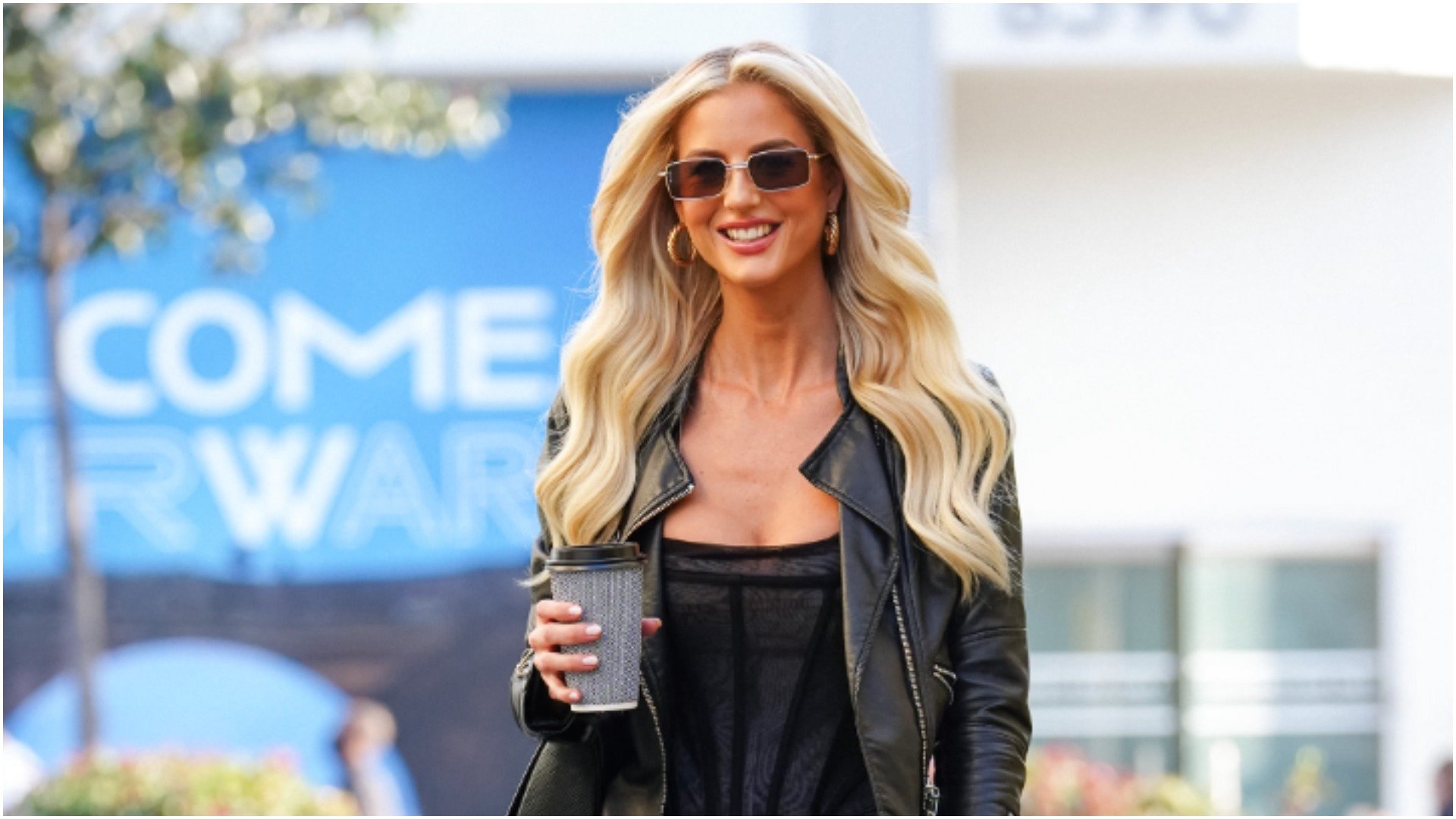 Another big source of the Selling Sunset drama was that cast members like Mary Fitzgerald joined others like Heather Rae Young and Hernan and accused Quinn of blatantly lying about the situation. "The entire time anything was mentioned when it came to that situation, I was just that constant emoji of, you know, the brain exploding," Hernan said. "I don't understand it. I don't resonate with that."
Christine Quinn was 'infatuated' with the storyline
Hernan also didn't understand why Quinn dug into the storyline because she's married and just had a baby. "If I'm in a relationship, and you know, obviously she's married with a baby, so you know, you'd think that would be the priority," she said.
Adding, "But unfortunately, there's an infatuation with the relationship that happened years and years ago. I don't understand it, and I don't agree with it. So for me, every time I hear things being said it was just like eye-rolling. But also too like I don't understand what is wrong with somebody that is so infatuated with a situation that happened so far in the past."
Hernan added that it was Quinn, not the producers, who pushed the storyline. "The cameras, the producers, no one told her to say what she said," she remarked. "She took that upon herself. So of course, it's easy now to say, 'Oh production' and this and that. But production wouldn't say to make up a lie. Look, you saw the season, you saw what transpired."
Emma Hernan said Christine Quinn and Peter Cornell were never engaged
Hernan said Cornell wants to distance himself from the show even though he may address the controversy at some point. But shared, "They were never engaged," she told US Weekly. "He made that very clear. He was laughing when it was mentioned, and everyone knows that. It's not even negotiable because there's literally zero percent chance." 
She also said Cornell knew the storyline was coming. "He knew it was gonna be touched on," she said. "[But not] to the level that it went. He kind of heard rumblings of what was going on as we were filming, like, stuff that was mentioned, and he was just eye-rolling."