'Selling Sunset': Emma Hernan Reveals How Chrishell Stause Is Handling Her Breakup With Jason Oppenheim
Emma Hernan claims a lot of people can learn from 'Selling Sunset' stars Chrishell Stause and Jason Oppenheim.
Jason Oppenheim and Chrishelle Stause's romance is over. The Selling Sunset stars explained why they decided to go back to being friends, and Emma Hernan revealed how they're handling the breakup.
Chrishell Stause and Jason Oppenheim broke up
Stause and Oppenheim started dating and became public with their relationship when the cast went to Italy together in the summer. Fans have been excited to learn more about their relationship on the show.
But they surprisingly revealed they broke up. "Jason was and is my best friend, and other than our ideas for family ultimately not being aligned, the amount of respect and love we have for each other will not change going forward," read part of Stause's statement on Instagram. 
"Men have the luxury of time that women don't and that's just the way it goes," it continued. "All of that being said, navigating this public terrain is difficult and I am just trying my best."
Oppenheim posted his own statement about their breakup on Instagram. "She was the most amazing girlfriend I've ever had, and it was the happiest and most fulfilling relationship of my life," read part of the statement. "While we have different wants regarding family, we continue to have the utmost respect for one another." 
Emma Hernan reveals how they're handing her breakup 
The newer cast member gave an update on the former couple. She told Us Weekly that other people could learn from them.
"If everybody in the entire world could follow how they handle a breakup, I think the world would be a better place," she said. "They handled it very well and they communicated very well with each other. … I mean they're literally best friends, and they've remained really close throughout even the breakup, which is nice."
Hernan said she felt "sad" for them, but they're good friends. She said fans will see how their relationship plays out in the next season of Selling Sunset.
This isn't Oppenheim's first breakup with a cast member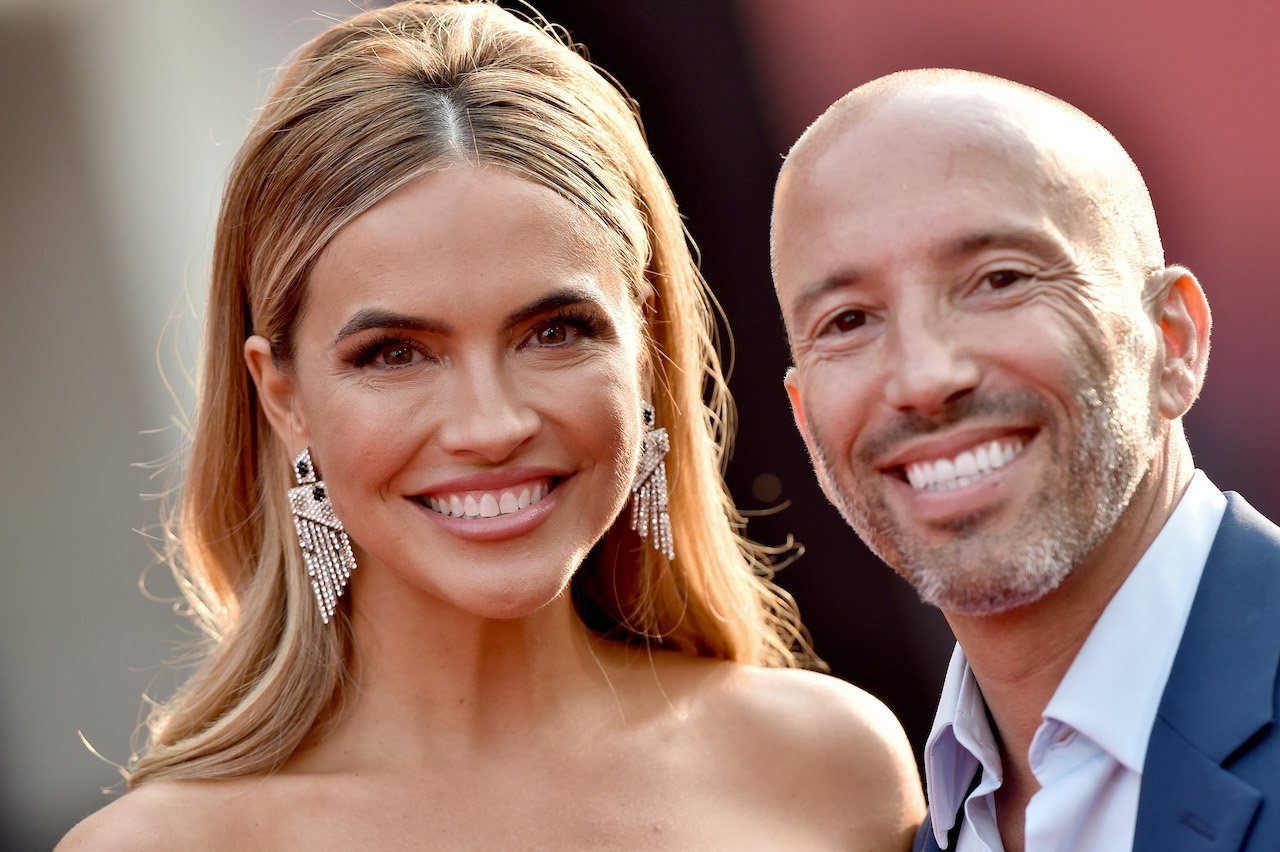 Oppenheim has managed to work with an ex-girlfriend before this. He used to date Mary Fitzgerald. Now she's married to Romain Bonnet.
Fitzgerald publicly supported their relationship. "I couldn't be more excited for them! They are both two of my closest and dearest friends, so I'm over the moon that they're together and make each other so happy," Fitzgerald told People. "Now Romain and I have our closest friends as a couple to double date with! I'm elated!"
It sounds like things might go back to business as usual after their breakup. But fans will have to wait still to learn more in new episodes of Selling Sunset.