'Selling Sunset' Fans Are Flooding Justin Hartley with Hate; 'I Can't Watch This Is Us Anymore'
Season 3 of Selling Sunset has arrived and with it comes a whole lot of drama. But, surprisingly, most of the drama is occurring off-screen. Though the Netflix show is centered around real estate agents selling luxury homes in Los Angeles, California, a good chunk of the new season surrounds actor turned real estate agent, Chrishell Stause, and her ex-husband, Justin Hartley.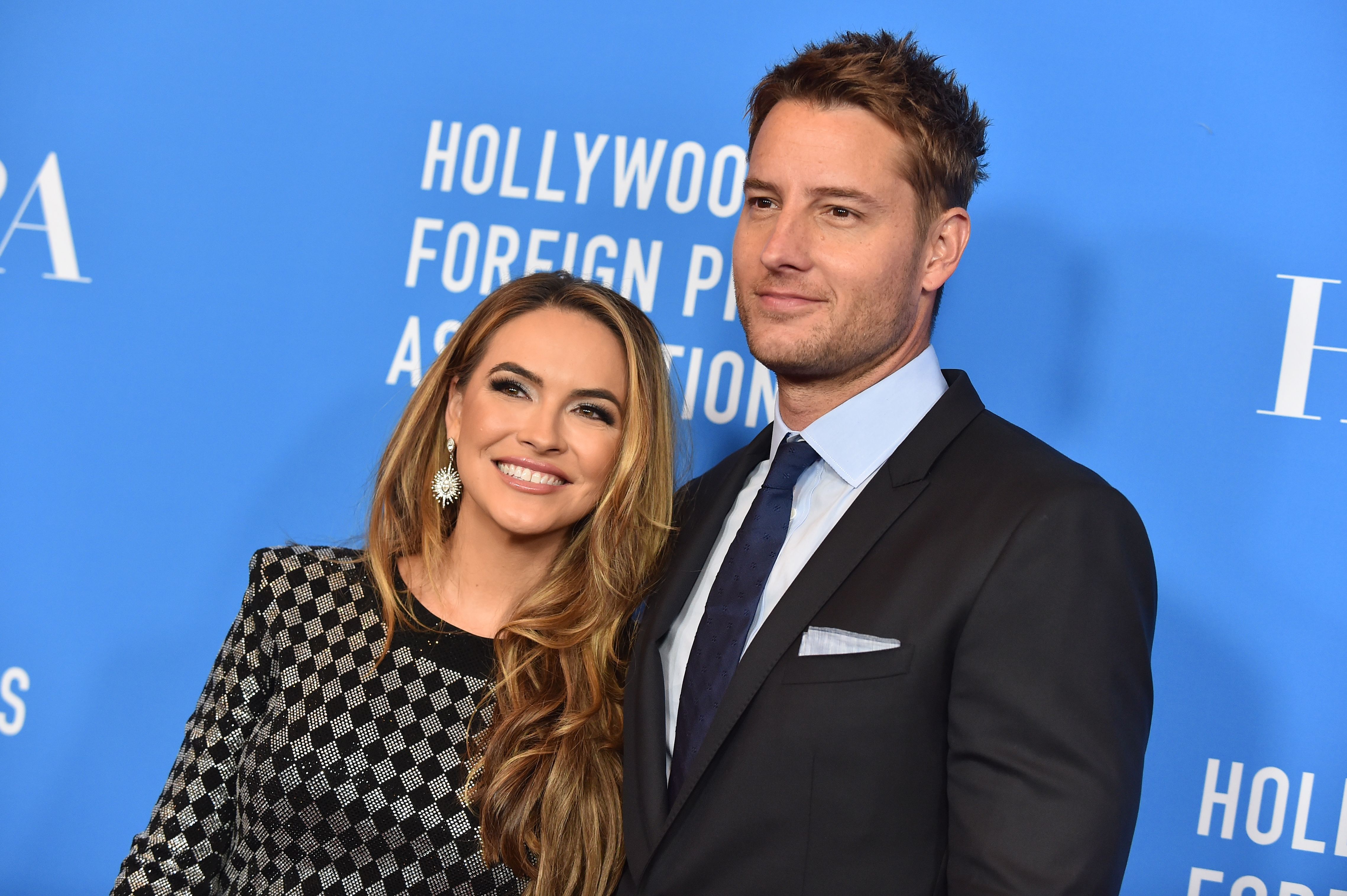 'Selling Sunset' Season 3 delivers on the drama
Hartley and Stause were together for six years before Hartley filed for divorce. The two shared a love of entertainment as they are both actors, with Stause working on All My Children before being cast on Selling Sunset. When Hartley was cast on the hit NBC drama, This Is Us, he quickly became a household name. With more people interested in him and his personal life, his relationship became more and more publicized. He and Stause appeared in magazines, talking about their wedding as well as their dream home.
Justin Hartley allegedly told Chrishell Stause about their divorce via text message
From the outside looking in, fans of Stause and Hartley believed they had a great relationship. Which is why fans were shocked when Hartley filed for divorce. Things got even more dramatic when Season 3 of Selling Sunset released and Stause revealed that she found out about the divorce via text message after Hartley filed.
RELATED: This Is the Real Reason 'This Is Us' Star Justin Hartley Blindsided Chrishell Stause With Divorce Papers
Naturally, this revelation caused a huge commotion for the cast of Selling Sunset. While some people argued that there was no way Stause couldn't have seen a divorce coming, others were adamant about the fact that no matter what it was unacceptable for Hartley to end a relationship (especially a marriage) via text. Now, fans of the show are weighing in on the drama as well and flooding Hartley's Instagram comments with negative messages.
Critics slam Hartley on Instagram
"After watching Selling Sunset, I have zero respect for this guy. Who breaks someone's heart like that? YOU ARE COLD BLOODED," one person commented on Hartley's most recent Instagram post. "Someone gives you 6 years, and you end that with a text. Selfish," another person chimed in, referencing his relationship with Stause.
Other fans of Selling Sunset are already expressing sympathy for Hartley's new girlfriend, Sofia Pernas, after the way he allegedly treated Stause. "I feel so bad for the new girl," an Instagram user declared. "Like this is your SECOND divorce and look how you ended it. What can she possibly expect from you??? I used to think you were such a good actor and you seemed like a good person but ooof. I can't watch This Is Us anymore," they declared.
Former fans swear off 'This Is Us'
And the aforementioned Instagram user isn't the only Selling Sunset fan to swear off watching This Is Us because of Hartley's alleged treatment of Stausse. "Never watching This Is Us again. I can't [watch with] someone like you," a former fan declared.
Some people think Stause is fabricating details to promote 'Selling Sunset'
Of course, not everyone is on Stause's side. Some of Hartley's fans pointed out that the timeline of Selling Sunset is suspect. "The dates don't add up," one person declared. "On the show, all Summer and Fall she's acting all in love yet their divorce docs say they were separated in July. Did she fake that she didn't know it was over for show ratings?!" one person declared.
Will ratings drop for 'This Is Us'?
Fans of Selling Sunset can speculate all they want. But, truthfully, the only two people who know what really happened are Stause and Hartley. Thus far, the This Is Us actor has yet to address the rumors. But, we're sure that this, like most celebrity scandals, will blow over by the time the new season of This Is Us airs.