'Selling Sunset': Fans Believe This Cast Member Is the 'Most Hardworking' Agent on the Show
Selling Sunset premiered on Netflix in 2019 and has been a huge hit with fans. It follows a group of real estate agents at the Oppenheim Group, a Los Angeles-based brokerage. The reality series lets viewers in on the personal lives of these agents, though there are also numerous story lines about their work as well.
After three seasons, fans are sharing their opinions on the work ethics of various cast members. In particular, they are praising the "hard work" of one agent at the Oppenheim Group.
Fans are impressed by Mary Fitzgerald's work ethics
The agent whose work ethics viewers are the most impressed by seems to be Mary Fitzgerald. According to her biography on the Oppenheim Group's website, she has been working in real estate for about a decade. Before moving to Los Angeles, she also used to work in New York and London.
On Reddit, fans are praising Fitzgerald's professionalism and dedication to her craft, with one person writing, "She's absolutely hustling. She's the perfect agent (warm and friendly but still professional), and she is getting the job done time and again."
Additionally, many viewers also seemed to be wowed by season 2 scene of Fitzgerald showing a buyer the house on her wedding day. Her wedding was taking place at that house, and she ended up selling it instantly.
"I cannot imagine any of the other women taking time out of their wedding day to show a house," one Reddit user commented. "That moment really made me see Mary in a new light."
Mary Fitzgerald has been accused of receiving favoritism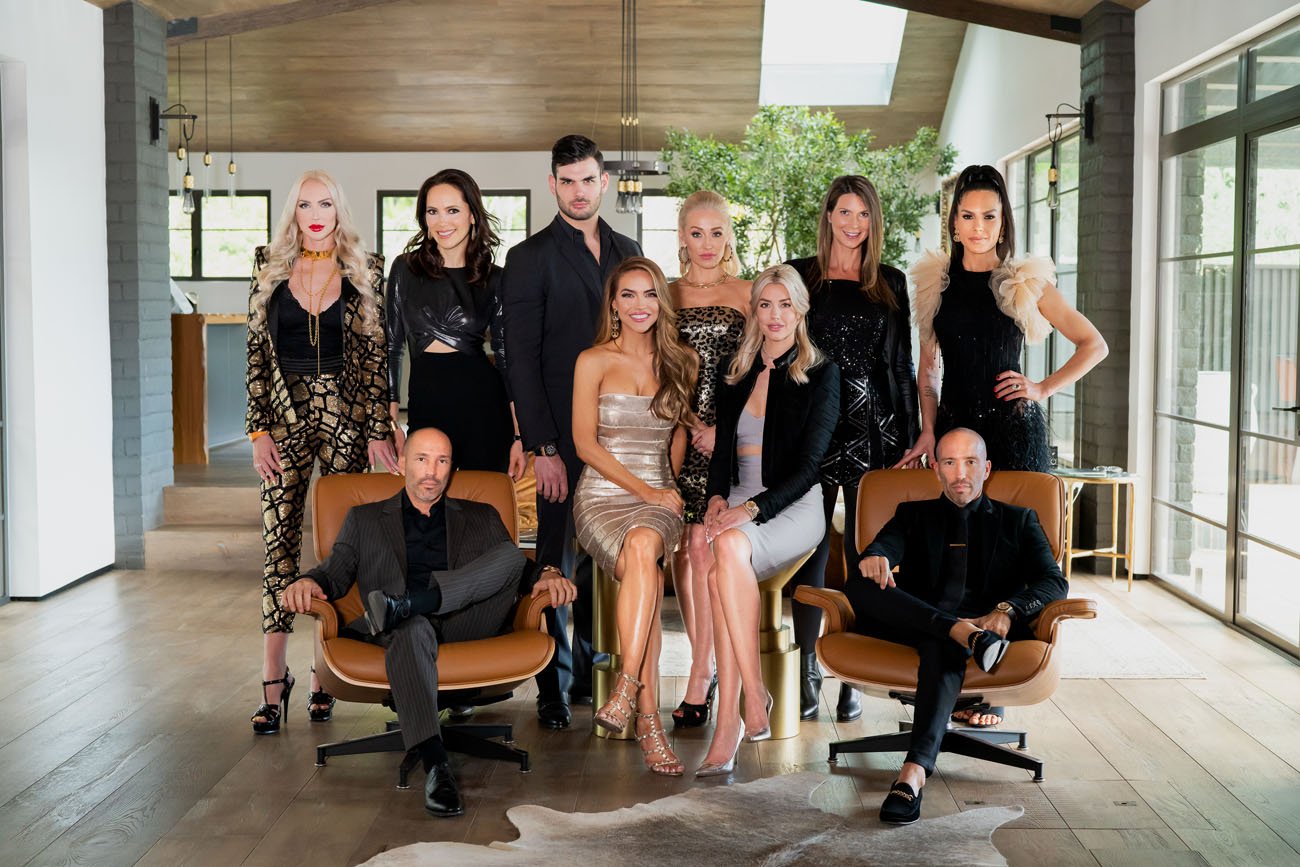 Fitzgerald's work has not come without criticism, however. As mentioned on Selling Sunset, she used to have a relationship with Jason Oppenheim, who owns the Oppenheim Group. This has led some of the other agents at the brokerage to accuse Oppenheim of favoring Fitzgerald and giving her more listings compared to everyone else.
Yet, fans on the Reddit thread defended Fitzgerald, saying her work ethics made her a reliable agent to sell houses.
"It also sounds like she's been at the firm the longest, so the experience and strong working relationship/trust is there," one fan noted.
Meanwhile, another person wrote, "With all the s**t the rest of the women talk in the office all day, plus their traveling for weeks/months at a time, being late to everything, and fighting at broker's opens, why would they think they would get the leads from Jason? Mary works hard, hustles even on her wedding day, and actively learns and improves her craft. The rest of them are so entitled. It's work, ladies. Try it."
What is Mary Fitzgerald's net worth?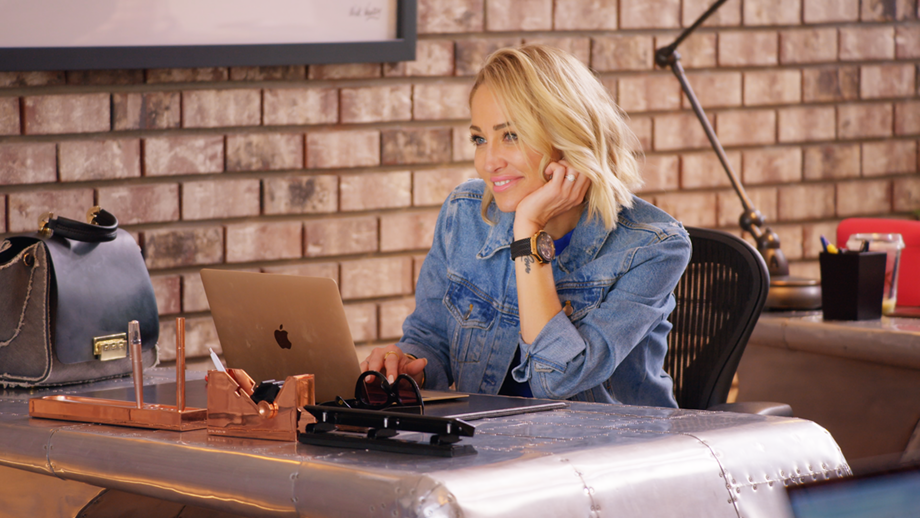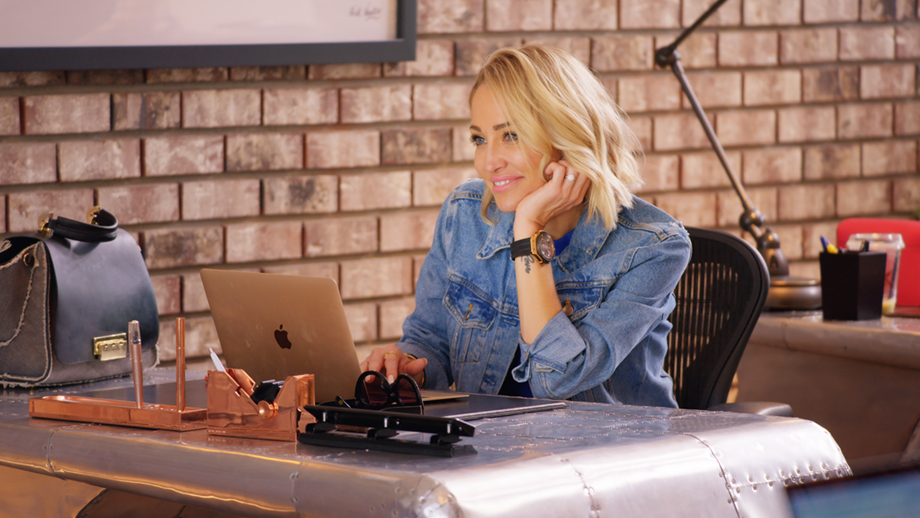 Since Fitzgerald is known for selling expensive houses in Los Angeles and earning high commissions from them, it is likely that she is not scraping by.
Although her exact net worth is unknown, The Tab estimated that she could be worth around $1 million. However, Fitzgerald is a main cast member on a successful show, so there's a chance her net worth will increase in the near future.