'Selling Sunset': Heather Rae Young Explains Why She Tattooed Fiancé Tarek El Moussa's Name on Her Butt
'Selling Sunset' star Heather Rae Young recently got a tattoo on her butt for her fiancé 'Flip or Flop' star, Tarek El Moussa.
Selling Sunset star Heather Rae Young started making headlines when she began dating Flip or Flop star Tarek El Moussa. The two are now engaged and planning what will surely be an expensive wedding. Recently, Young decided to express her love for El Moussa with a new tattoo on her butt. After she posted a picture of the tattoo, she was met with so much backlash that she deleted the photo. Now, she is explaining why she got the tattoo in the first place.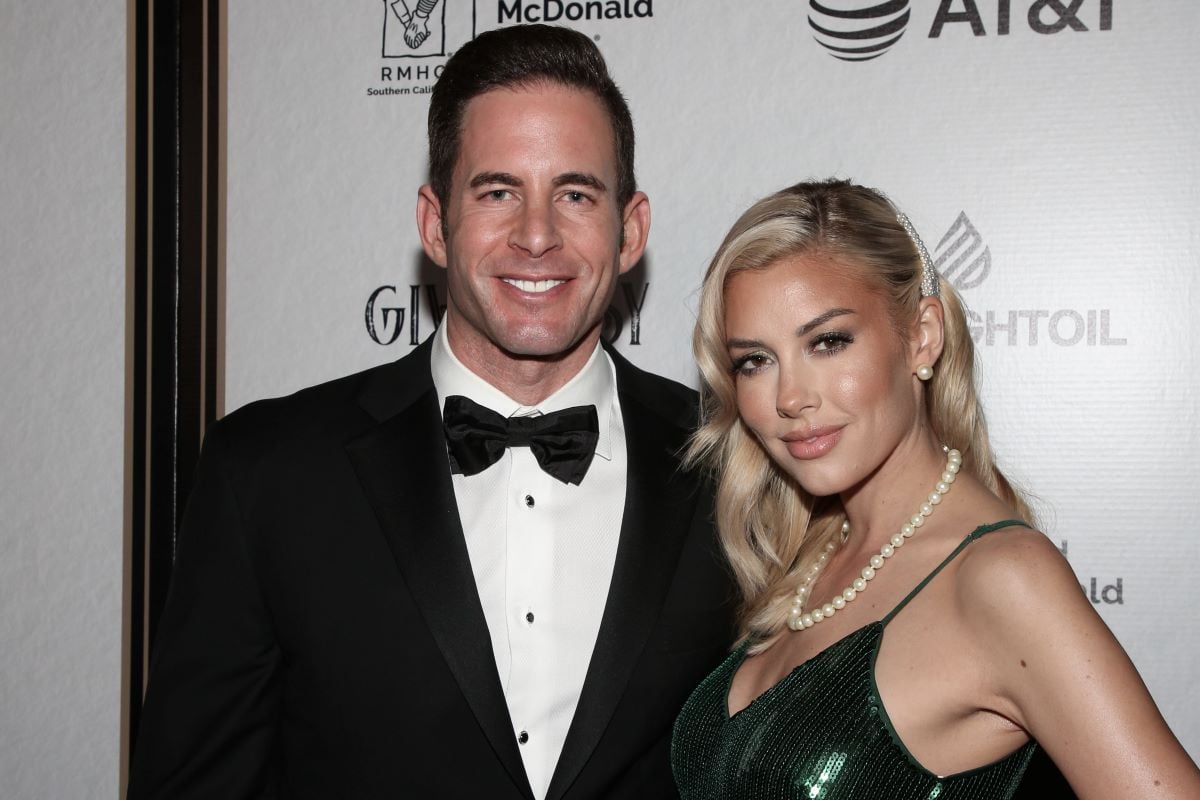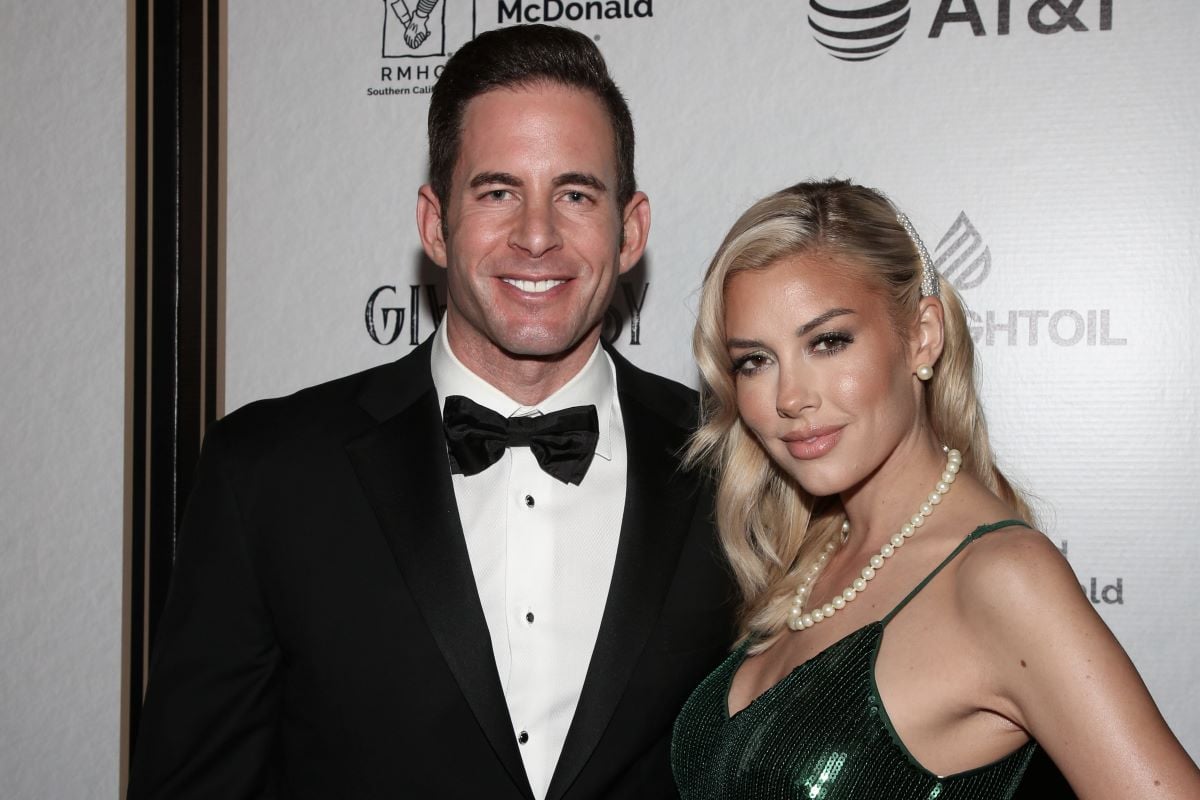 Heather Rae Young and Tarek El Moussa's relationships
Young and El Moussa met in 2019 following his divorce from his Flip or Flop costar Christina Anstead. They met through a friend in California. Their relationship moved quickly and the two moved in together not even a week after their first date.
In July 2020, one year after they first met, El Moussa proposed to Young with a giant ring. Earlier this month, Heather Rae Young's engagement ring got an upgrade.
"I never planned my 'dream wedding' but I saved rings I loved for the past 10 years," she wrote in her Instagram Stories. "Gold with Emerald cut was always my dream ring. My love, future hubby, you have my whole heart."
Heather Rae Young's tattoo
Young recently debuted a questionable tattoo on her butt.
"Yes sir, Mr. El Moussa," read the tattoo in script writing.
"Happy Valentine's Day Mr. El Moussa @therealtarekelmoussa I love you handsome! Best Friends Forever," she captioned the Instagram photo showing off the tattoo. She deleted the post after fans left a number of mean comments about the new ink under the picture.
Later, she took to her Instagram Stories to explain why she got the tattoo.
"Obviously you guys all saw that I got a tattoo, so I'm gonna post a cute little video that I did right before I got that tattoo," she said. She then posted the videos that she took of herself getting the tattoo from artist Sean Arnold.
"So this man over here, his name is Sean Arnold, and he's doing a tattoo for me," she says.
"It's very meaningful because I'm doing it for my fiancé," she continued, describing why she decided to get the new ink. "It's something that's just for us, so you might not see it. But this guy right here is going to hook me up."
Will Christina Anstead be invited to Heather Rae Young and Tarek El Moussa's wedding?
Anstead and El Moussa had quite a messy divorce. At one point, police were even called to the then-couple's home after someone reported him as a suicidal man with a gun. El Moussa later clarified that he had the gun because he was going on a hike where he might need to defend himself against wild animals.
Though El Moussa and Anstead share two kids, Taylor and Brayden, Anstead will not be invited to El Moussa's wedding to Young.
"No, no exes at the wedding," El Moussa recently told Entertainment Tonight. "Small, less distractions, more intimate, better conversations with the people around us. You know, we just think smaller is better.
"Just intimate, with our best friends and family," Young added. "We're gonna have to be strict with our list."