'Selling Sunset': Jason Oppenheim Didn't Realize the Show Would Focus So Much on the Cast Members' Personal Lives
Netflix's Selling Sunset has been getting a lot of attention during the coronavirus (COVID-19) pandemic. Its second season premiered in May while its third season premiered in August, and fans have been tuning in to see the drama between the cast members.
While Selling Sunset is clearly drawing in viewers because of the ongoing conflict between the real estate agents, Jason Oppenheim, the agents' boss, did not realize their personal lives would take over the show this much.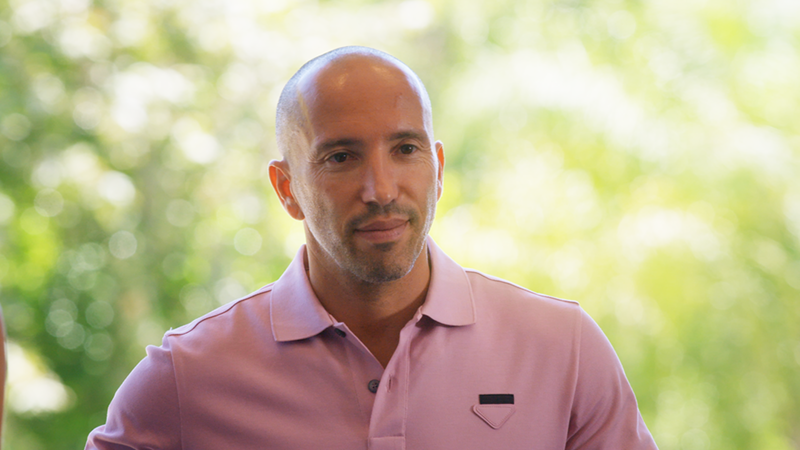 'Selling Sunset' shows a mix of real estate and personal drama
Selling Sunset follows a group of real estate agents at the Oppenheim Group brokerage. They specialize in selling luxury houses in Los Angeles, and each episode features a number of awe-inspiring abodes.
In between real estate work, however, the agents often deal with conflicts in their personal lives and between each other. With seven personalities working under Oppenheim, it was clear from the beginning that some would clash.
For much of the show, the main conflict seems to be Chrishell Stause versus Christine Quinn and Davina Potratz, with some of the other cast members picking sides.
Jason Oppenheim did not realize the show would focus so much on the cast members' personal lives
Although it seems viewers are enjoying all the drama on Selling Sunset, Oppenheim did not realize the show would focus so much on it. Rather, when he signed up to do a reality series, he was under the impress that real estate would be the main focus.
 "Had I known the show would be this focused on our personal lives I probably wouldn't have signed up for it," Oppenheim told Hello!.
He continued, "I wanted it to be all about the nuances of real estate, but I now realise the show I envisaged wouldn't be that popular. I've come to accept the idea that I'm on more of a reality show than a real-estate show."
Will 'Selling Sunset' return for a fourth season? 
The season 3 finale of Selling Sunset saw Stause leaving Quinn's wedding after Potratz made harsh comments about Stause's divorce. With such a cliffhanger ending, it's not surprising many fans are wondering about a possible fourth season.
So far, there has been no confirmation of Netflix picking up Selling Sunset for a fourth season. Even the show's creator, Adam DiVello, does not have an answer. He recently shared some thoughts with Variety about this.
"We don't know [if we will get the greenlight]. We've all been scratching our heads about that," DiVello said. "Netflix has other shows that are in production or are ramping up, and I think that we'll have to follow their protocol."
He also added that, if they do have to follow social distancing protocol, it would not be difficult. DiVello revealed, "We have a really small crew on this show, believe it or not. It's typically under 40 people so I don't think we'd have a problem social distancing or keeping six feet apart from one another. Our cast, they're rarely that close and if we have to spread their desks out six feet then [we will]."