'Selling Sunset': How Long Have Chrishell Stause and Jason Oppenheim Been Dating?
Chrishell Stause and Jason Oppenheim basically broke the internet when they announced that they were dating. The Selling Sunset stars confirmed their relationship in July while on a vacation in Italy with fellow Selling Sunset cast members. However, the two had reportedly been dating for a while before the announcement.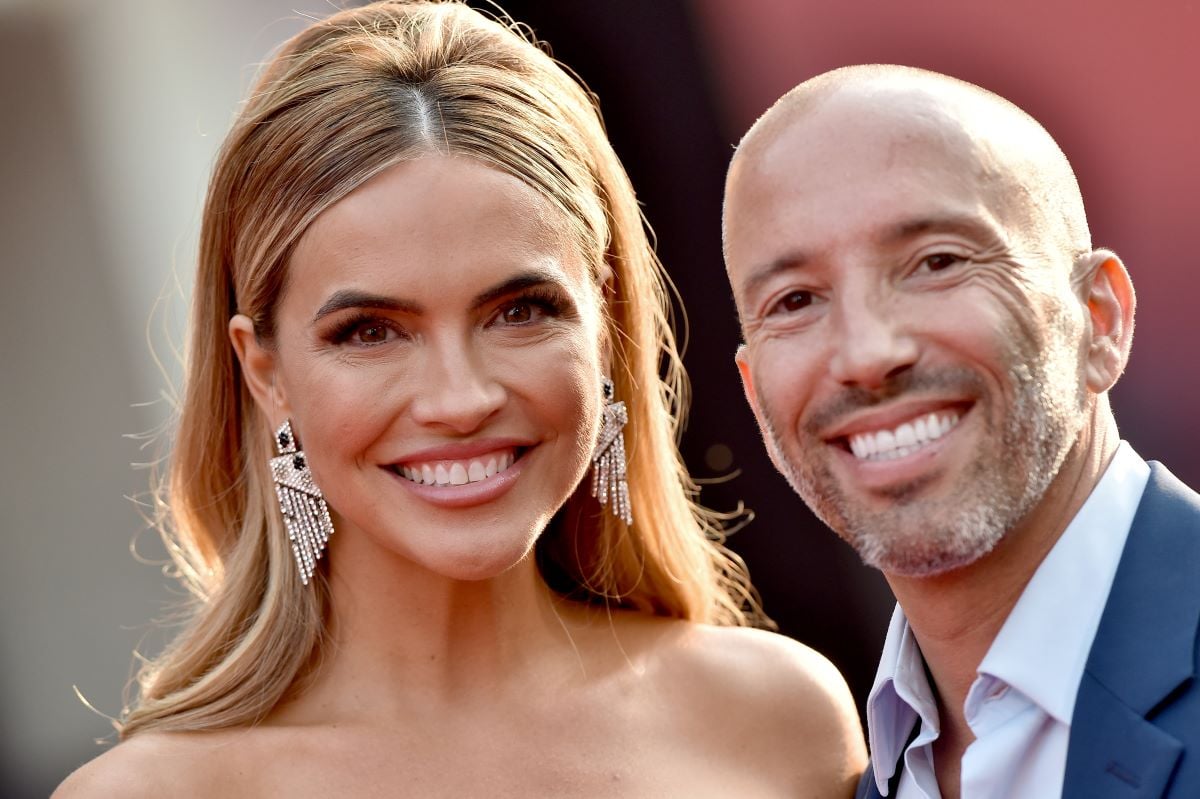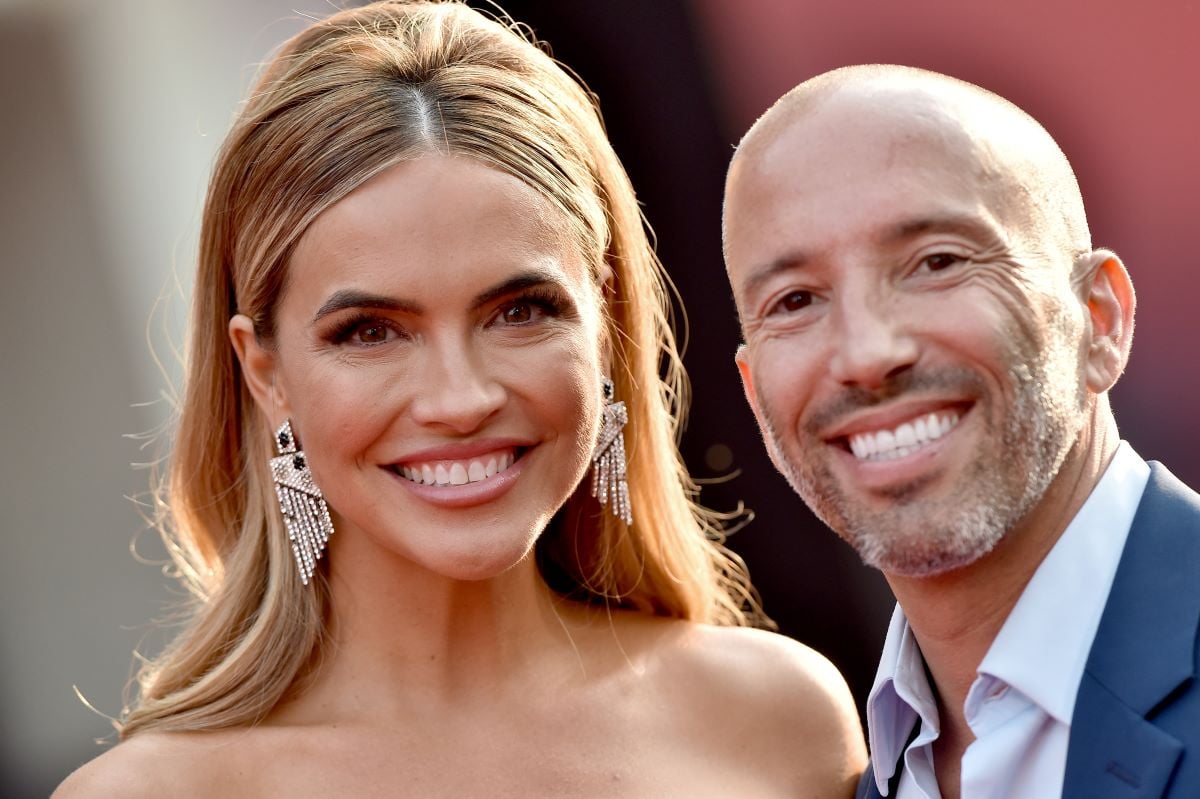 Chrishell Stause and Jason Oppenheim reveal they are dating
Fans got to know Stause as a real estate agent for the Oppenheim Group, meaning Oppenheim was her boss. So, when the two posted a picture on Instagram hugging and kissing, fans went crazy.
"Chrishell and I became close friends and it has developed into an amazing relationship. I care about her deeply and we are very happy together," Oppenheim told People.
How long have Chrishell and Jason been dating?
Even though the two went public in July, they actually began dating two months earlier.
"It's just one of those things," Stause told E! News. "You don't want to share with everybody and get all their opinions before you really know what it is. We really were really private and secretive for as long as we could until we realized the walls were closing in. People were getting a little savvy to it."
Is it weird that Mary Fitzgerald also dated Jason?
As fans of Selling Sunset know, Selling Sunset realtor Mary Fitzgerald also dated Oppenheim. When Stause and Oppenheim started dating, they didn't try to hide it from Fitzgerald.
"We're all just so close and we all work just so close together, and there's no hiding it from Mary," Stause said. "We work together constantly. She's our best friend." 
And there is no drama between the two women.
"That was so many years ago," Stause said of Fitzgerald and Oppenheim's relationship. "I just feel like, we're all best friends at this point. Her and Romain [Bonnet] are so happy. It just feels like a family business…In fact, it was fine that she knew because she could kind of detract any [attention] because Mary's there, so we're all just hanging out as a group."
Fitzgerald also shared that she is excited for the couple.
"I couldn't be more excited for them!" Fitzgerald told People. "They are both two of my closest and dearest friends, so I'm over the moon that they're together and make each other so happy. Now Romain and I have our closest friends as a couple to double date with! I'm elated!"
Is the relationship between Chrishell Stause and Jason Oppenheim real?
Some fans have been skeptical about how legitimate the relationship is and whether it's just a storyline. But even Christine Quinn, who has ben feuding with Stause, believes the relationship is real.
"I think that the second she walked into the office, it was love at first sight… I mean, we all saw it—the way he looked at her when she walked into the office. We were like, 'Okay, okay!" she recently told TMZ.