'Selling Sunset:' Mary and Jason Have a Past — Here's What Really Happened Between Them
Selling Sunset star Jason Oppenheim owns the Oppenheim Group, a Los Angeles-based real estate brokerage, alongside his brother, Brett Oppenheim. Though the Oppenheim Group employs several real estate agents, the women on the show have noticed that Jason seems to give preferential treatment to Mary Fitzgerald. The two once dated prior to the show — but what happened between them?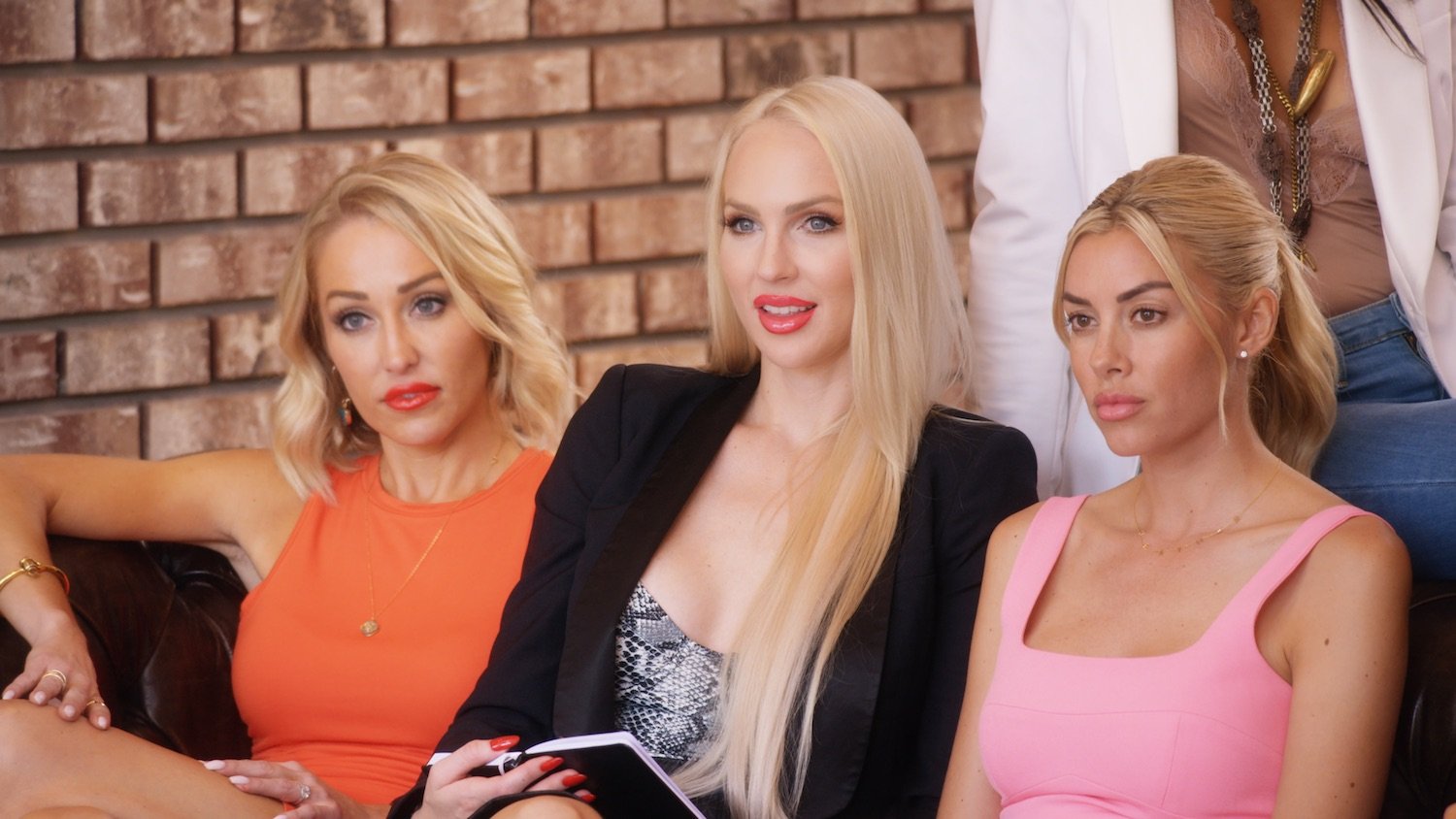 Jason Oppenheim and Mary Fitzgerald have briefly mentioned their relationship on the show
Before Selling Sunset began filming, Jason and Mary, who have been friends for years, briefly dated. The two haven't said much about their relationship except mentioning that things didn't work out but that they were able to remain friends.
Mary works under Jason at his brokerage in Los Angeles, and in season 3 of the show, the other women at the brokerage start to question the exes' friendship — but Mary shuts things down in her one-on-one interview during episode 4. "Jason and I have been friends for probably 15 years," Mary said. "We dated for maybe a year of that."
Jason said he was responsible for the breakup
Back in season 1, Mary and Romain were celebrating their engagement at a dinner party at Jason's home. As the colleagues were all sitting down together, Jason and Mary's past became a topic of conversation. The two revealed that they were together for a year and that Mary lived with Jason in his home during that time. Though they didn't fully explain why they broke up, Jason did say that it was his fault.
"[The break up is] probably more on me," Jason said. "We were good friends before but we're much closer now." Mary then said the two "still dated" after breaking up and called their past "an interesting history."
The real estate agents are convinced Jason favors Mary
The newest season of Selling Sunset premiered on August 7, and within a few episodes, the pattern of Jason favoring Mary seemed to reemerge. The other agents complained that Jason fed Mary real estate leads more so than anybody else, and Mary was the only one to defend Jason when he told Davina she had to cut ties with her $75 million listing.
Mary took offense to the comments about leads, saying that she's worked hard to accomplish what she has and that she felt like the other women were trying to take away her success.
Mary recently had a major fight with her husband, Romain
Romain doesn't seem to worry about Mary's friendship with Jason, and Mary hasn't ever had reason to worry that Romain might do anything behind her back either. But on episode 5 of the show, Mary revealed that Romain had lied to her about bringing women back to his hotel room during his bachelor party in Las Vegas.     
"Romain lied to me… Brett and Jason [brought] girls up," Mary said, after giving her fiancé "one rule" to not bring any women up to the hotel room. Mary then explained that she's been cheated on in past relationships, which is why she's so "sensitive" to the topic. Ultimately, she and Romain worked things out, and she and Jason still remain close friends.