'Selling Sunset': Maya Vander Doesn't Know If She Will Be Cast on Season 4
Selling Sunset is one of Netflix's hit reality series. Since its premiere in 2019, many viewers have been tuning in to see luxury houses in Los Angeles as well as the explosive drama between the agents of the Oppenheim Group.
Despite its popularity, the show still has not been officially renewed for a fourth season. Furthermore, it is not clear if some cast members will return if Selling Sunset is renewed. One such person whose status on the show is still unknown is real estate agent Maya Vander. In fact, Vander reveals she is unsure whether she will even be cast on season 4.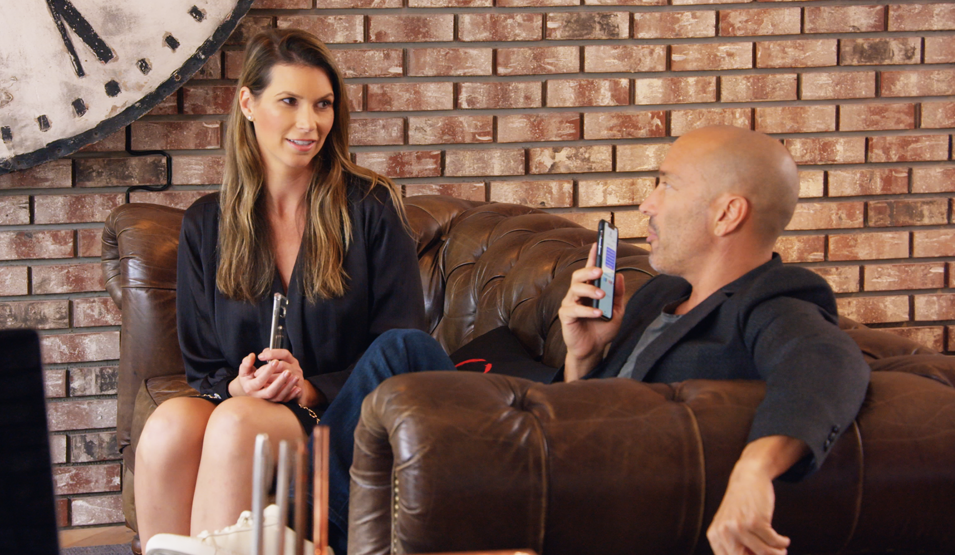 Maya Vander has contemplated moving away from the Oppenheim Group
On season 3, Vander revealed she had been having second thoughts about continuing a career in Los Angeles, where the Oppenheim Group is based. Her husband and kids live in Miami, so Vander flies back and forth between the two cities a lot. After witnessing the breakdown of Chrishell Stause's marriage, Vander started thinking about living in Miami full time to be closer to her family.
On the show, Vander discussed with Jason Oppenheim about the possibility of opening up an office in Miami. Oppenheim turned her down, saying that Miami is not a market he is would like to break into at the moment. Because of this, many fans started wondering whether Vander would leave the company for good.
Maya Vander shut down rumors that she is leaving the company
With rumors swirling about her status in the Oppenheim Group, Vander spoke up in August to share that she is, in fact, not leaving the company.
"No, I'm not leaving. I'm staying with Jason [Oppenheim]," Vander told People. "I'm actually working with a few potential, very good clients with him in L.A. Just focusing on Miami a lot, but I have a couple of pretty interesting clients that I might have to make the trip to L.A. for."
Maya Vander doesn't know if she will be a cast member on season 4 of 'Selling Sunset'
However, just because Vander is staying in the Oppenheim Group does not mean her spot on the next season of Selling Sunset is guaranteed. After all, the company has a number of agents and staff members who are not featured on the show.
In Vander's case, it has been a while since she last had a significant story line on Selling Sunset. As such, she does not know for sure if she will be seen on Netflix again in the near future.
"I don't know if they even want me if they do season four because I don't provide the drama!" Vander told FUBAR Radio, as reported by Digital Spy. "Being on the show on Netflix, it's an amazing opportunity so I would be a little bit disappointed [to not be involved]. Sure, I'm not providing the drama but I think I can add some value to it."
If Vander does appear on season 4, she has noted she would like for Netflix to showcase more of her story for viewers to see.
"Last season focused on Chrishell's divorce and you had Amanza also, which is a new girl, so I totally lost I think screen time," Vander said. "But I don't have an ego so I'm fine losing screen time. But I think you can show more of me a little bit as well! I don't have an ego but they can show me more!"