'Selling Sunset': Maya Vander Reveals Whether Fans Will See Her Family on Seasons 4 and 5
The ladies of Netflix's Selling Sunset often split time between their careers and families. Maya Vander is one such real estate agents. She has a husband and two young kids: Aiden (born 2019) and Elle (born 2020).
Vander talks a lot about her family on the show, but fans have not seen them on camera. Will this change anytime soon?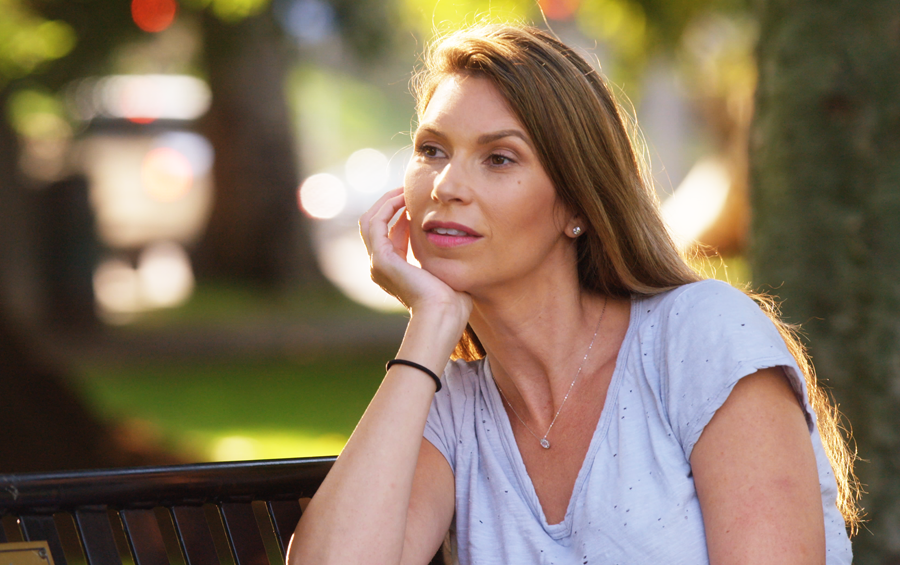 Maya Vander splits her time between Miami and Los Angeles
On Selling Sunset, Vander works for The Oppenheim Group, a brokerage firm in Los Angeles. However, her husband and kids live in Miami, so the reality star often flies back and forth between the two cities.
On season 3, Vander even approached Jason Oppenheim about potentially opening a new office in Miami so she wouldn't have to travel so frequently. However, Oppenheim turned her down, saying that he was not interesting in infiltrating the market in Miami at the moment.
Some fans even wondered if Vander would leave Selling Sunset because of this. However, she has shut down those rumors and seems poised to continue filming the show.
Maya Vander's husband will most likely not appear on 'Selling Sunset' 
There is a good chance Vander will appear on season 4, but her husband—whose name has not been revealed—will still not be a part of the show due to his career.
"I really wanted [my husband] to be in the show, but he's in finance and his job is very respectable and he has a very good career for him," Vander told Page Six in August 2020. "So for him to be on the show, unfortunately, it can actually maybe destroy his career. So I rather him not to get involved. I tried to show him a little bit on social media just so people know that I do have a husband and he's a nice guy. He's a great guy."
Recently, Vander also shared with Reality Blurb that Selling Sunset could show the couple at an event together, but "it's [not] going to be me and him going to dinner."
Maya Vander's children could make an appearance
Unlike her husband, Vander's children do not have careers that could keep them from appearing on the series. As such, the Israeli-born star is open to having her kids be shown.
"It would be nice to show that part of me. I'm a mother at the end of the day," she told Reality Blurb "If production [asks] me, 'Hey, can you film your kids?,' I would love for them to be a part of it. [But] they didn't tell us what they have in mind for us yet."
However, it seems she still values her family's privacy a lot, especially because reality TV is known for sometimes having negative impacts on personal relationships.
She told Page Six, "I think doing a reality show is very risky, obviously. You guys saw what happened to Chrishell. Everything is exposed in public and it's not the best thing. And even her ex-husband was not in the show. So I rather keep my life private. You know, it's more boring and unfortunately, because of that, I think I have less scenes that don't share as much as I would love to. But it is what it is."