'Selling Sunset': Maya Vander Says She Will Suddenly Break Down and Cry
Maya Vander from 'Selling Sunset' said less than a month after her son Mason died she is going through ups and downs. Feeling OK one moment and then breaking down the next.
Maya Vander from Selling Sunset says she's suddenly gripped with grief over losing her baby after feeling OK during the day.
In early December, Vander shared that her full-term pregnancy resulted in a stillbirth. She shared the news on Instagram, revealing her immense grief and absolute shock. Only weeks prior to the birth of her son she named Mason, she had told Showbiz Cheat Sheet she was feeling good and looking forward to the birth of her third child.
Maya Vander said she will feel OK one moment and break down the next
Vander endured an especially painful Christmas and shared that her pain and grief will come and go. "Gosh grief …," she shared in an Instagram story. "This is something I never really experienced. One moment you feel OK and the next you break down and cry."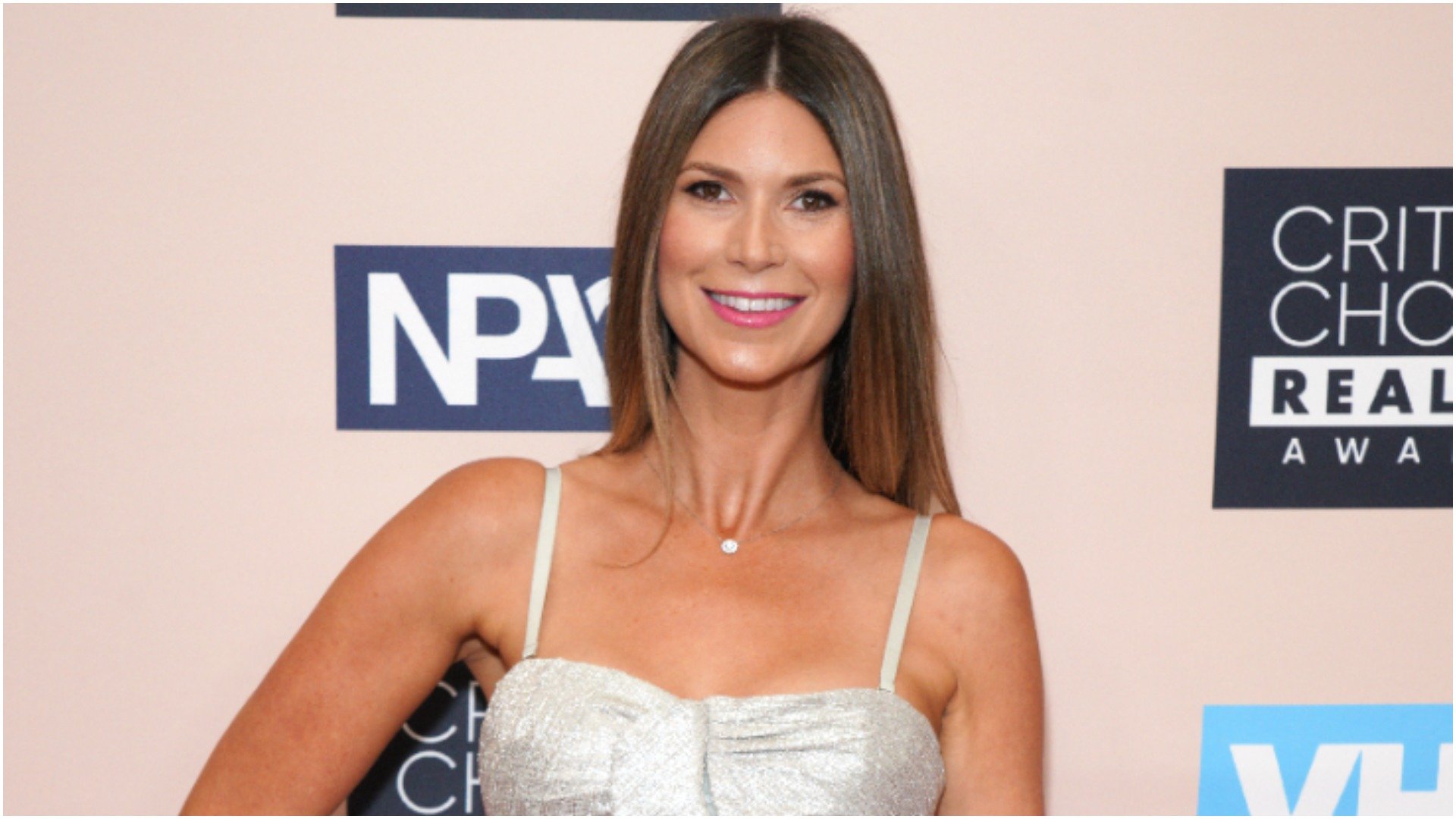 It's been 4 weeks," the Selling Sunset star continued. "Didn't get easier but we are trying. Still waiting to get the autopsy which may not give us the answers. Thank you for your support. I truly appreciate that." Vander also included a sweet video of her two toddlers racing down the sidewalk, one pulling the other in the wagon.
She shared what happened during the days leading up to the birth – and being alone for the birth
Vander shared her heartbreaking news on Instagram. "What was a regular weekly checkup turned into a nightmare that I never imagine will happen to me," she wrote. "Given I share my pregnancies in the show I knew I'll have to post about this and avoid the 'when is your due date' question. You will always be in our heart baby Mason."
She also shared with E! that she had to endure the birth alone because her husband had tested positive for coronavirus (Covid-19). "I never got COVID, but because my husband was still testing positive, he wasn't allowed to be in the delivery room with me so I had to basically be by myself," she said. She added, "I didn't have time to think why my husband is not here with me."
Maya Vander was left with more questions than answers
The Selling Sunset broker also shared what she experienced the days leading up to the birth. "Prior to my regular weekly checkup, I felt less movements and I went to a private ultrasound just to make sure there are heartbeats—and everything was fine," she said.
"Then, a few days later, I went to my regular gyno appointment and they couldn't find the heartbeat. I did an ultrasound and they confirmed, unfortunately, that the baby died. It was just a matter of like, 'I'm 38 weeks. I need to have a delivery. I need to go to the hospital and deliver the baby.' I just went to the hospital and I went to a delivery, and unfortunately the outcome was not what I was anticipating."
"We didn't know what to do first," she admitted after the loss. "I'm like, I don't even want to see the baby and get attached but then I'm like, you know what? It is my baby. It is my son. We don't know what happened. We sent the body to an autopsy and hopefully we will have some answers. That can take 30 to 45 days, unfortunately. Meantime, we decided to do a burial to give him the respect that he deserves and a place for us to go and grieve. It's a very tough process to look at your baby basically dead. I don't wish it on anyone."
Vander added, "I didn't have the chance to connect to him as much. But it just kills me that he didn't get the love that I could've possibly given him, because I was ready. I was so ready for a third kid. And it's just not fair to him. I just don't know what happened, so that's the closure that I still don't have. Maybe we with the autopsy we'll get the closure, but as of now everything is a big question mark."