'Selling Sunset' Season 5 Review: Come for the Real Estate Porn, Stay for the Drama
A review of the fifth season of Netflix's 'Selling Sunset' Season 5 — why this, like every other season, is worth the watch.
Selling Sunset is back with season 5. That means all new properties, plenty of Oppenheim Group drama, and even heartbreak. Here's what fans of the Netflix series have to look forward to in new episodes of Selling Sunset.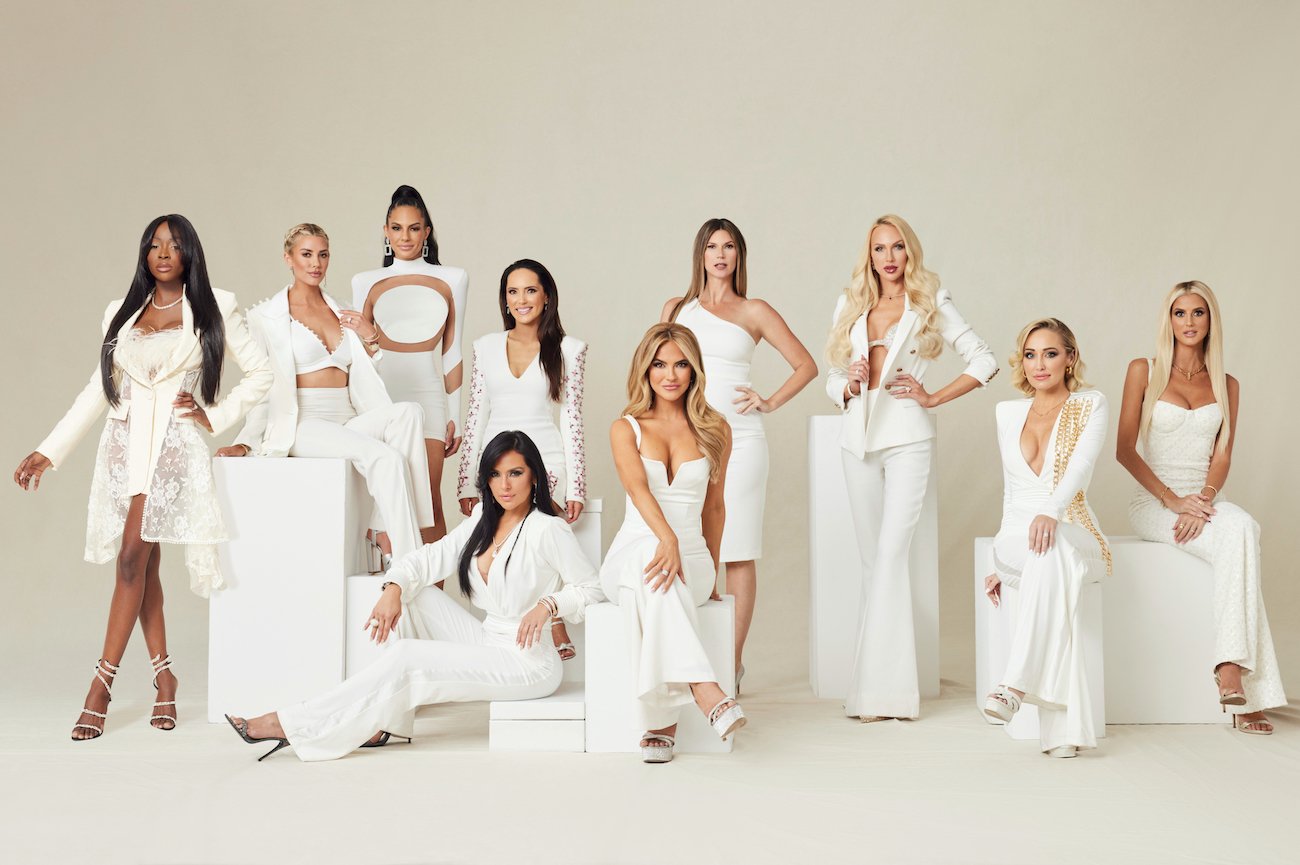 'Selling Sunset' Season 5 features more luxurious properties in the Hollywood Hills
Selling Sunset first debuted on Netflix a year before the coronavirus (COVID-19) pandemic, but it became a source of escapism for viewers in future seasons. The new episodes are no different, giving fans a dose of the "property porn" they crave. 
From the lavish $23,995,000 property on Blue Jay Way in Los Angeles to the Mount Olympus property listed at $2,995,000, the prices are what you'd expect to see from the agents on Selling Sunset. But the layout of these properties continues to amplify season over season.
This time around, there's even more homes designed to entertain. One episode features a house that looks like it could be the backdrop of a TikTok video. The home's potential to be rented out for content creation is even commented on.
Whether you watch the show and lust over these houses, investigate to get decor ideas for your own home, or both, Selling Sunset Season 5 is full of lavish LA properties. But that's not all this season has to offer. 
Christine Quinn brings new blood — and new drama — to The Oppenheim Group 
The drama from the Selling Sunset Season 4 finale lives on. Previously, Christine Quinn was on the outs with her Oppenheim Group colleagues, and that trend continues in season 5. Now that Christine has burned bridges with Mary Fitzgerald, Chrishell Stause, and Emma Hernan, she's forced to turn to external sources for camaraderie. She finds a friend in newcomer Chelsea Lazkani.
Jason Oppenheim and Chelsea have a history — he sold her husband Jeff Lazkani a house before (a process that involved showing Kanye West's home, to which Jeff's mom said: "It looks like a lonely narcissist lives here.") 
Chelsea knowledge of Manhattan Beach intrigues Jason. But her "call it like it is" personality will intrigue Selling Sunset fans. Chelsea's willing to befriend anyone at The Oppenheim Group adds to the drama in season 5.
'Selling Sunset' Season 5 details Jason Oppenheim and Chrishell Stause's brief relationship
Jason and Chrishell went public with their relationship when the cast went to Italy in the summer of 2021. Season 4 concluded with a teaser of the two getting together, but we get a closer look at their relationship in season 5. 
After some soul searching, Jason acknowledged he wasn't not ready to have kids. Instead of continuing in their relationship, Jason and Chrishell publicly separated in December 2021. Selling Sunset fans will get an even closer look at the couple's split in season 5 of the Netflix series.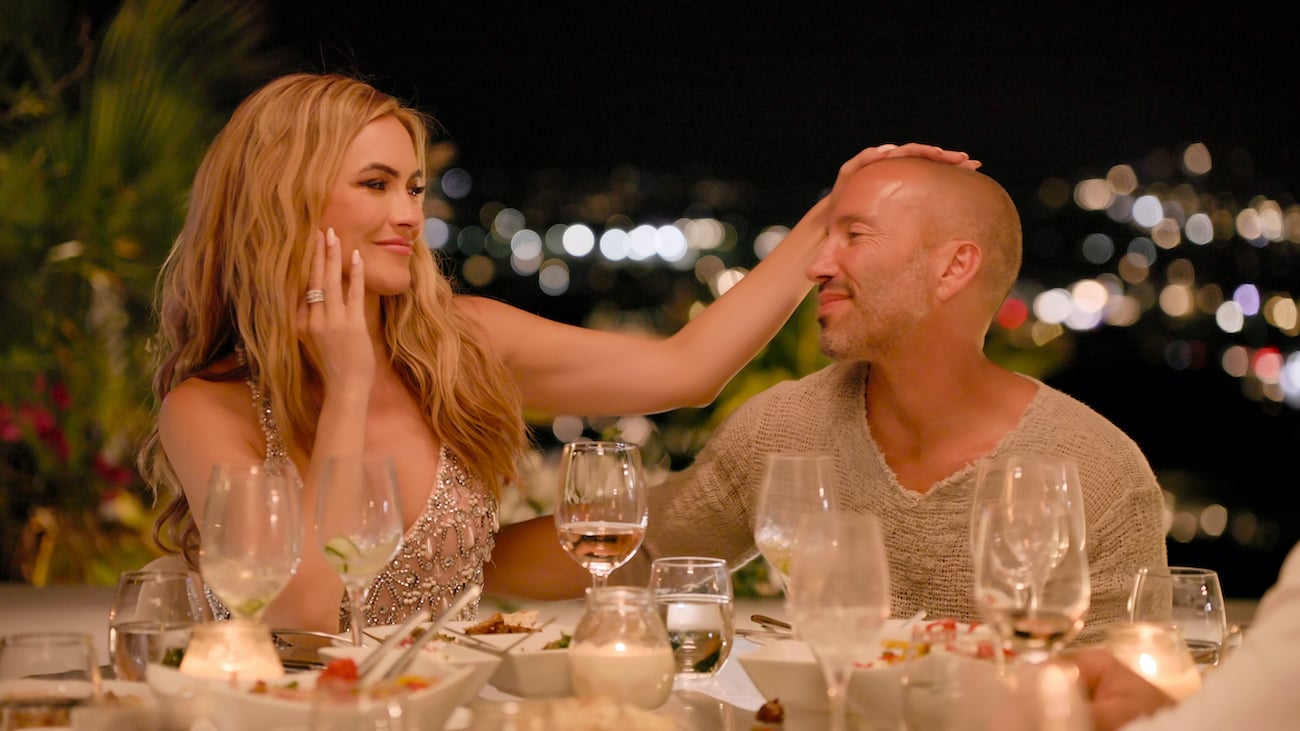 Their breakup, albeit heartbreaking, is handled with grace and compassion. Oddly enough, it serves as a palette cleanser to the ongoing drama between the women of The Oppenheim Group. 
Watch all 10 episodes of Selling Sunset Season 5 on Netflix beginning April 22.