'Selling Sunset' Season 6: Chelsea Lazkani Hopes to Return If Netflix Renews Show
Chelsea Lazkani joined the cast of 'Selling Sunset' during season 5. The British real estate agent hopes to return if the Netflix show is renewed.
During season 5 of Selling Sunset, fans were introduced to a new cast member: Chelsea Lazkani. The British real estate agent quickly found herself a spot in the Oppenheim Group and even got involved in drama with the other women.
This might not be the last time fans see Lazkani on the show, though. She recently shared that she is hoping to return if Netflix renews Selling Sunset.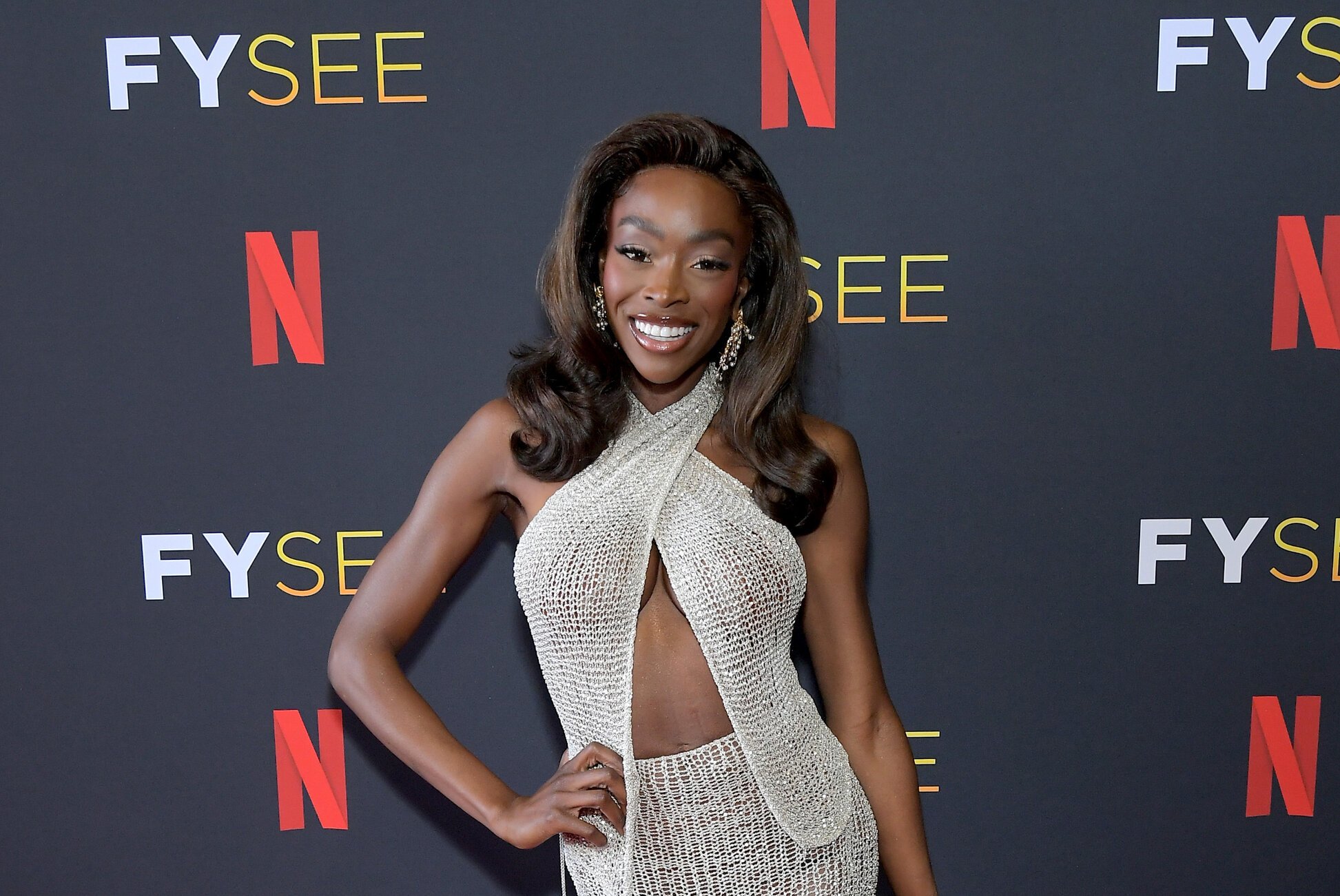 What do we know about a potential sixth season of 'Selling Sunset'?
Since its premiere in 2019, Selling Sunset has captivated fans with its luxury homes and endless catfights. As such, the series has been continuously renewed every year.
However, Netflix has not announced whether Selling Sunset will get a sixth season or not. 
According to Us Weekly, multiple sources allegedly told the outlet that there will be a season 6. Additionally, during the reunion episode of season 5, host Tan France implied there could be more to come when he said, "Bring on season 6!"
Christine Quinn has also shared that she would be open to returning for a sixth season. At the end of season 5, Quinn was accused of sabotaging her colleague Emma Hernan, and she subsequently left the Oppenheim Group. But it seems that may not stop Quinn from appearing on the show. According to Digital Spy, Quinn said, "The show is, like, my No. 1 [and] everyone knows that. But we just have to get creative now because I don't work for the Oppenheim Group. … Maybe it's a battle of the brokerages."
Chelsea Lazkani hopes to return for more seasons
Lazkani got a lot of screen time during her first season of Selling Sunset, and she is hopeful about returning if the show gets the green light for another run.
"I do hope I'm on future seasons," she told Today. "This season I came on and it was really about me proving myself."
She added, "I hope to hone in on some of those vulnerable, tougher moments. To show that it's not all Dolce & Gabbana and Christian Louboutin heels."
Chelsea Lazkani's appearance has received mixed reactions from fans
Many fans have taken to social media to share their thoughts on Lazkani's appearance on Selling Sunset. The opinions from viewers are mixed.
In one Reddit thread, fans who do not like Lazkani call her "annoying." They also find her actions confusing as they do not always match up with her words.
One person wrote, "She talks everyone's ear off about how she gets to know everyone before she judges them, and makes decisions about people based on her relationship with them, not what others have told her about them. But clearly that is not true, and she does nothing but sticks her nose into conflicts that aren't about her at all."
However, there are some viewers who find Lazkani entertaining. One commenter even wrote that Lazkani "brings an interesting perspective" to the Oppenheim Group, especially because she is not affected by the "mob mentality" the other agents have.
It remains to be seen what Lazkani's future on the show looks like.