'Selling Sunset' Star Amanza Smith Joins Advisory Board for CasaWire [Exclusive]
Amanza Smith explains the CasaWire app, a home furnishing and accessories app which will launch in August 2022.
Amanza Smith is a luxury realtor, home stager, and star of the Netflix reality series Selling Sunset. But now, she's adding board member to her resume. We connected with Amanza on Zoom to talk about her new position with the CasaWire app.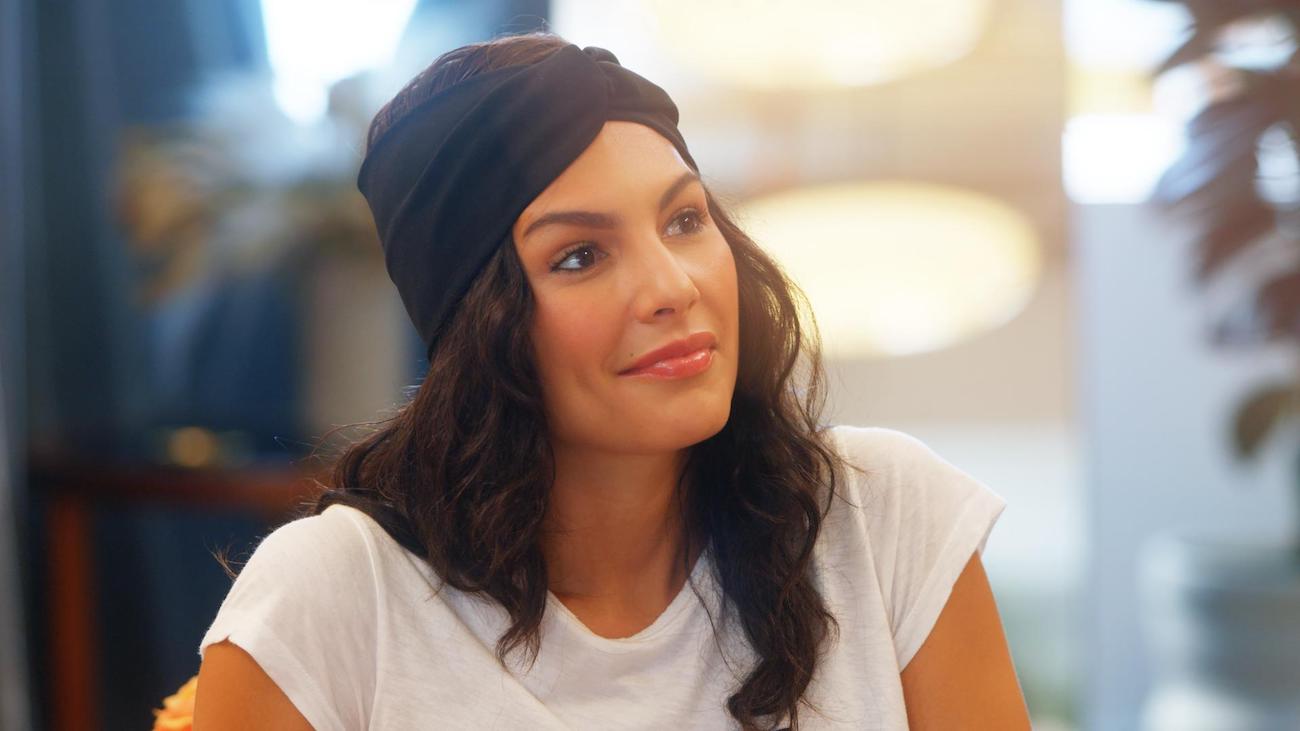 'Selling Sunset's Amanza Smith joins CasaWire 
As Amanza explained to us, CasaWire is the latest app offering from Wire Holdings, Inc. The company runs two apps already: FashWire, a fashion-focused app, and GlossWire, a beauty-focused app. 
"I would compare their apps to a Sephora," Amanza explained. "You go on and there's many, many brands [to choose from]."
The newest app, CasaWire, will offer highly curated home décor products. It will also spotlight editorial designers, artisans, and artists from around the globe.
The CasaWire marketplace will feature products from furniture to tabletop lighting, art, photography, and home fragrances. Expert interior designer recommendations like Amanza's will support CasaWire's focus on product discovery. 
"I've been appointed a board member for [CasaWire], so I'll be traveling with them when they go to different home shows and events," the Selling Sunset star told us, adding:
"They put me on the board so that I could advise on different trends and furniture and different brands. [I'll be] a new perspective coming from not so much the business side, but from the design side for their furniture."
Amanza joins Kimberly Carney, Susanah Zeffiro, and Deborah Weinswig on the board. Soon, they'll take a trip to Italy for the Cosmoprof event. There, Amanza and her CasaWire team will have a booth and get to learn about other brands. 
CasaWire app will launch in August 2022
According to a press release from Wire Holdings, the CasaWire app is slated to launch in August. "I am incredibly excited to lead … Wire Holdings technology into this vibrant space where we can connect brands with our customers through our data-driven platform," said Hooman Hamzeh, the development partner for the brand and DevelopingNow CEO. 
"With home continuing to be the epicenter of how consumers express their personal style, CasaWire's global marketplace is aiming to revolutionize the engagement between brands and consumers with data-driven solutions from a B2B and B2C perspective. I look forward to working with Amanza Smith as we build the next generation platform for the furniture industry by merging data intel and consumer behavior insights."
Amanza Smith's 'Selling Sunset' experience lends itself to CasaWire
Selling Sunset fans have seen Amanza tackle the Los Angeles real estate market from a realtor and home staging perspective. Now, she's lending those skills to CasaWire. 
"On Selling Sunset I am able to showcase my passion for interior design, home staging, and being a real estate agent," she said in the press release for the app. "The truth is, all three go hand in hand. CasaWire is exactly what luxury homeowners are craving; a direct way to access highly curated home and décor pieces in real-time."
See Amanza in new episodes of Selling Sunset beginning April 22. Catch up on Selling Sunset Seasons 1-4 on Netflix.