'Selling Sunset' Star Christine Quinn Reveals She Had Panic Attacks and PTSD While Filming Season 4
Christine Quinn's life may look glamorous on Selling Sunset, but the reality star revealed things aren't always what they seem like on camera. Quinn opened up about her experiences with PTSD and panic attacks while filming season 4 of the popular Netflix reality show and how editing distorts the truth.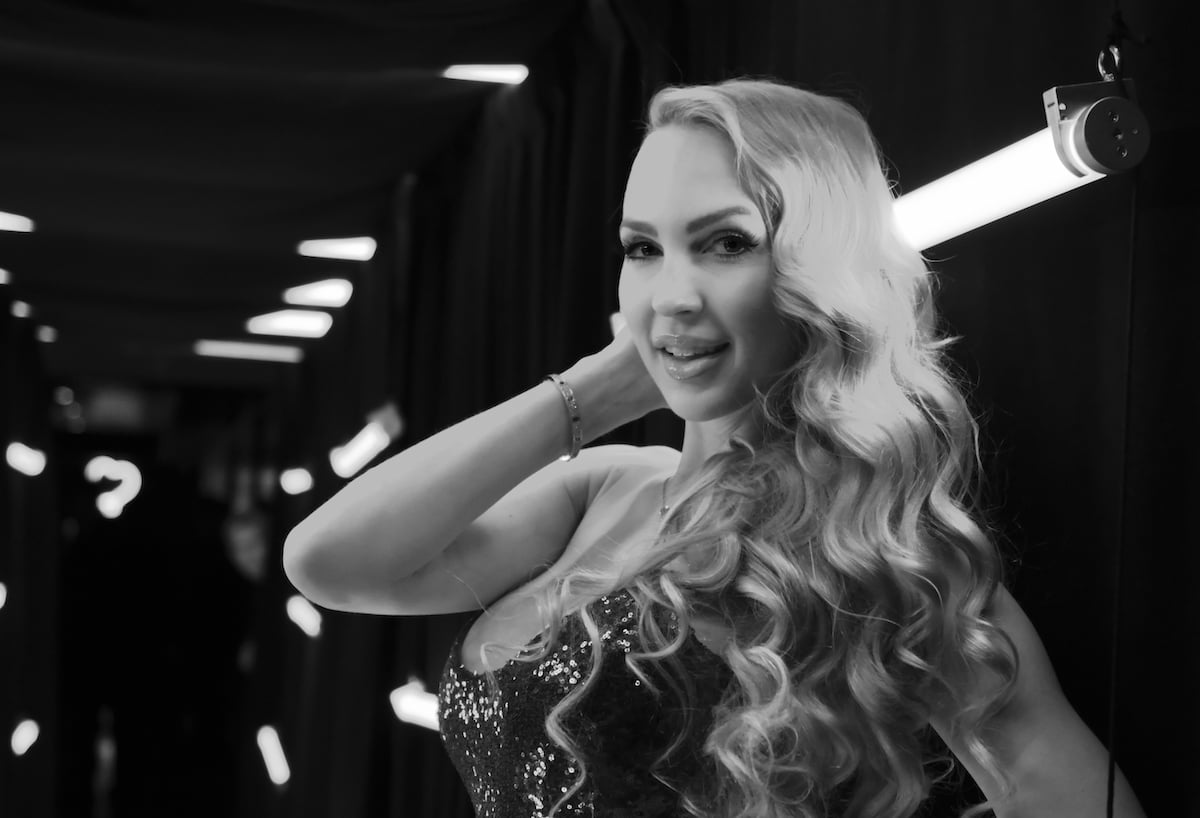 Christine Quinn said that the editing in season 4 of 'Selling Sunset' made her look like a villain
On Dec. 10, Quinn opened up with E! Canada about being considered the "villain" of the show. She said that sometimes editing changed how things looked and affected viewers' perception of her. 
"I had my baby, and then [it appeared] I was doing a yoga scene," Quinn offered as an example. "But in real life, in that yoga scene, I was actually pregnant." In this case, editing showed events out of chronological order, making it look like Quinn had healed quickly after giving birth. 
"They edited me from, you know, the boobs up, so I got a lot of backlash on social media, [with people] saying, 'I can't believe you're doing yoga two weeks after giving birth after having an emergency C-section.'"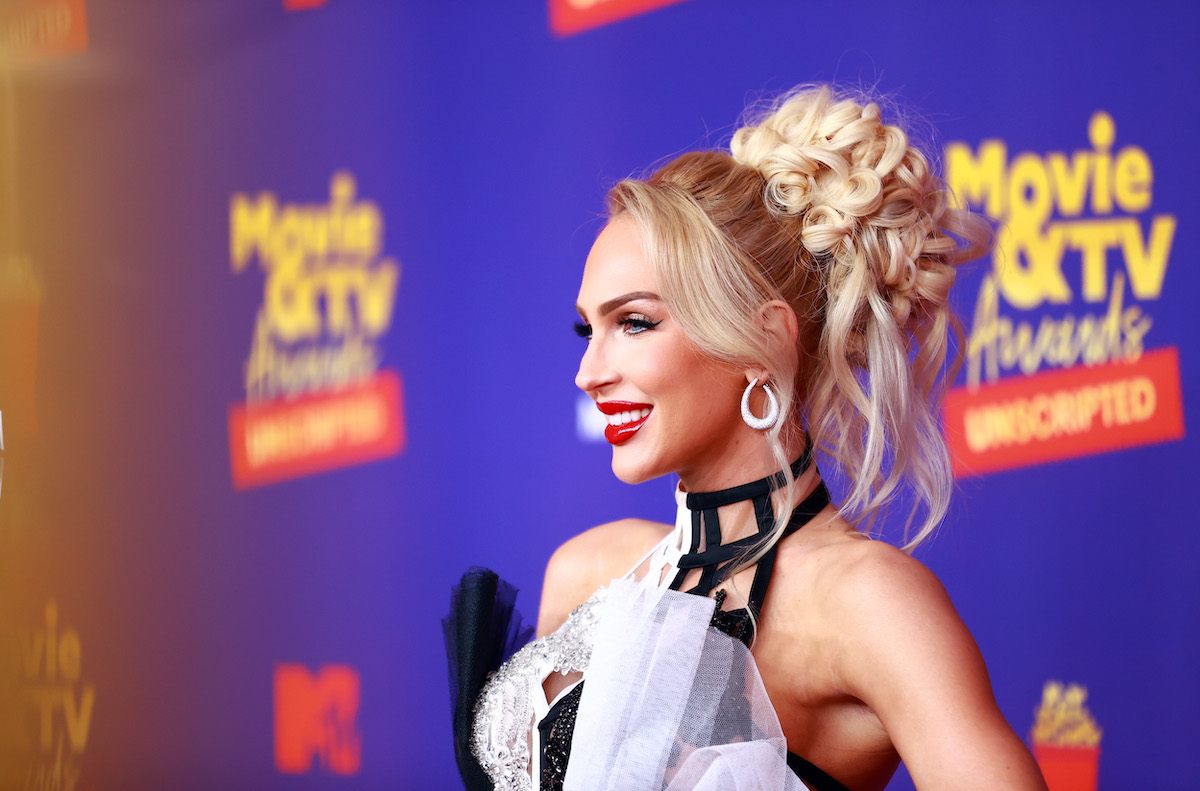 Christine Quinn shared that she was 'dealing with PTSD' while filming 'Selling Sunset' season 4
Quinn shared that while viewers were commenting on her weight and appearance on the show, they didn't realize she was experiencing PTSD and postpartum depression after giving birth to her son, Christian, in May.
"The problem that I was facing [was] everyone was saying, 'Oh, well, you know, she's so thin. She's so this. She's so that.' But inside, I was dealing with PTSD," Quinn explained. "It was extremely hurtful considering the process that I went through."
The real estate agent also explained that panic attacks prevented her from showing up on time during filming. "They make fun of the fact of me being late in the show," Quinn said. "It's because I was literally having panic attacks, and I was worried about my pregnancy and something going wrong."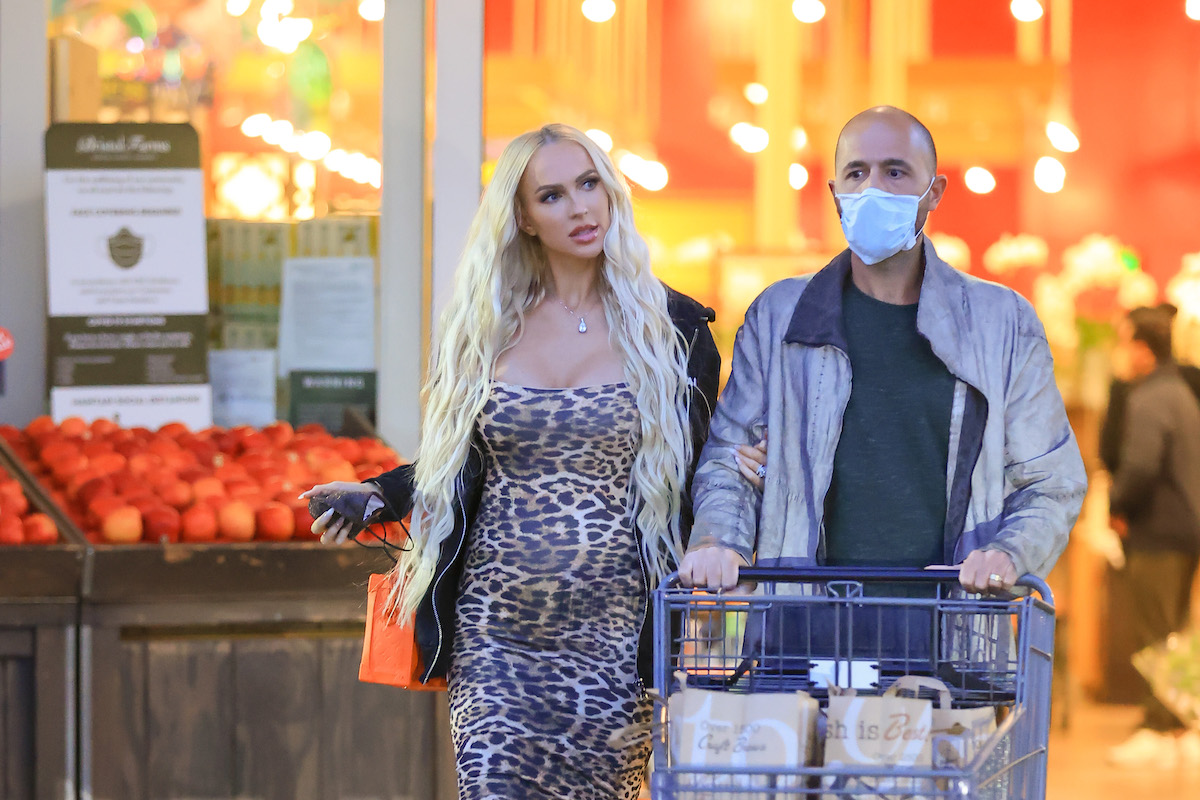 The reality star previously commented on being a villain and 'carrying the show'
Quinn has gotten candid before about being the "the drama" on Selling Sunset and "carrying the season of the show."
On Dec. 7, Quinn spoke about the series with Laverne Cox at the 2021 People's Choice Awards. Cox asked Quinn if her "back hurt from carrying the season of the show," to which the reality star replied (per E!), "If you have a good chiropractor recommendation, please let me know because it was exhausting even for me."
Cox also asked Quinn how she felt about being "the center of all the drama" on the show.
"Do I think I'm the drama? I don't think I'm the drama. Maybe I'm the drama," Quinn quipped. She appeared to be quoting the viral TikTok quote of drag queen Scarlet Envy on RuPaul's Drag Race. "Yeah, I live for it. I love being the villain, and I wouldn't have it any other way."
How to get help: In the U.S. and Canada, text the Crisis Text Line at 741741 to reach a crisis counselor for support.
RELATED: 'Selling Sunset' Fans Uncover Christine Quinn's Audition Video for This Canceled ABC Series