'Selling Sunset': The Real Reason Christine Quinn Got Into Real Estate
'Selling Sunset's Christine Quinn didn't always want to be a realtor. Find out what inspired Quinn's career transition into real estate.
Before becoming a well-known realtor on Selling Sunset, Christine Quinn had very different career aspirations. Find out what forced the Netflix star to leave her career as an actor and join the real estate forces at The Oppenheim Group.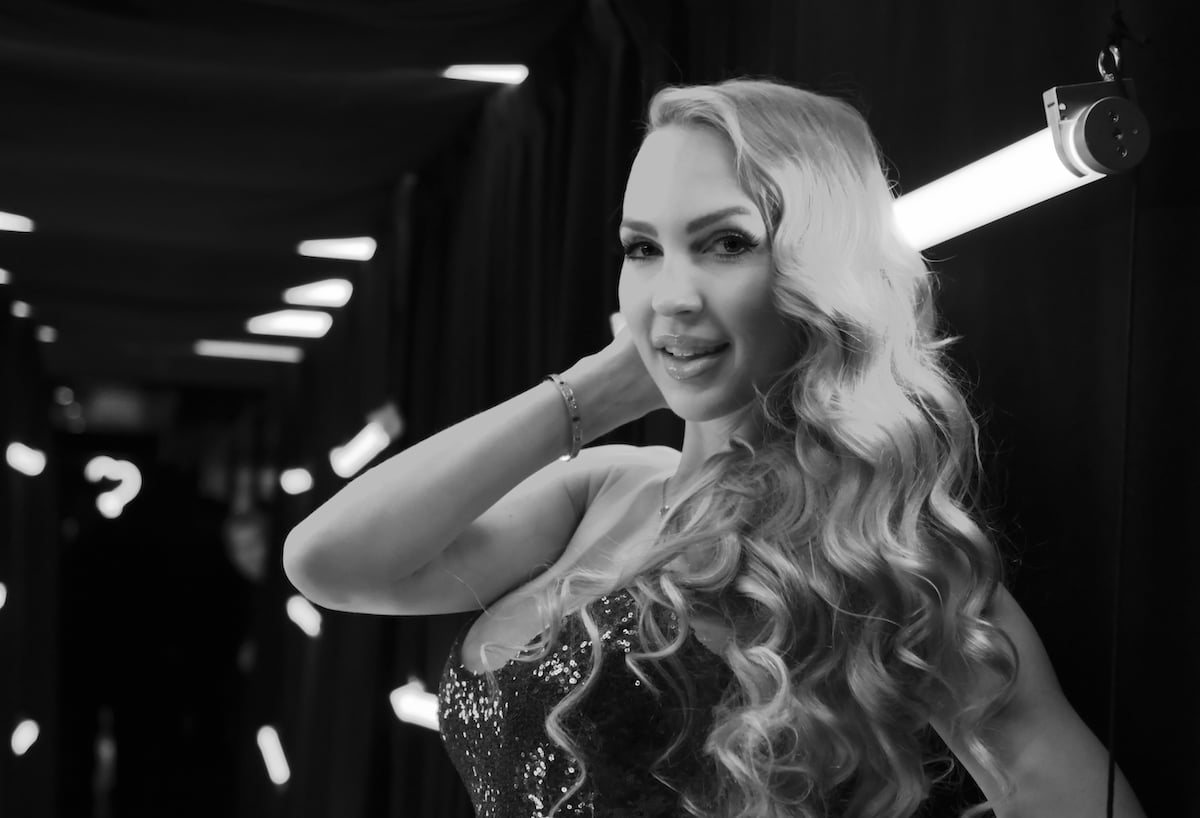 Christine Quinn is a model and actor 
Before she became one of the leading women in California real estate, Quinn chased her dreams of becoming a model and actor. 
"I moved to Los Angeles around seven years ago for acting and modeling actually," she told Nylon in May 2020. "I got really lucky, the first job I ever did I was SAG and I had a billboard on Sunset [Boulevard] for this silly movie that I did that was actually pretty big." 
She's talking about Shark Night 3D, the 2011 horror film starring Sara Paxton, Dustin Milligan, and Katherine McPhee. Though her career as a model and actor took off immediately, finding consistent work became a challenge for Quinn.
Christine Quinn became a realtor because she wasn't getting booked as a model anymore 
When the modeling industry changed, Quinn needed to pivot. 
"I wasn't getting modeling or acting gigs anymore, so I had to reevaluate my life," she explained to Nylon. Quinn said she was doing well for herself for about three years until her modeling career hit a stand-still. 
"It was really hard as a blonde girl with blue eyes to get work because the industry was changing, she said. "At the time Jason [Oppenheim] was a friend of mine, and I saw him doing really well." Quinn admired Oppenheim's ability to be his own boss. 
"He was working his own hours, he was doing whatever he wanted when he wanted to do it, and he was getting paid a lot of money," she added. Quinn knew becoming a realtor was her next logical step. 
"I was like, 'I need to get in on this. Tell me your secrets, tell me everything,'" she added. "He was like, 'Just study for the real estate exam, take three months and get back to me.'" 
And that's exactly what Quinn did. After she passed the realtor's exam, she reconnected with Oppenheim about securing her spot at The Oppenheim Group. 
Fortunately for Quinn, her acting background proved itself useful when the brokerage made a deal with Netflix. Quinn quickly established herself as a reality TV fan favorite on Selling Sunset. 
Christine Quinn's acting background helps her play the villain on 'Selling Sunset' 
In addition to Shark Night 3D, Quinn has starred in Hot Tub Time Machine 2 and television series like NCIS: Los Angeles and Ballers. That acting experience has proven useful on Selling Sunset. 
"I come with a background in acting – I'm classically trained and I'm f*cking funny," Quinn told The Guardian. After realizing the show wasn't all about real estate and instead about entertaining the masses, Quinn decided to lean into her role as the villain on the Netflix series. 
"I thought that people were going to realize that [Selling Sunset] is a show and I'm giving them a show!" she told the outlet. "Like, the scenes cut and the cast are like, 'Hey, girl, you good? That was funny. Good one!'" she said of her co-workers. "For me, I felt like I was the only one who was in on the joke."