'Selling Sunset': Tracy Tutor From 'Million Dollar Listing' Says Brokers Are 'Candy for Netflix'
Tracy Tutor from Million Dollar Listing Los Angeles pulled back on the shade she used to throw toward Selling Sunset but still referred to the female brokers as "candy for Netflix."
She's been vocal about how she has a lot of respect for the Oppenheim brothers, who own the brokerage featured on Selling Sunset. But she's never worked with any of the female brokers during her extensive real estate career. She did, however, give the women on the show props for their role on the show, adding they are still killing it whether it be actually in real estate or reality television.
Less shade for 'Selling Sunset' from Tracy Tutor this time
Tutor and the other Million Dollar Listing Los Angeles cast have discussed Selling Sunset, usually sharing that the Oppenheim brothers are a force in real estate, but they don't know the other brokers who are featured on the show. "[The brothers] have always been incredibly successful in real estate," Tutor shared on the Dear Reality, You're Effed podcast. "I think they're very talented."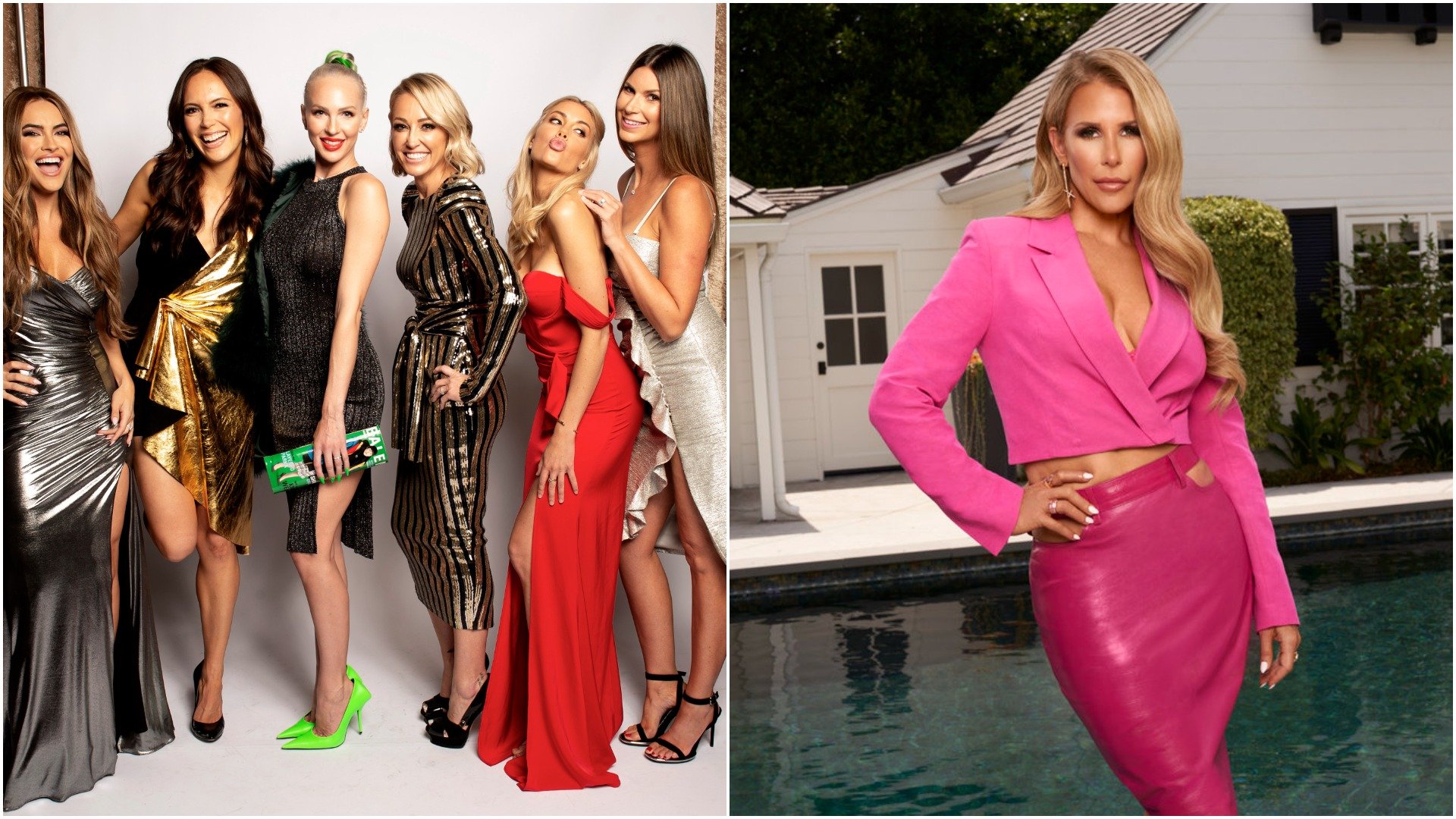 "They have beautiful women working for them, which obviously was, you know, like candy for Netflix," she continued. "I'm not going to say that they don't sell real estate. But if you were like, let's pick some great women in real estate in Los Angeles that are doing business and successful, not even necessarily at the top of the game, but who are doing business. You would not point out the women that are on that show."
Props to the 'Selling Sunset' cast for a hit show
But at the same time, Tutor gave the Selling Sunset cast props for their show. "That being said, I think they're doing business?" she added. "I've never personally done any deals with them, but I think they're doing great. And to be honest with you good for them. They have a great, very successful show on Netflix. And, you know, they're killing it. Whether they're killing it in real estate or on Netflix, who gives a sh*t. You know, I've never done a deal with any of them, but that doesn't mean, you know, a whole heck of a lot."
Tutor added that Selling Sunset and Million Dollar Listing, while both shows about real estate, are very different. "And obviously, we do a ton of business on the show and our show is definitely about selling real estate," she added. "And, you know, it's less about going on dates. But there's a show for everything. I mean, yeah, real estate shows that are cropping up, and I think that's a great thing. It draws attention to what we all do for a living. And so that's great for our show."
Amanza Smith from 'Selling Sunset' has a theory why people think the show is fake
The Selling Sunset brokers are well aware of the shade from the Million Dollar Listing cast, but also from others who have insisted that the brokers aren't real. Amanza Smith shared her theory with Showbiz Cheat Sheet about why some people don't believe the women are real brokers.
"People ask me if they only pick the pretty people to work there," Smith said. "I've seen a million real estate agents in this city and 90% of them are beautiful. And this is my theory, it's because people like myself, Mary [Fitzgerald], Christine [Quinn], Heather [Rae Young] … we're all ex-models or trying to be actresses."
"You get to a point in your career, whether you were successful or not successful in that industry that you kind of age out," she admitted. "If you're not Gigi Hadid, you've got to figure it out. So real estate is something that people can go into. And if you work really hard, you'll make just as much, if not more money than you did doing that."