'Selling Sunset': Why Some Are Convinced Chrishell Stause and Jason Oppenheim's Relationship Isn't Real
Fans of the popular Netflix show Selling Sunset never thought they'd see the day that Chrishell Stause and Jason Oppenheim became a couple. The two have been co-stars for the first three seasons, but as the fourth season approaches, it's now official that things have heated up between Stause and Oppenheim. Still, while some fans are thrilled, not all fans are convinced this romance is for real.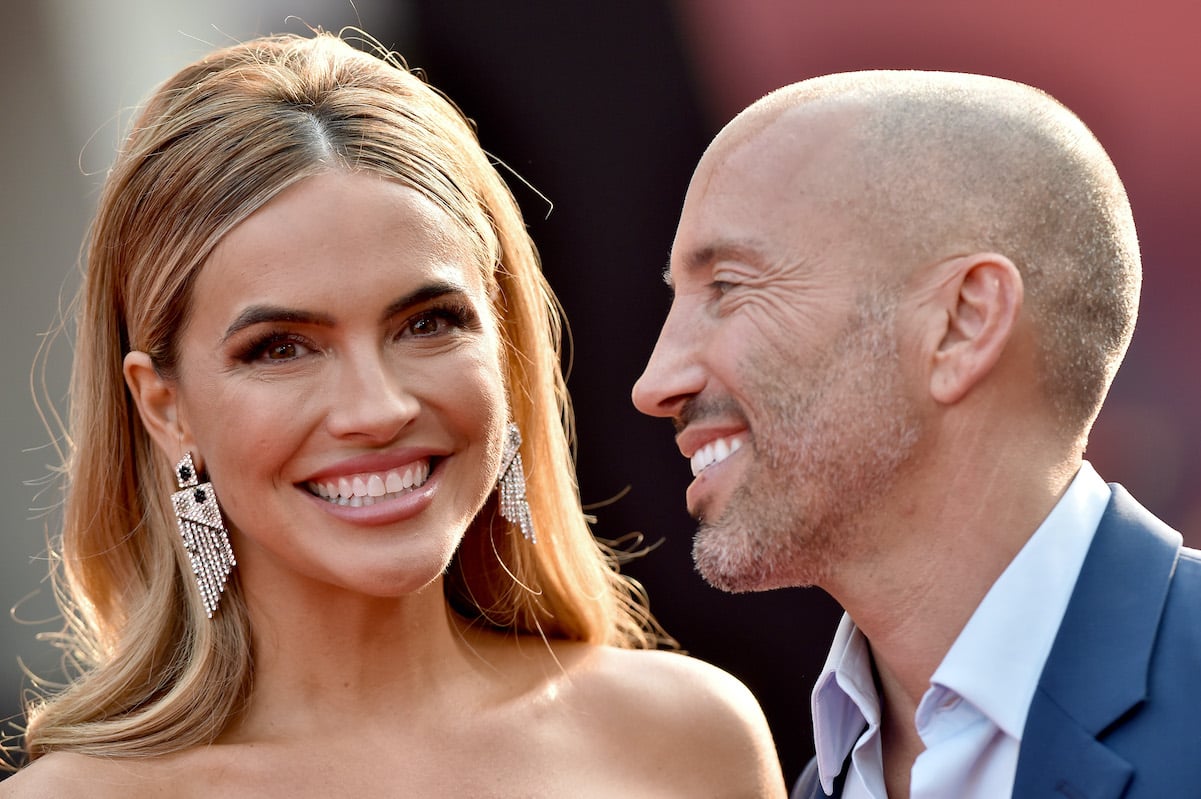 'Selling Sunset' stars Chrishell Stause and Jason Oppenheim are officially dating
People were shocked to learn that Chrishell Stause, who made headlines after revealing ex-husband Justin Hartley reportedly texted her to say he'd filed for divorce, was dating none other than Jason Oppenheim. Oppenheim owns the Oppenheim group alongside his brother, Brett Oppenheim — the real estate agency Stause works for.
In July 2021, Stause and Oppenheim confirmed their relationship. The two made their red carpet debut in Los Angeles on August 16 at the premiere of Shang-Chi And The Legend Of The Ten Rings.
Rumors first swirled about a relationship between Stause and Oppenheim when fans questioned a photo of the pair on her Instagram account. Stause hinted that a relationship could be brewing, but it wasn't until mid-summer that the romance was confirmed.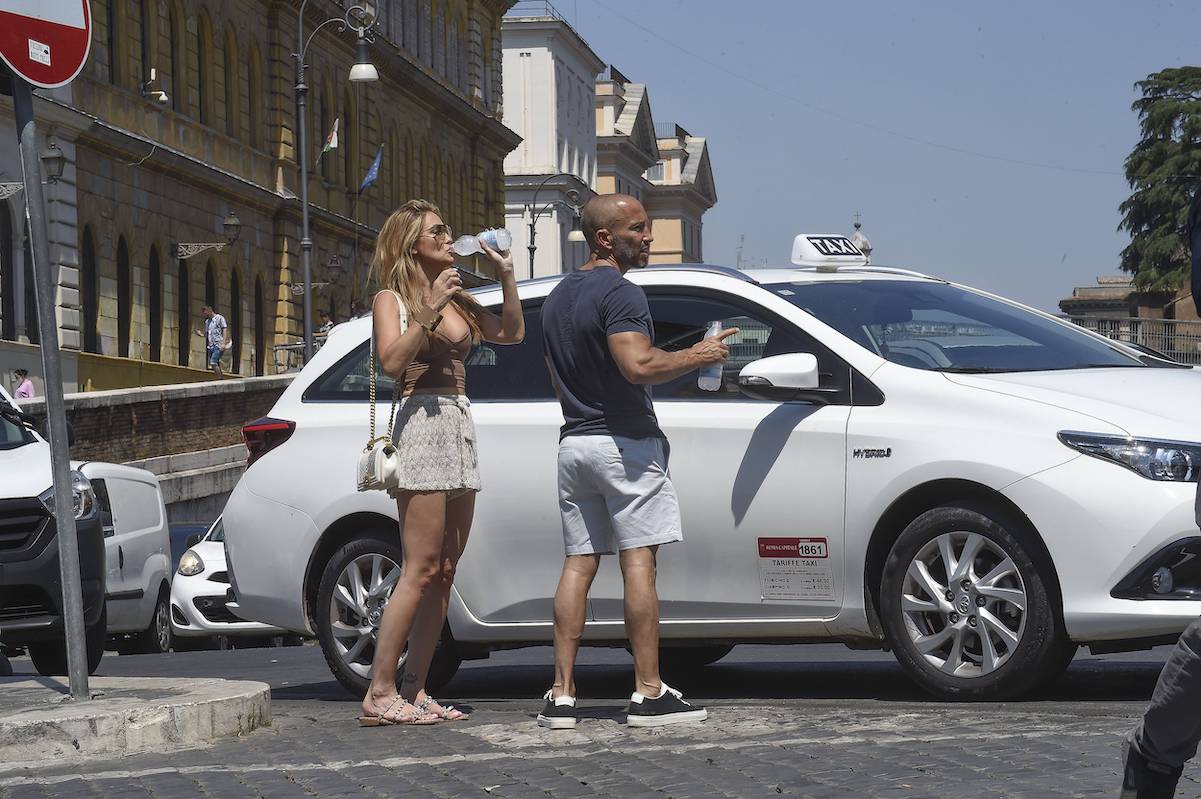 RELATED: 'Selling Sunset': Chrishell Stause's Instagram on Track to Earn $2 Million More Than Boyfriend Jason Oppenheim, But Less than Mary Fitzgerald
Some 'Selling Sunset' fans aren't convinced Chrishell Stause and Jason Oppenheim's relationship is real
Though Stause and Oppenheim seem happy together, and they certainly aren't hiding their romance, not everyone is convinced that these two are actually in it for the long haul. The relationship does come suspiciously right before a new season of Selling Sunset airs on Netflix — it's not uncommon for people to speculate that stars put themselves in the news to increase ratings.
"How long are we giving this?" someone wrote under an Instagram post of the couple.
"Give it a month," another user added, though it should be noted that Stause and Oppenheim have been dating for longer than a month.
"Ratings. They look awkward in every 'romantic' photo," someone else wrote under a photo of the couple kissing.
"I hope this isn't just for ratings … If it is true I'm so happy for them," another person commented.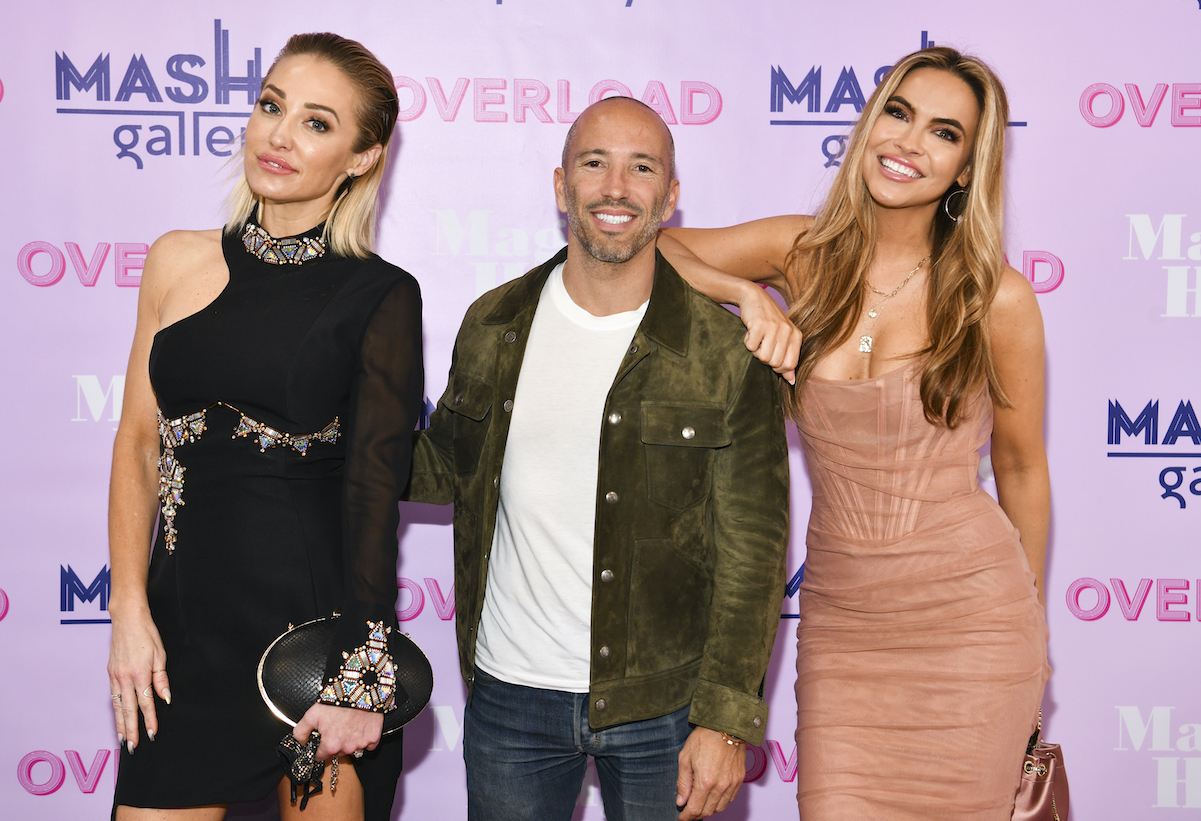 Plenty of people are excited to see Chrishell Stause and Jason Oppenheim dating
While some critics are skeptical of the Selling Sunset romance, others think it's for real — and saw it coming all along. When Stause and Oppenheim made their relationship Instagram official, some fans quickly pointed out that it didn't surprise them considering the pair's chemistry.
"I think you guys were meant for each other. God paved the way," one fan wrote under Jason Oppenheim's photo.
Before the two were Instagram official, people were spotting their chemistry.
"Am I the only one that wants Chrishell and Jason to date??" a fan wrote under Jason Oppenheim's July 1 Instagram post.
"You and Chris need to date!" another fan added.
It seems like fans knew all along that there was something between Stause and Oppenheim. Romain Bonnet, Mary Fitzgerald's husband, even joked that people might finally stop asking about Oppenheim and Fitzgerald's supposed chemistry on the show.