'Selling Tampa' Star and Allure Realty Founder Sharelle Rosado Has an Impressive Net Worth
Who doesn't enjoy a success story? For fans of Selling Tampa, there are many success stories to enjoy. In this reality TV show, fans can enjoy watching the rich and famous choose their multi-million-dollar homes, while also enjoying the drama of Tampa's Allure Realty Agency.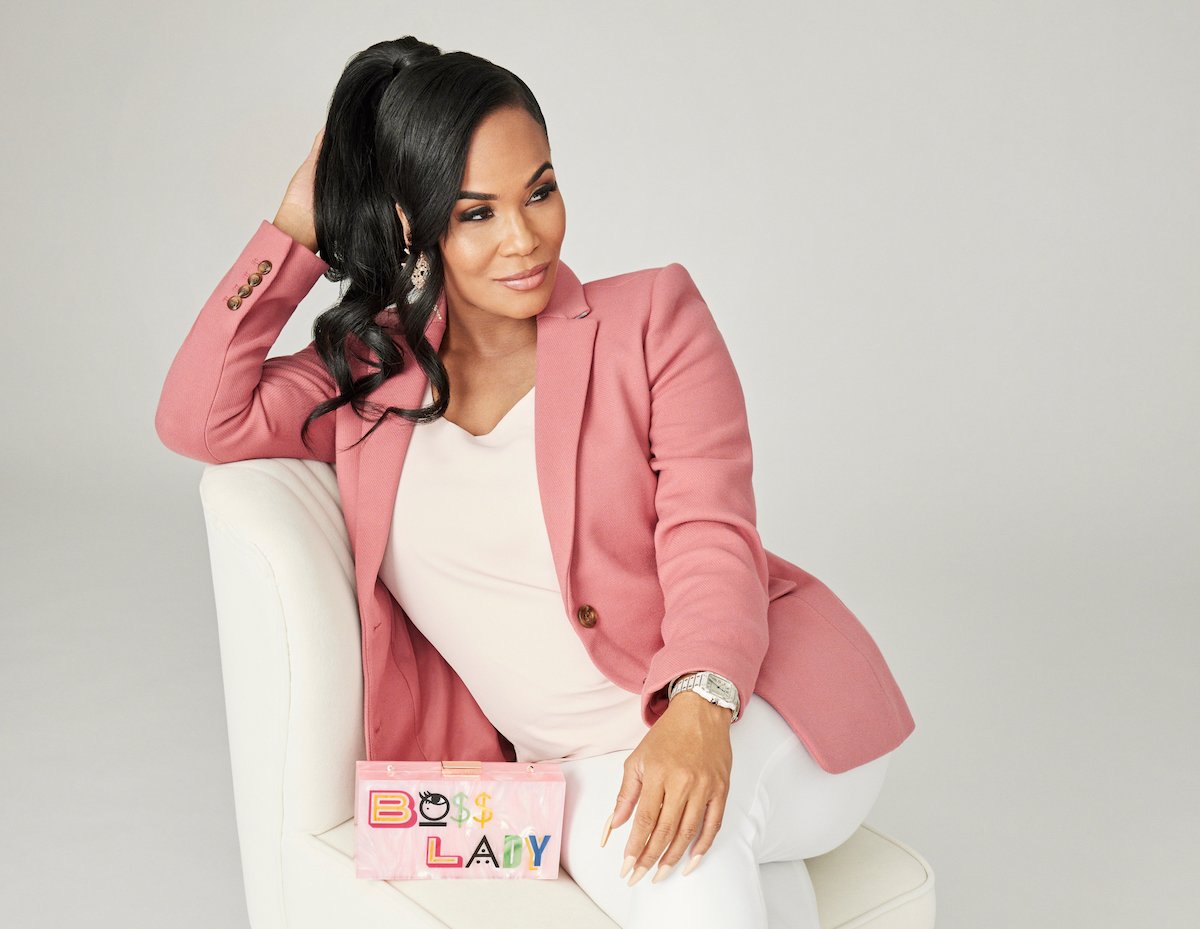 Of all the realtors, one is the most interesting to watch. It is Sharelle Rosado. A woman who was once unknown, but now has a very impressive net worth that can make anyone a little jealous.
Who is Sharelle Rosado's net worth?
Rosado is the woman behind the exclusive Allure Reality. However, she was once an average woman living an average lifestyle.
In her early life, she was an Executive Administrative Assistant in the US Army, where she attended the University of Maryland Global Campus. After earning a bachelor's degree for Business Administrations in Human Resources Management and Services she switched gears to oversee Human Resources for the US Army.
In 2017, she left the Army and joined Re/MAX Bayside. Though she did not stay long, she chose to stick with real estate and start her own company, Allure Realty Agency. In the two years since opening it, her real estate agency has become a market leader for the Tampa area, dealing exclusively in luxurious homes.
Her agency now has also amassed a total of eight employees, mostly women, her own Netflix show Selling Tampa and a net worth of approximately $8 million, according to The Cinemaholic.
Is Rosado living the life of luxury?
Not much is known about the history of Rosado on a personal level. However, we do know that she was married in the past and has three children from it. She became pregnant with her first child at a young age and wanted to do her part to give her kids a good life. This is what led to her joining the military, getting her bachelor's degree, and focusing her talents on real estate once she left the Army.
She is currently engaged to NFL Wide Receiver Chad "Ochocinco" Johnson. It was announced in August that the two are currently expecting their first child together. All total, with Johnson's other children, the couple will have 11 children.
Everything you need to know about "Selling Tampa"
Selling Tampa is a spinoff of the show Selling Sunset, but that doesn't mean it isn't in a class all its own. The show centers around Rosado, and fellow real estate agents, Alexis Williams, Colony Reeves, Anne-Sophie Petit, Juawanna Williams, Rena Frazier, Tennille Moore, and Karla Giorgio,
If you are curious about what sets it apart, you only have to take a glance. Whereas Selling Sunset focuses on the largely white, Oppenheim Group of realtors, Selling Tampa has a different demographic than most real estate shows.
Allure Realty is a Black-owned real estate agency primarily run by women, and men are rarely seen unless they are shopping for a home or shown on video calls. Even without the men, there is still plenty of drama to watch unfold on the screen.
The storylines often relate to women's issues, such as unplanned pregnancies, emotional and heartbreaking tragedies, marital issues, and more. In short, as hinted at in The Daily Beast, they are stories that are relatable to most women.