'Selling the Big Easy': Is Brittany Picolo-Ramos Really a Realtor?
Reality TV has been a part of the entertainment landscape for a very long time, but the niche focus on specific everyday activities has certainly been a surprising trend. It's not just celebrities, high-stakes competitions, and game shows we like to watch.
We're content to tune in to watch people do everyday tasks like cook dinner, bring items to a pawn shop, or even buy a house. With the rise in popularity for these shows has come the creation of networks dedicated to the themes.
The Food Network brings people around-the-clock programming dedicated to all things delicious, and HGTV has kept people who want to see home renovations and exciting real estate deals happy. 
The stars of these shows are becoming celebrities in their own right, and Brittany Picolo-Ramos is leading a popular HGTV series called Selling the Big Easy. What's the draw of this series and is Picolo-Ramos actually a realtor, or does she just play one for the show? 
The rise of HGTV has been astronomical 
HGTV is an incredibly impressive network that has serious reach. As Architectural Digest reports, the network enticed 1.3 million viewers in 2018, placing it fourth overall behind Fox News, ESPN, and MSNBC. It's astounding to think of that many people tuning in to watch other people work on their houses, but — as writer Dante Ciampaglia explains — the network "is perfect background filler: innocuous, yet compelling."
It's a staple in medical waiting rooms and even people's own living rooms when they want something interesting to watch that isn't too mentally taxing or controversial. 
The entire network is the brainchild of a once "frustrated" architect named Kenneth Lowe. At the time, television was launching a ton of niche networks to see which ones would stick. There were very low expectations, and the network was included among other options like The Popcorn Network and The Horse Riding Channel.

As the Baby Boomer generation came of age in the late 1980s and early 1990s, Lowe saw an increased interest in housing construction and renovation, and he thought a network dedicated to home improvement would do well.
He was more right than he ever could have guessed. What started as a how-to network on DIY repairs and renovations in 1994 has grown into a force to be reckoned with. HGTV now provides reality programming that rakes in millions of dollars for hosts who have become superstar celebrities through their appearances. 
'Selling the Big Easy' focuses on New Orleans real estate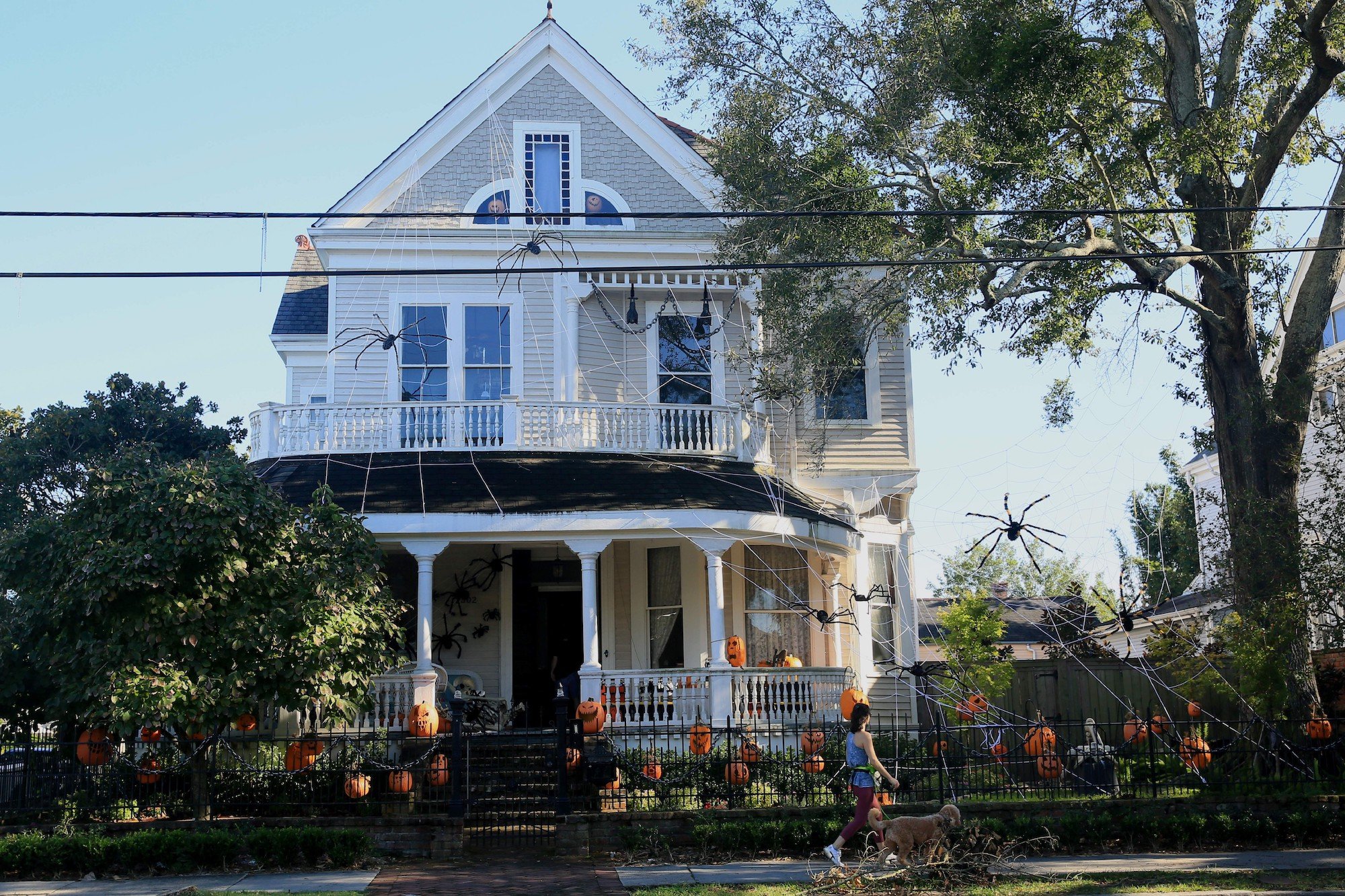 There are several shows on HGTV that focus on real estate specific to regions across the United States. While many of the most popular shows — like Flip or Flop — have focused on home renovation, the most recent crop of programming has included series that pull the curtain back on the selling side of the real estate business. 
Selling New York premiered in 2010, and Selling LA followed in 2011. In 2019, HGTV launched Selling the Big Easy, a show that would take viewers behind the scenes in New Orleans to see the sale of some truly stunning properties. 
At the helm of Selling the Big Easy is host Brittany Picolo-Ramos. Each episode features Picolo-Ramos and her real estate team trying to find the perfect property for hopeful buyers.
From families who have outgrown their current houses to new transplants coming into the city for the first time, the team has to navigate demands for space, beloved neighborhoods, and architectural features. 
Is Brittany Picolo-Ramos an actual realtor? 
Like many of these reality TV shows, host Picolo-Ramos is an actual real estate professional with experience in the business that pre-dates her celebrity status on HGTV. Picolo-Ramos grew up in New Orleans and has roots in the city. She went to the University of New Orleans to attain a business degree and started working in real estate in 2013. 
In 2019, Picolo-Ramos and her husband founded their own real estate agency, and it's this business — along with their team of twelve agents — featured on the show.