'Selma' Was Snubbed for Oscars Due to Cast's Police Brutality Protest, per Ava DuVernay and David Oyelowo
Though Selma was one of the most well-received films of 2014, it was not a huge hit at the Academy Awards. In light of the protests resulting from George Floyd's murder by police, actor David Oyelowo and filmmaker Ava DuVernay state that a police brutality protest resulted in Selma getting snubbed at the Oscars.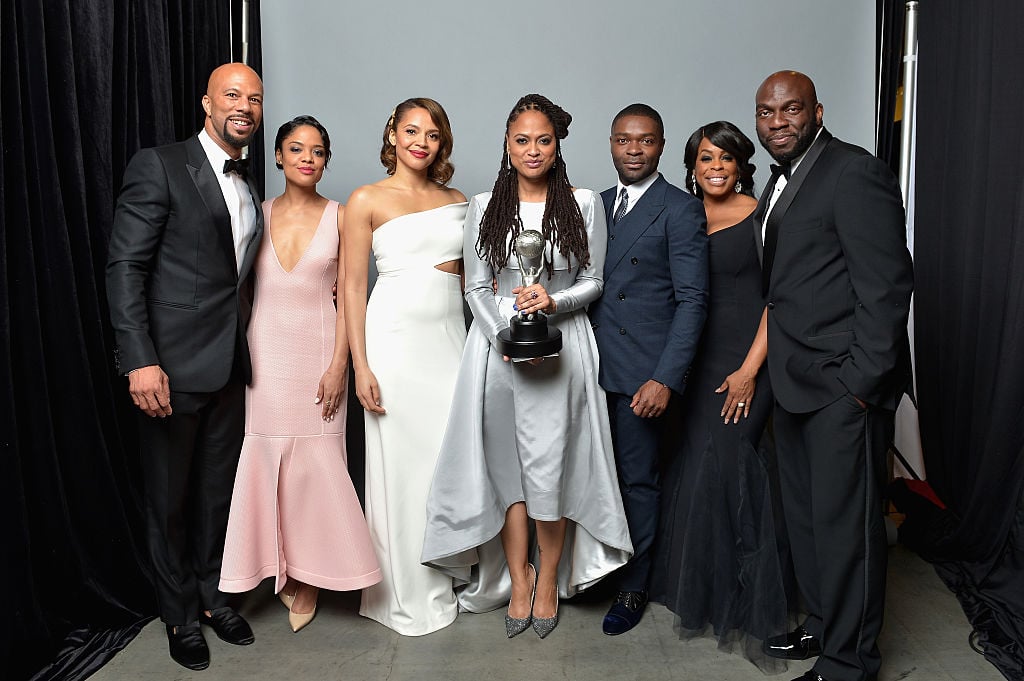 'Selma' was critically-acclaimed but didn't get any Oscars
Directed by DuVernay, Selma tells the story of the voting marches from Selma to Montgomery marches in 1965.
Led by David Oyelowo as Dr. Martin Luther King Jr., the film has a sprawling ensemble cast that also includes Tom Wilkinson, Carmen Ejogo, Cuba Gooding Jr., Tim Roth, Oprah Winfrey, Tessa Thompson, Trai Byers, Lakeith Stanfield, André Holland, Stephan James, Lorraine Touissant, Wendell Pierce, Niecy Nash, Colman Domingo and others Several real-life historical figures are depicted, such as Andrew Young, Diane Nash, Bayard Rustin, and Mahalia Jackson.
Despite all of its critical acclaim, the film was only nominated for two awards, Best Picture and Best Original Song. The film did not win either award.
David Oyelowo and Ava DuVernay say the film was snubbed for Eric Garner protest
Oyelowo talked about the film being snubbed in a recent interview with ScreenDaily. "Six years ago, Selma coincided with Eric Garner being murdered. That was the last time we were in a place of 'I Can't Breathe,'" he said. "I remember at the premiere of Selma us wearing 'I Can't Breathe' T-shirts in protest. Members of the Academy called in to the studio and our producers saying, 'How dare they do that? Why are they stirring s**t?' and 'We are not going to vote for that film because we do not think it is their place to be doing that.'"
He continued, "It's part of why that film didn't get everything that people think it should've got and it birthed #OscarsSoWhite. They used their privilege to deny a film on the basis of what they valued in the world."
DuVernay confirmed and co-signed Oyelowo's statements by confirming and co-signing the ScreenDaily article and tweet which had the quotes about the film being snubbed. The filmmaker tweeted, 'True story."
RELATED: 'Law & Order: SVU': Show to Tackle George Floyd and Police Brutality
In light of the national attention garnered by George Floyd's murder by police and the following protests and uprisings that have followed, Paramount Pictures has made Selma available to rent for free this month on digital platforms.