Seo Ye-ji Returns in 'Eve' K-Drama About a Woman Scorned Looking for Revenge
After Seo Ye-ji's success in 'It's Okay to Not be Okay' K-drama, she stepped away from the small-screen and did movie roles. She stars in tvN's upcoming 'Eve' K-drama as Lee Ra-el.
South Korean actor Seo Ye-ji has been out of the K-drama spotlight for two years but will return in a riveting drama titled Eve. The actor gained global fame for her leading role as Ko Mun-yeong in the Emmy nominated drama It's Okay to Not Be Okay alongside actors Kim Soo-hyun and Oh Jung-se. She returns to the small-screen as the lead in a revenge-filled storyline of a woman who was wronged.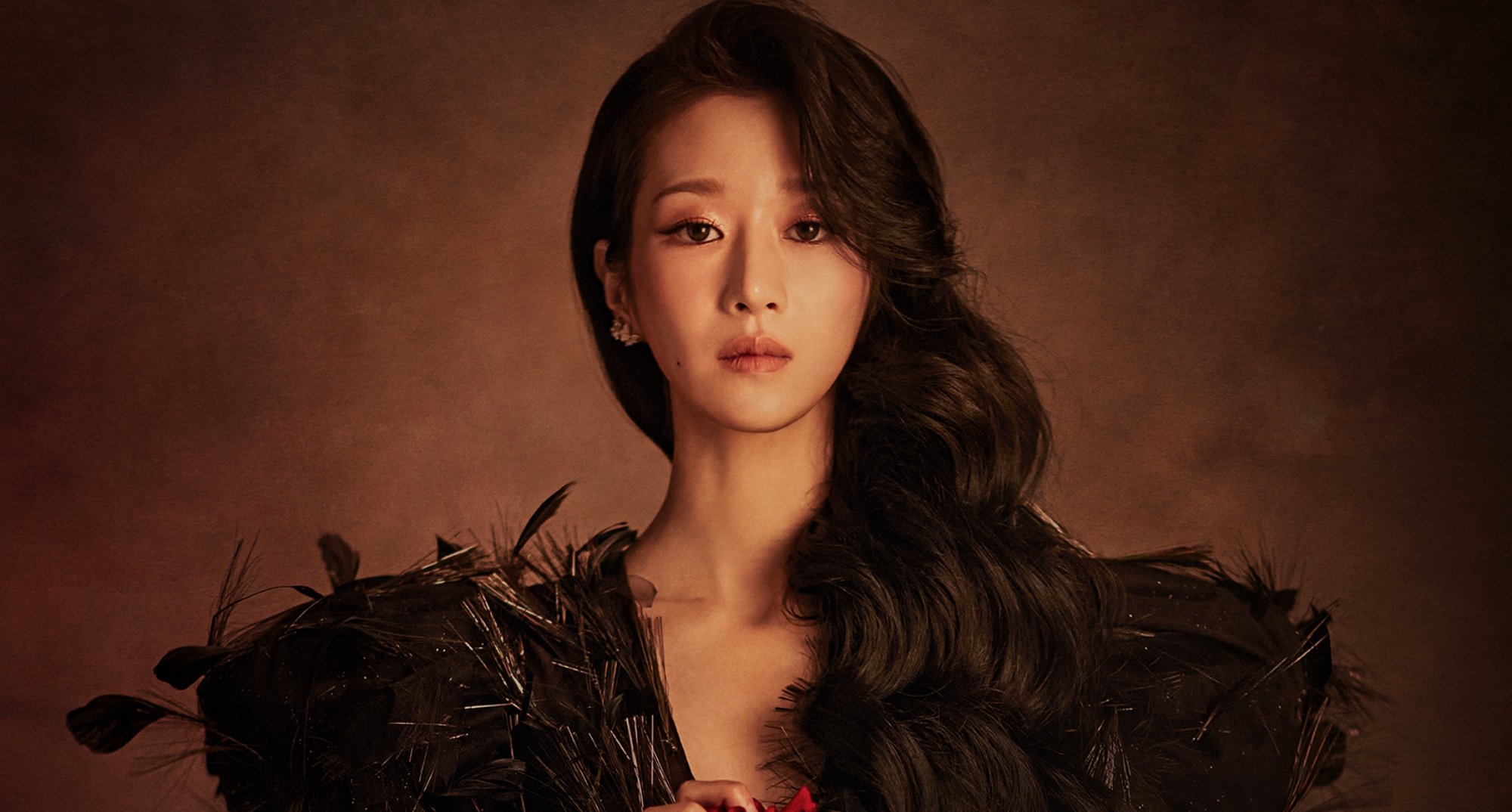 Seo Ye-ji creates a stiffling and haunting image for 'Eve' teaser poster
TvN released Seo's first official teaser poster in her leading role for Eve. The actor has always been known for her impressive visuals and capability to display immense emotion with a simple gaze. The poster is haunting and depicts the K-drama's dark storyline perfectly.
Seon stares ahead while wearing a black structured and feather dress, similar to a black swan. In her hand is a long-stemmed blood-red rose. The attention to detail is seen in her hand as it crushes the red rose. According to Soompi, the poster reads, "At the hottest moment, I will take you down in the coldest way." Fans can feel a chilling determination behind Seo's gaze in the poster rivaled by a fiery passion for seeking revenge.
'Eve' tells the story of a women who plans the perfect revenge at any cost
Seo stars a Lee Ra-el in Eve. Ra-el is the daughter of a beautiful mother and a genius father, but after her father's death, she develops into a sneakily dangerous woman with a fatal charm. For 13 years, Ra-el has meticulously planned her revenge against the top 1% who destroyed her family.
She is now at the center of a 2 trillion won (approximately $1.7 billion) divorce lawsuit that has shocked the nation. Her plan? Ra-el will fool Kang Yoon-kyum (Park Byung-eun), the CEO of LY Group. He is one of the main culprits in the destruction of her family. Once he confesses his love for her, she will destroy him.
Ra-el is aided by Seo Eun-pyeong (Lee Sang-yeob), who grew up as an orphan and witnessed the tragedy that befell her family. He decides to help Ra-el in her pursuit of revenge and, to do so, becomes a man of power. Eun-pyeong becomes the youngest member of the National Assembly.
Fans cannot wait to see Seo Ye-ji return to the small-screen in 'Eve'
Seo has been a formidable actor in South Korea for some time and has played numerous roles in her career. She recently starred in the movies Warning: Do Not Play and By Quantum Physics: A Nightlife Venture in 2019. The actor starred in the movie Recalled in 2021. While appearing in movies, Eve will be Seo's return to K-dramas in almost two years.
It's Okay to Not Be Okay was her last small-screen role before facing a scandal in 2021 involving her ex-boyfriend Kim Jung-hyun. Fans are excited to see Seo return in a K-drama that will display her ability to show immense emotion and a cold facade on screen.
A fan on Twitter comments, "SHE READY TO SERVE EVERYONE," while another fan comments, "Looking foward to the comeback of the queen!" In a cast teaser video by tvN, Seo is already serving looks with an innocent smile that hides her deadly stares and detailed plan for revenge.
Eve will premiere on June 1 at 10:30 p.m. KST.