Serena and Venus Williams Both Had 'Meltdowns' in Fashion School Before They Became Clothing Designers
Over the past two decades, Serena and Venus Williams have become some of the biggest names in sports. The sisters have won dozens of championships and have secured endorsement and partnership deals many different brands.
Serena and Venus Williams have other business ventures outside of the sports world
Since their debut in the world of professional tennis in the late '90s, Serena and Venus Williams have inked dozens of endorsement deals with sports brands such as Gatorade, Wilson, Puma, and Nike. But beyond athletics-related products, the Williams sisters have become brand ambassadors for other different companies.
Serena, for example, has served on the board of directors for tech companies such as SurveyMonkey and Poshmark. Like her husband, Reddit co-founder Alexis Ohanian, Williams has her own venture capital firm that has investments in over 30 different lifestyle companies.
Serena and Venus Williams both went to fashion school
Perhaps the Williams sisters' biggest pursuit outside of tennis is their work as fashion designers. They've collaborated with brands such as Nike and Puma in the past to create their own lines. Serena has designed her own handbag and jewelry collections as well as several lines of clothing, and she launched her first line of sustainable clothing in 2019.
The Williams' passion for fashion dates back to the early days of their tennis career. In the early 2000s, both Serena and Venus began attending classes at the Art Institute of Fort Lauderdale to study fashion design and business.
"We both always joked that we went to art school between winning Wimbeldons and US Opens," Serena remembered.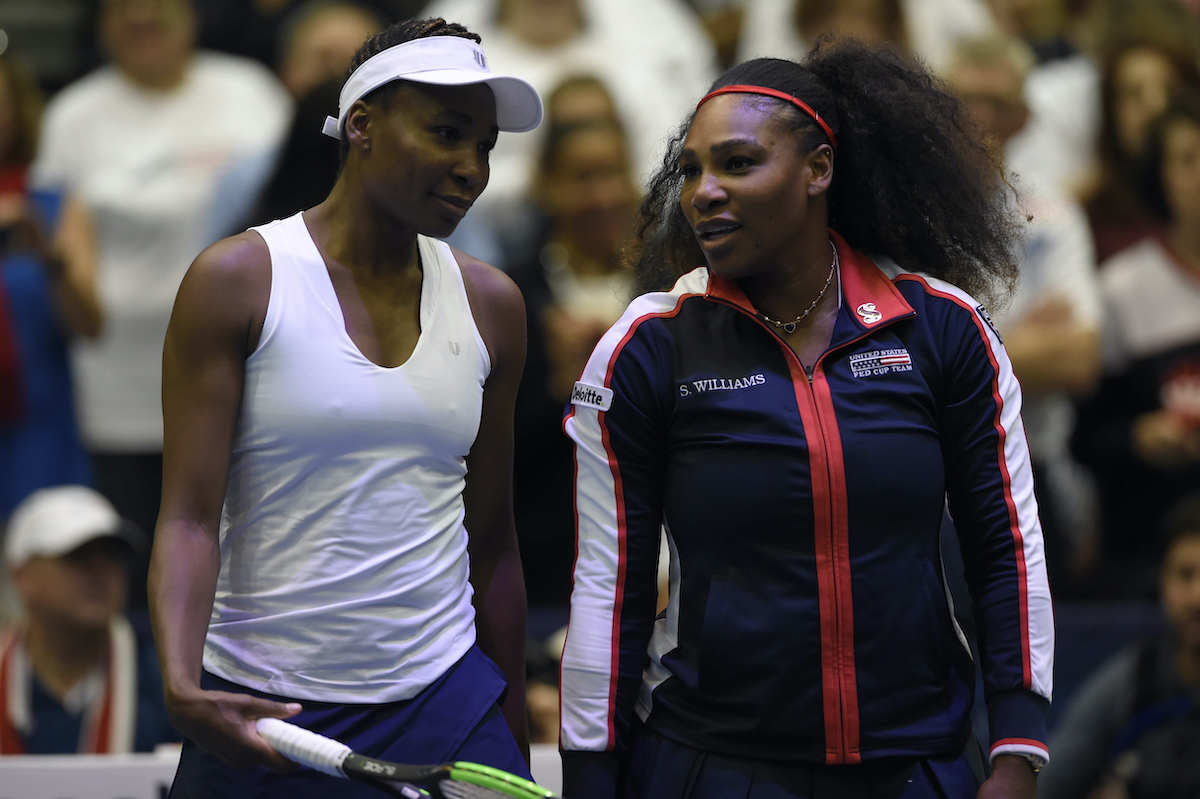 Serena and Venus Williams had a tough time at fashion school
Even though they're grateful for going to fashion school and acknowledge that it prepared them to create their own designs, both Serena and Venus agree that it was one of the hardest experiences of their lives.
"Every day someone in class would have some sort of a meltdown because art school is so hard, especially with the fashion part of it … Every day there was someone having a meltdown — no joke," Serena said. "I remember Venus had hers and I was laughing at her because I'm like, 'Why is she melting down?'"
Venus' meltdown came in a sewing class. She had missed the class where they learned how to thread a sewing machine because she was away at a tournament, so she didn't know what to do when it came time for her makeup assignment to thread the machine. On top of that, she was exhausted because she was spending all day at school and practiced tennis at night.
"I'm trying to thread the machine and I couldn't do it, and I was under so much stress and just being overworked, and I just started crying and I was breathing uncontrollably," Venus said laughing.
It didn't take long for Serena to follow in Venus' footsteps. "Literally the very next day I had my own meltdown," Serena laughed.
"The way [Serena] handled her meltdown was much different," Venus said. They were taking a midterm exam where they had to draw a bust that was in front of them, and Serena got up and took a break at the vending machine after she had drawn what Venus joked was a "stick person."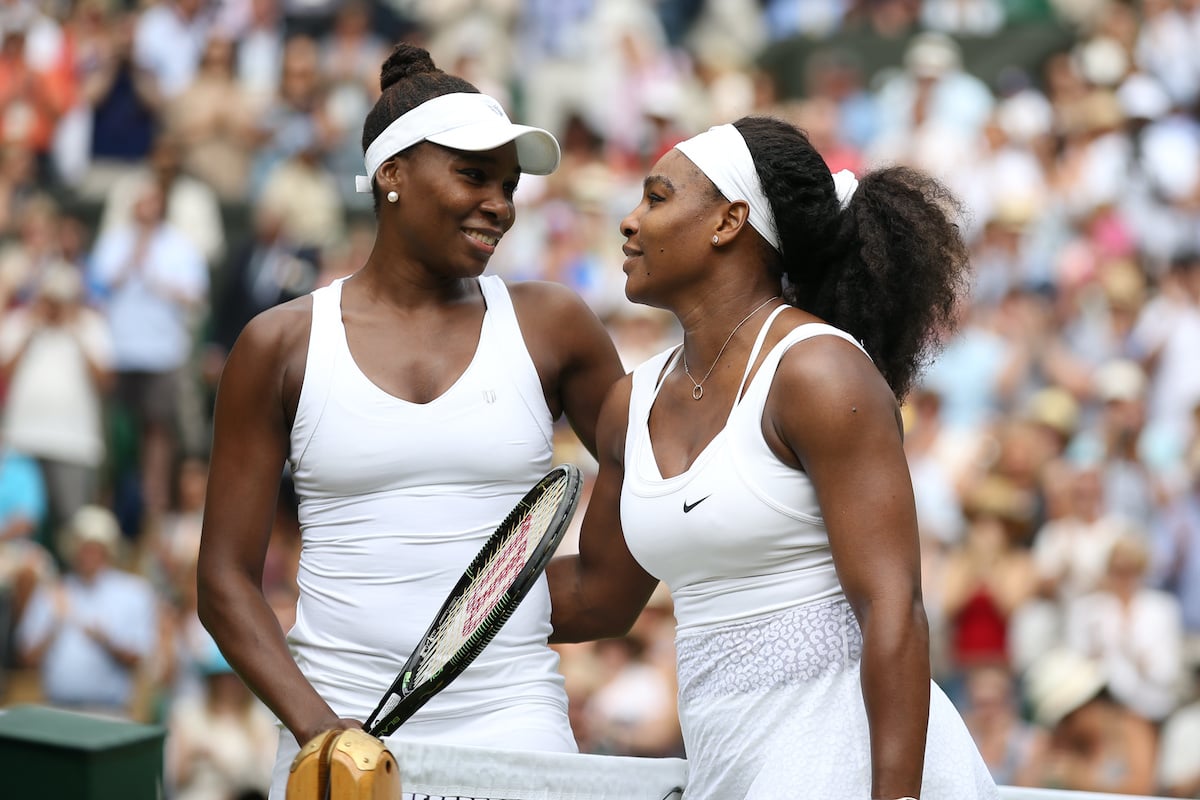 Serena and Venus Williams believe their art school training helped them become better designers
Despite all the trials and tribulations that they overcame in art school, the Williams sisters believed that it was all worth it in the end.
"Now we're designers and we really know how to handle fabrics and how to actually construct things and how to do things from literal experience and going through those tough moments in order to create stuff," Serena concluded. "It definitely helped."
"That's one thing I love about Venus' line and my line is that we actually studied for it and we really know how to do it," she continued. "It's just interesting that there's an authenticity behind it."