Serena and Venus Williams' First Tennis Tournament Had a 'Supermarket Sweep' Challenge
Serena and Venus Williams have spent the past two decades establishing their dominance over the world of tennis. They both have dozens of Grand Slam titles under their belt, and their influence reaches beyond the world of sports. In addition to being top-tier athletes, the Williams sisters are fashion designers, tech entrepreneurs, and much more.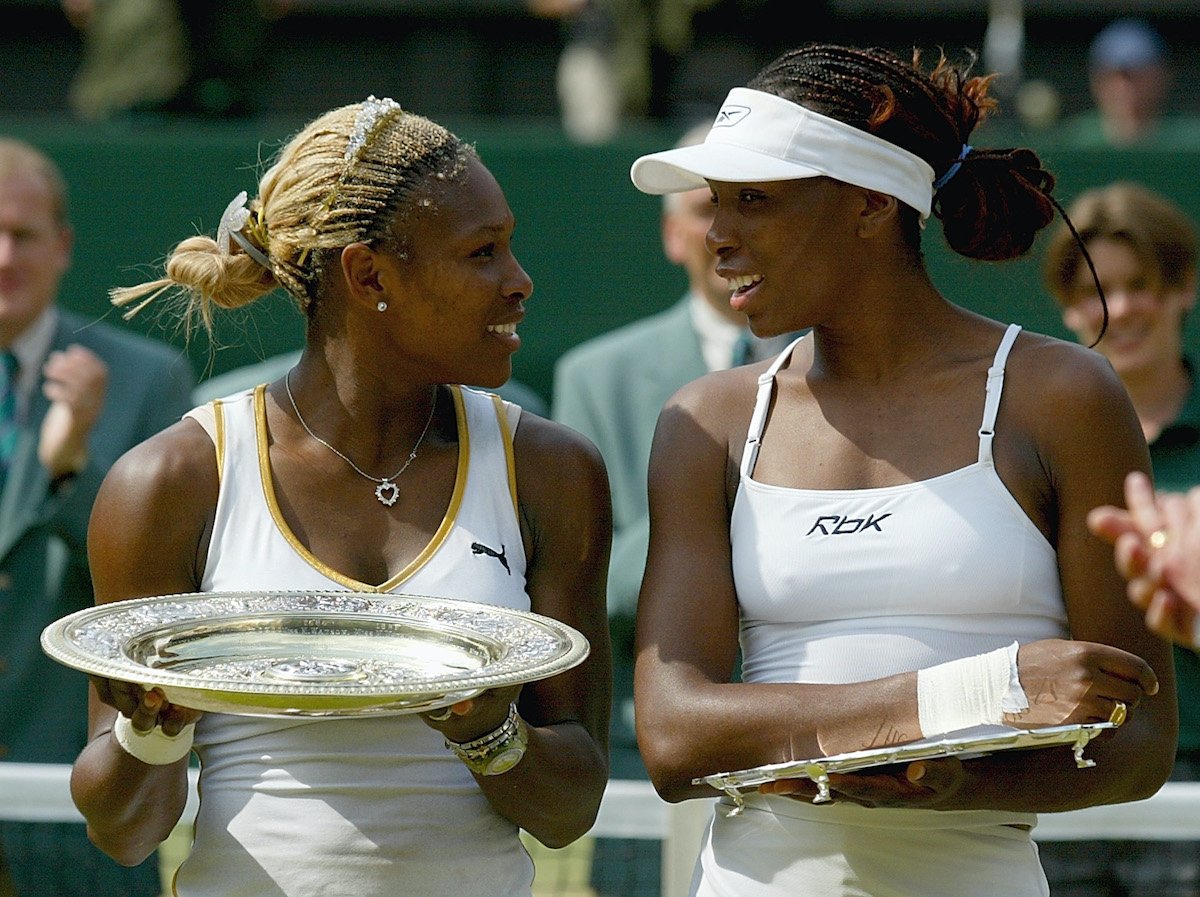 Serena and Venus Williams have been doubles partners since the beginning
As the two sisters closest in age in the Williams family, Serena and Venus got into tennis together at a very young age. As a result, they were natural partners to play in doubles matches.
Their first tournament together was the 1998 US National Indoor Championship in Oklahoma City, Oklahoma. The Williams sisters spoke about their experience at the tournament in an interview with supermodel Naomi Campbell on her web show No Filter with Naomi.
It was the first time they had traveled for a tennis championship, and they were excited to be competing both together in doubles matches and against each other in singles. The teenage duo went on to win the doubles tournament, and Venus took home the singles trophy in both 1998 and '99. It was the first of many more titles for both sisters.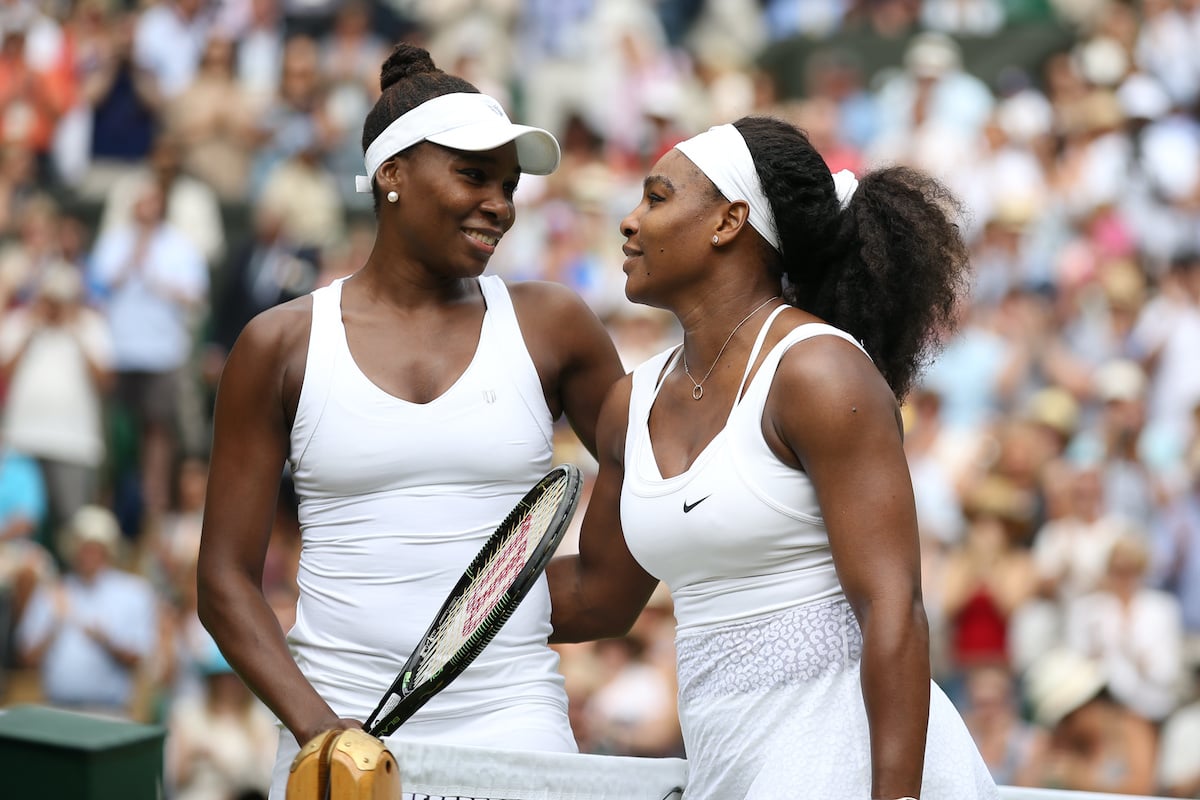 Serena and Venus Williams' first tennis tournament had a 'Supermarket Sweep' component
Even though the drive to win was at the center of every match the Williams competed in, they admitted that there was another reason they wanted to compete at the tournament, then called the IGA Classic.
"The sponsor of the tournament was a supermarket, and we only played the tournament because you got to run through the supermarket and put as much as you could in the basket. You know that game show Supermarket Sweep?" Venus smiled. "So we played because we wanted to do that because we used to love that game show."
The goal of the Supermarket Sweep-esque challenge was to get as many food products as possible in the shopping cart to be donated to local food banks. The Oklahoman newspaper noted at the time that Venus and Serena "cackled their way all over Oklahoma City," including doing things like "pushing a grocery cart full speed all over Snyder's IGA."
ABC recently brought back 'Supermarket Sweep'
There have been several iterations of Supermarket Sweep since it first debuted on ABC in 1965. The version that the Williams sisters were obsessed with was the one that aired on Lifetime and was hosted by David Ruprecht.
In a time when reboots seem to be more common than original new content, ABC recently brought back Supermarket Sweep for an all-new edition of the game. On top of the new look and feel of the show, there's also an exciting new host: actress and Saturday Night Live alum Leslie Jones.