Serena and Venus Williams Shared a Room as Kids — And Serena Wants Her Daughter to Do the Same
Serena and Venus Williams have spent the past two decades building an empire that extends far beyond the world of tennis. In the past three years, Serena Williams has become a role model for something different than any of her other business ventures: being a mother.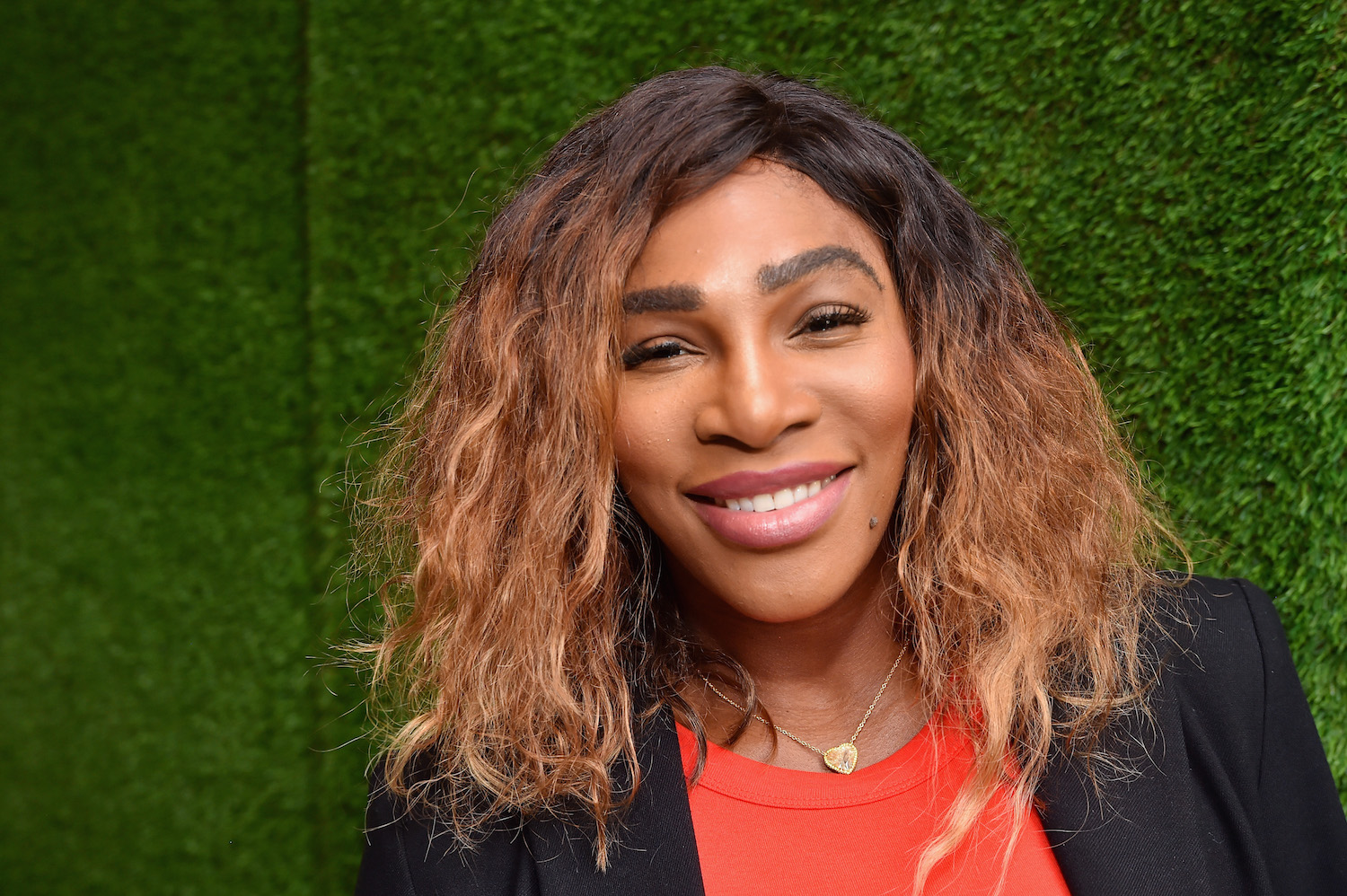 Serena Williams loved sharing a room with her sister
Williams appeared on supermodel Naomi Campbell's web show No Filter with Naomi to discuss their careers, growing up together, and much more. Campbell asked them about their experience as the two child prodigies of the Williams family.
"Growing up, we were in a really tight bubble. It was just about our family and about the tennis," Venus said. She went on to commend their mother and father for being able to handle having seven kids in the house.
"It was really a great experience, and I think when you are one of many you kind of take some things for granted, and then you look back and it's just an experience that you just can't relate. It's something that you either experience or you don't," Serena reminisced. "I'm happy that we had it. We had so many wonderful sisters growing up in the house."
The two sisters shared a bunk bed in their room as kids, and Campbell was jealous that she didn't have a big family like the Williams. They also laughed about what it was like sharing the bathroom with so many girls in the house.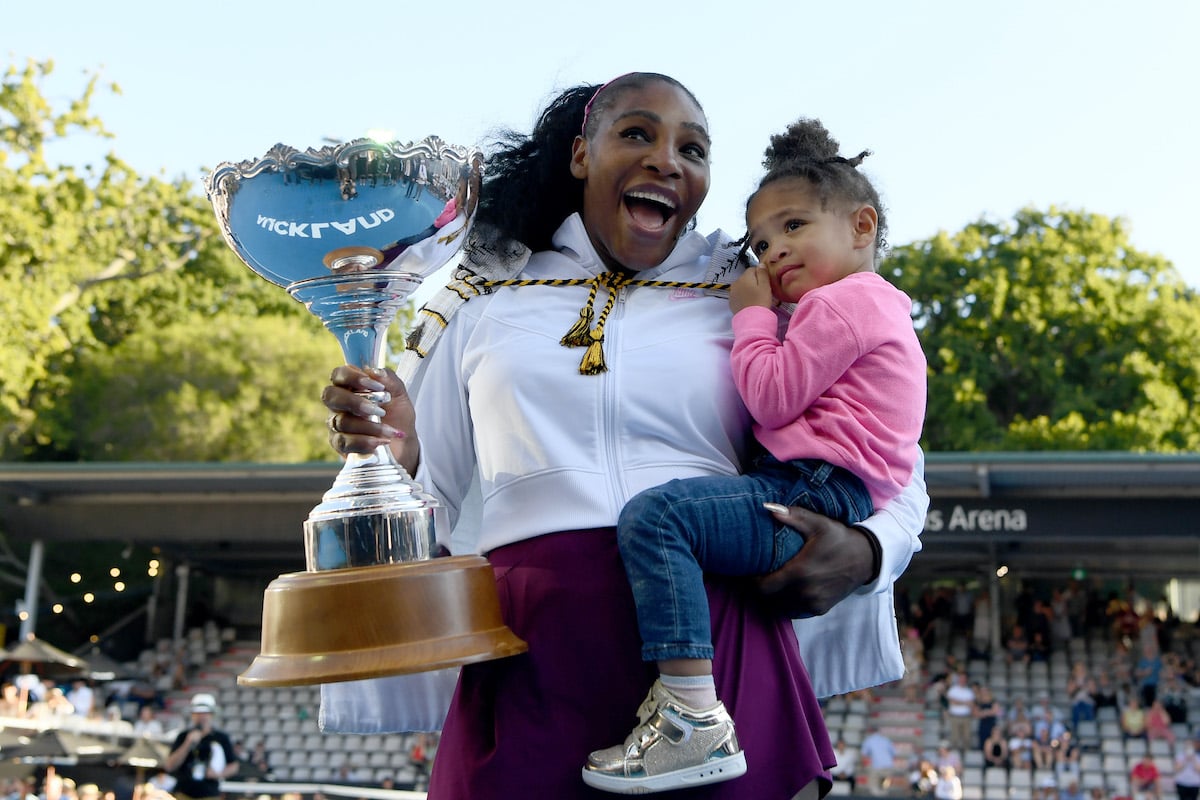 Serena Williams says her daughter Olympia will have the same home life she lived
Back in 2010, Serena Williams took time while recovering from a knee injury to learn how to be a nail technician. She famously gave Oprah Winfrey a pedicure on her talk show, and discussed how all her classmates didn't realize who she was.
People often told her she looked like Serena Williams, and she thought "If I had a dollar for every time I heard that…" Winfrey then told her that she actually does have a dollar for every time people told her that.
With dozens of championship titles under her belt and business ventures ranging from clothing to nail collections, Williams clearly has amassed a fortune over the past two decades. But despite that, she doesn't want to spoil her daughter Olympia by giving her her own room if she had more children.
"Even now to this day, if I were to have more kids, I definitely would want my daughter to share a room with the next child," Williams said. "It just makes for a wonderful experience. You get to experience so much and there's so many stories you can tell."