Serena DC From 'Instant Hotel' Shares the Devastating Reason Why She Created 'Hollywood Disclosure'
Host Serena DC shares that 'Hollywood Disclosure' was created from her own painful experience in the public eye.
Talk show host Serena (de Comarmond) DC created FYI's new series Hollywood Disclosure after a painful reality television experience.
Like many reality television cast members, DC discovered that fame can carry negative and sometimes tragic consequences. After appearing on the reality series Instant Hotel, she was subjected to online bullying, which left her in a dark place. However, her experience inspired her to reach out to controversial figures, including Caitlyn Jenner and Corey Feldman, to find out how they deal with negativity.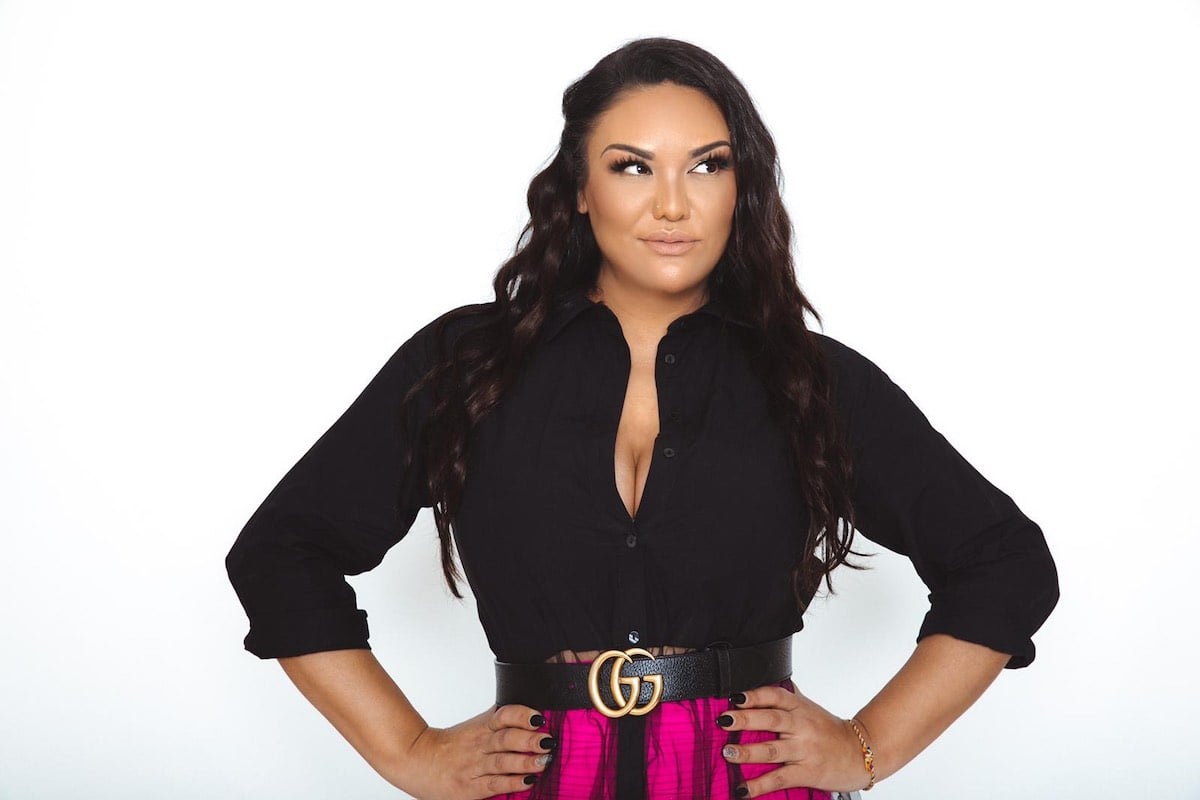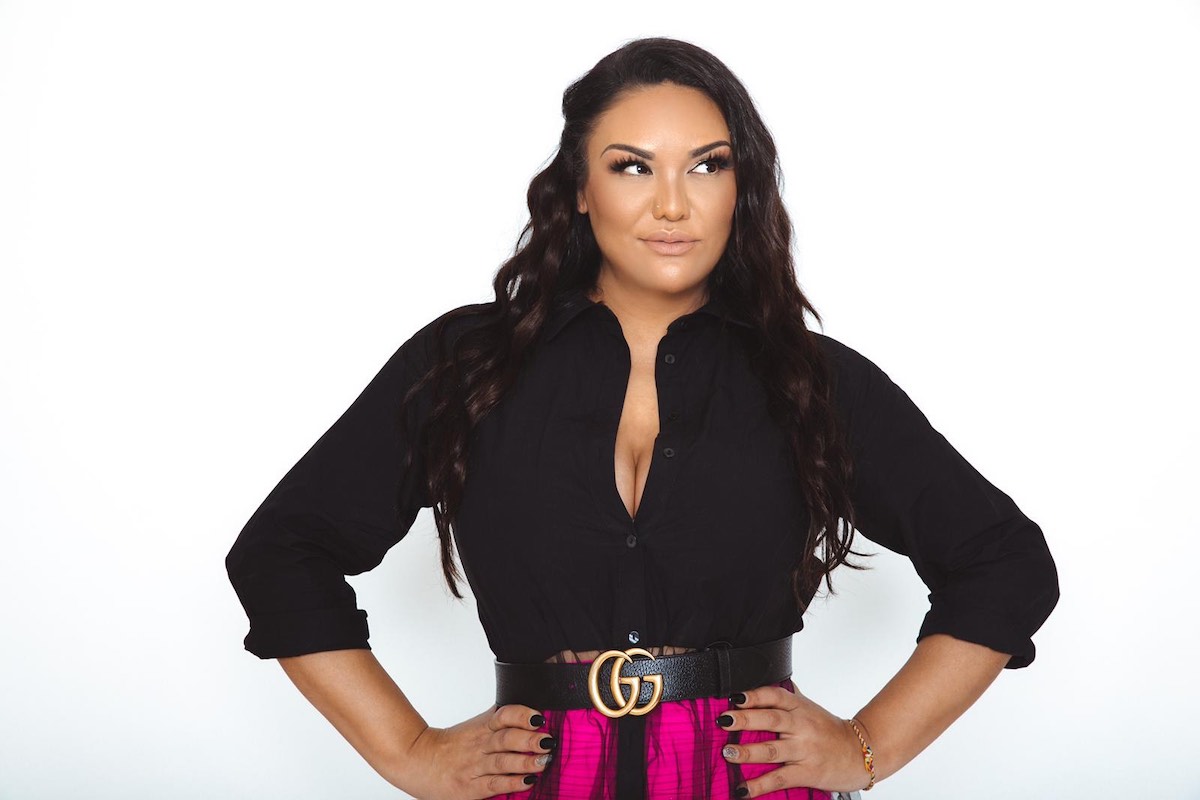 DC dives into the dark side of fame in Hollywood Disclosure. The series gets raw and real as celebrities like Jenner and Feldman share how they found a way to the light. DC opened up to Showbiz Cheat Sheet about the journey she took to create Hollywood Disclosure. She revealed that it was Jenner who helped her through the negativity.
'Instant Hotel' began as a fun experience
DC took part in the series Instant Hotel, which first aired in 2017 and is now available on Netflix. The show followed teams of rental homeowners in Australia who compete to win the best property or "instant hotel."
While DC had a blast making the show, she was surprised when it finally aired. "So when I was on Instant Hotel it was a really negative experience," DC said. "Filming it was amazing, it was so much fun." The series debuted with significant fanfare throughout Australia, with many people hosting watch parties, she recalled.
Serena DC shares the devastating impact of online negativity
However, "When [the show] came out we knew straight away, 'Oh sh*t'," she recounted. "The way producers portrayed us was really negative. So for every 10 beautiful things you said they would throw them in the bin and just save the negative ones. So when there's only snark, you're an a**hole. Basically that's what happened. I got trolled so badly when the show came out."
While the hate was painful for DC, she says the negativity was devastating for cast member Shay Razaei. "So she was trolled so badly that three and a half weeks ago she overdosed and is now dead," DC revealed. "The experience was absolutely horrific."
Razaei's Instant Hotel partner, Mikey Gelo confirmed she had died to Daily Mail Australia. "Yes, it's true and very sad. She had her funeral last Wednesday, and her death was the week before," he said.
"But out of that became a rainbow," DC said. She was determined to find something positive from the experience. "I decided after being on that show I wanted to create positive reality TV. I believe people put reality stars on a pedestal and people emulate their actions."
"And so I thought it'd be nice if we actually had some stars on TV giving good positivity and trying to inspire people instead of trying to tear them down and make them feel inadequate," she said.
Caitlyn Jenner's book was a 'shining light'
DC initially turned to Jenner's book, "The Secrets of my Life" for help.
"She was the shining light for me when I was being trolled," DC said. "Going through a really terrible situation, I happened to have picked up her book. Just randomly picked up her book for a read. And it sort of saved me and acted like a real guide on how to compartmentalize trolls from the fans."
"Her story was just filled with courage," DC continued. "And I thought, 'Wouldn't it be cool if we could show the world these celebrities that you love so much, who have been through hell as well.' This is what happened to them and this is how low they felt."
"But then this is what they did to survive," she said. "I just thought it would be really beautiful to help people to know even though stuff gets really bad, that there is a light at the end of the tunnel. You can come out stronger and you can still have an amazing life."
'Hollywood Disclosure' is about overcoming obstacles
In addition to a gripping interview with Jenner, DC talked to actors Tara Reid and Colin Egglesfield. She says Egglesfield witnessed 9/11 firsthand. He recounted the horrific moments and shared a video he took from his bedroom window that morning.
"In the interview you actually you hear it and you see the video," DC says. "It's spine-tingling." Like many eye-witnesses, Egglesfield had PTSD from the event. But he discussed how he's moved forward to live a happy life.
DC's interview with Jenner addresses the alarming suicide rate in the transgender community. The series also features Deepak Chopra and actor Daniel Goddard.
Hollywood Disclosure premieres on Saturday, July 11 at 10:30 a.m. on FYI.
How to get help: In the U.S., contact the Substance Abuse and Mental Health Services Administration helpline at 1-800-662-4357.