Serena Williams Gives a Look Inside Her Ultra-Modern Dream Home Near Miami That Sister Venus Helped Her Design
Get a peek inside the new Miami property Serena Williams designed with her sister Venus.
Serena Williams is one of the most famous and successful tennis players in the world. In addition to her incredible résumé and dominance in her sport, the Queen of the Court also has an impressive real estate portfolio.
Here's a look inside her massive, ultra-modern dream home just outside of Miami that her sister, Venus Williams, helped her design complete with a trophy room, art gallery, karaoke room, and a castle bed with a slide for her daughter, Olympia.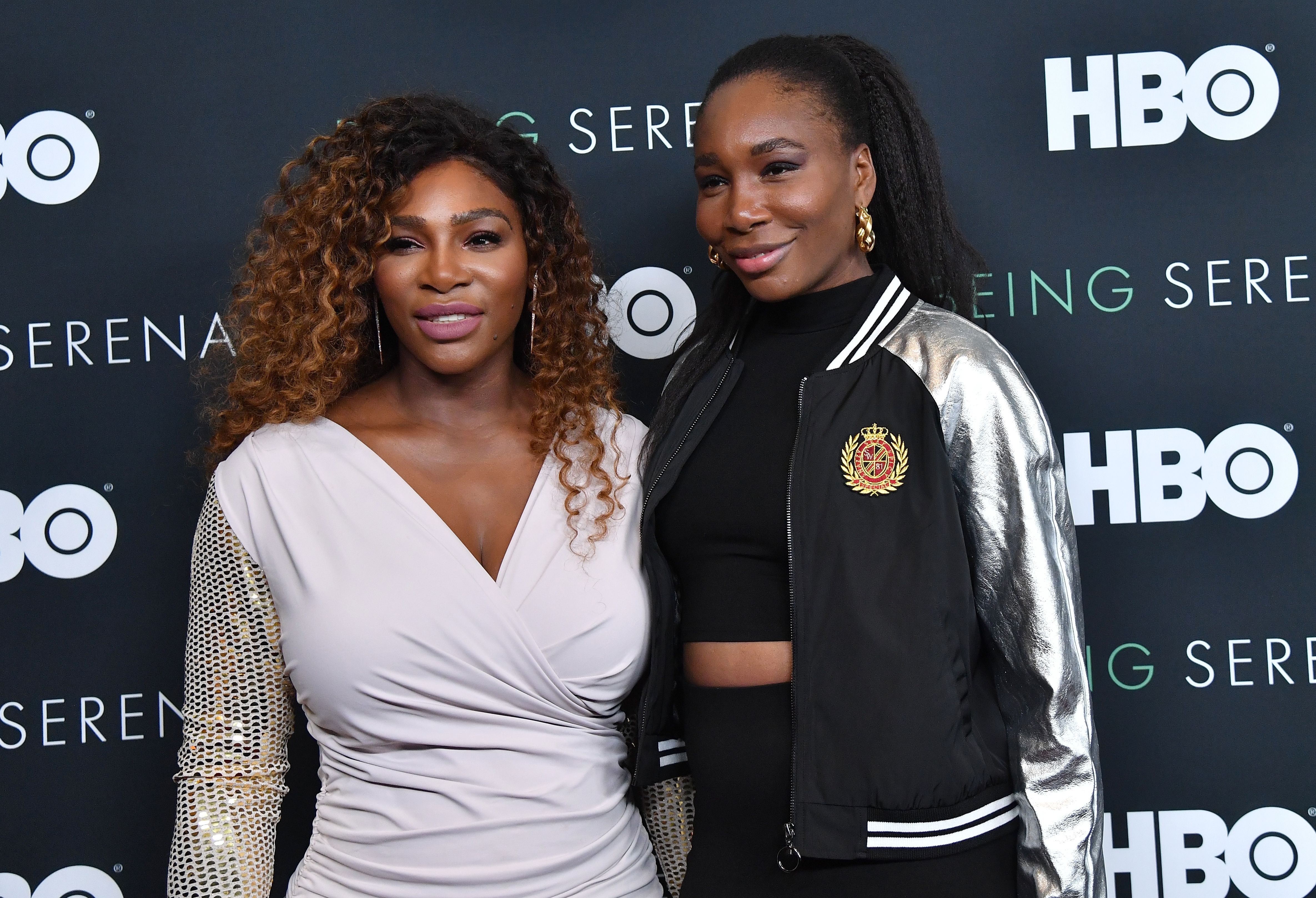 Serena Williams says 'bye' to Beverly Hills
One of the luxurious properties Serena has owned is a mansion located in Beverly Hills.
In 2017, the tennis champ moved from Bel-Air to the country's most famous zip code. She purchased the property not long after welcoming her first child with her husband, Reddit co-founder Alexis Ohanian, for $6.68 million. Some of Serena's high-profile neighbors in the Summit Estates gated community included Britney Spears and Gwen Stefani.
The New York Post reported that in March 2021, Serena listed the 6,000 square foot, five-bedroom, seven-bathroom abode for $7.5 million.
Tour of the Florida mansion she designed with Venus
Serena's family's primary residence is in Florida and today they live in her dream home which took three years to come together with a little help from her big sis who has her own design company called V Starr.
"You have to know your lane. I'm really good at playing tennis; I'm not as good at interiors," Serena told Architectural Digest. "But I was able to learn through just watching Venus."
The sprawling waterfront property in an enclave north of Miami and is just a few minutes away from Venus and their parents. It's a 14,500-square-foot home with a sauna, a gym, a wine cellar, a terrace that overlooks an infinity pool. It also has a trophy room big enough to house the many Serena has won over the years, an art gallery, a karaoke room, and a 620-square-foot closet.
Serena and Ohanian agree that the best feature in their entire home just may be Olympia's pink custom-designed castle bed with a built-in slide. "She goes down the slide every night while we're thinking, man, we shouldn't have done that, because now at bedtime, she just wants to slide," Serena admitted. "But whatever makes her happy makes me happy."
The surprising thing Serena's new home doesn't have
Although it seems that Serena's new home has it all there is one thing missing that may surprise a lot of her fans and that is there's no tennis court on the property. However, the athlete has a good reason for not having one built.
"I wanted to separate home from work," Serena explained. "I love being home. When you have our job, you never get time to relax. So it's good for me to be able to sit still and not do anything."