Serena Williams' Mansion Has Everything You Can Imagine — Except a Tennis Court
Over the past two decades, Serena Williams has cemented her legacy as not just the greatest tennis player of all time, but one of the greatest athletes of all time. Despite her bona fide celebrity status, Williams has always remained relatable and modest.
Now, with all the success in the world behind her, Williams is able to purchase things such as a 14,000 mansion in Florida.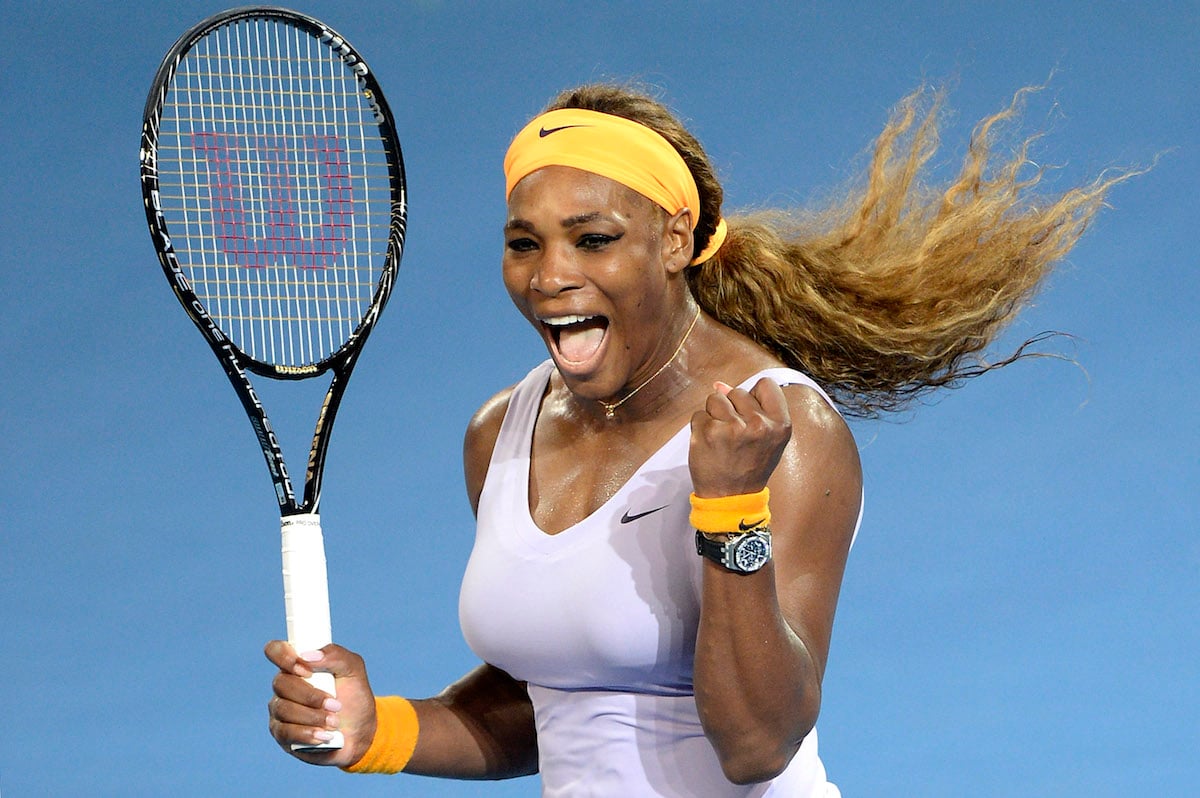 Serena Williams had a humble upbringing
Both Serena Williams and her sister Venus Williams were steeped in the tennis lifestyle from an early age. The family moved to Compton, California where Serena took up tennis at the age of four.
The Williams sisters rose through the ranks as they got older; by the time Serena was 20, she was facing off against her sister in the championship match at the US Open.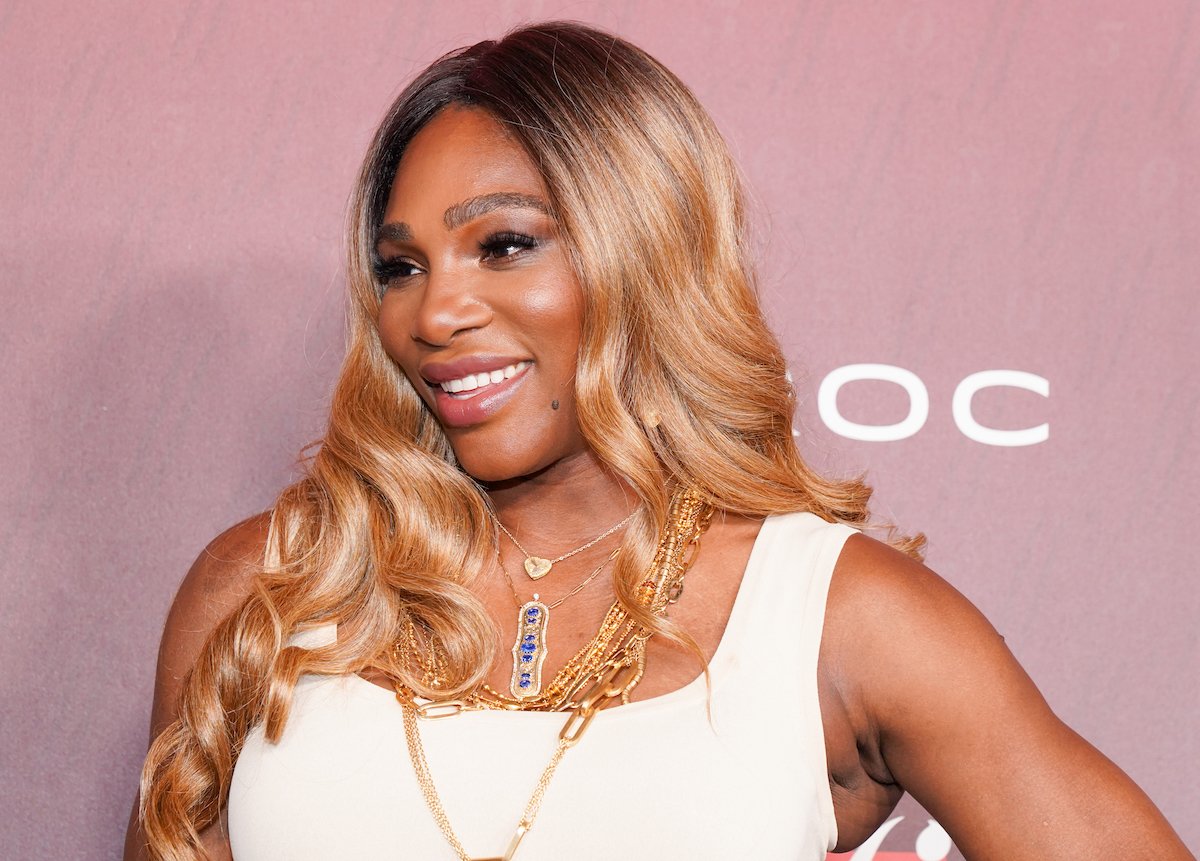 Serena and Venus Williams have lived together their whole lives
Even when they became worldwide superstars with dozens of endorsement deals and business ventures, Serena Williams still refused to live apart from her sister. She told supermodel Naomi Campbell on her web show No Filter with Naomi that she was grateful she got share a room with her sister growing up, and even intended on having her daughter Olympia do the same.
But there comes a time when all good things must come to an end. Williams recently left the home she shared with her sister in Palm Beach Gardens, Florida after over 20 years together and bought her own Spanish-Mediterranean mansion.
The sprawling property was featured in the March 2021 issue of Architectural Digest. In it, Williams takes readers on a tour around the 14,500 waterfront estate, which sits just a few minutes away from her sister Venus.  
"I was moving away from Venus for the first time in my life, so I wanted it to be really meaningful," Williams said.
To help bring her vision to life, Williams recruited the help of V Starr, her sister's world-class interior design firm. "You have to know your lane. I'm really good at playing tennis; I'm not as good at interiors," she admitted, "But I was able to learn through just watching Venus."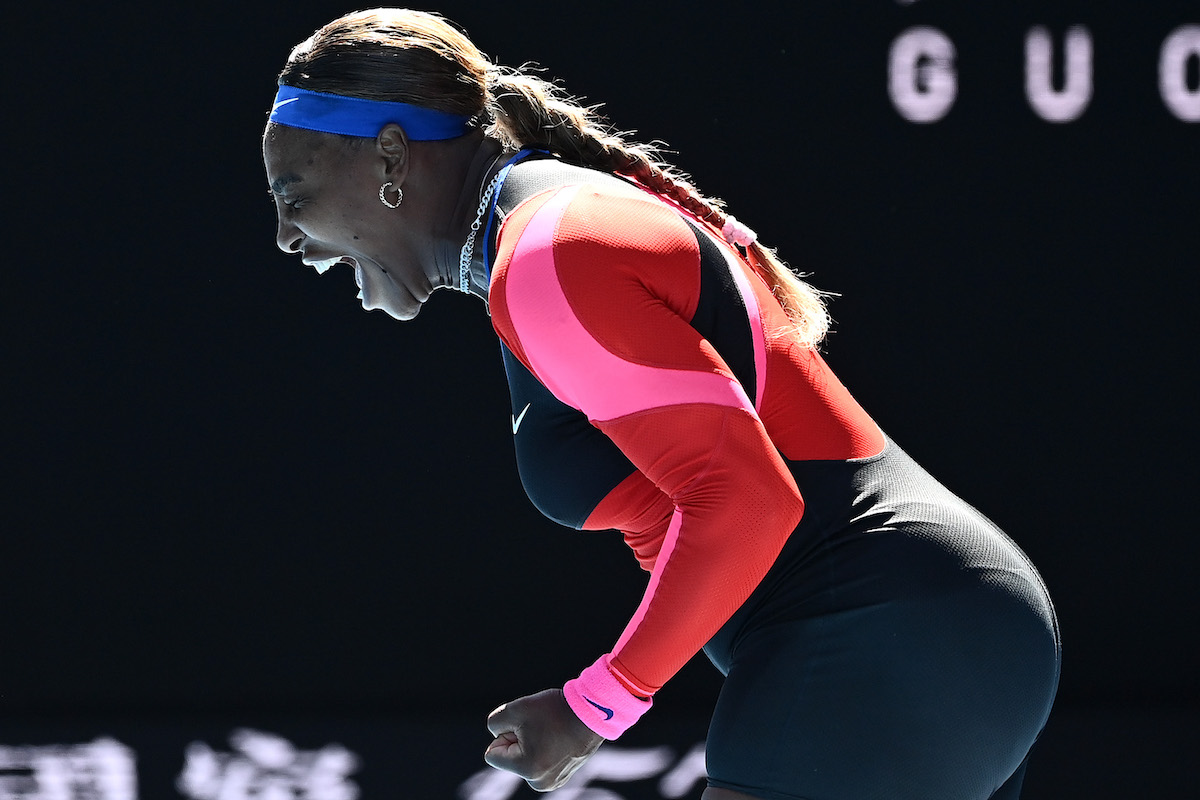 Serena Williams' mansion doesn't have a tennis court
Every part of Williams' house is astounding, and it's the perfect home for her, her tech tycoon husband Alexis Ohanian, and their daughter Olympia.
Williams dubs her design style as "livable luxury," and that sentiment runs throughout the house from the kitchen to the outdoor areas. A grand entrance opens up into an airy open floor plan with sunlight coming in from 28-foot windows. The home has several amenities, including heated floors in the bathrooms, a sauna in the gym, a wine cellar, a large terrace that overlooks an infinity pool complete with submerged chaise lounges, her 620-square-foot closet, and a private trophy room for all the superstar athlete's awards.
There is one amenity, however, that's noticeably absent: a tennis court. There's a reason for that, according to Williams.
"I wanted to separate home from work," she said. "I love being home. When you have our job, you never get time to relax. So it's good for me to be able to sit still and not do anything."