What Serena Williams' Zodiac Sign Says About Her Relationship With Husband Alexis Ohanian
Tennis great Serena Willliams met Reddit co-founder Alexis Ohanian in 2015. Two years later, the pair tied the knot in a lavish Disney-themed wedding at the Contemporary Arts Center in New Orleans. Since then, the two have appeared on red carpets together and been vocal about their support for one another in everything they do which leaves fans wanting to know even more about them.
Here's what Williams and Ohanian's zodiac signs are and what they reveal about their relationship.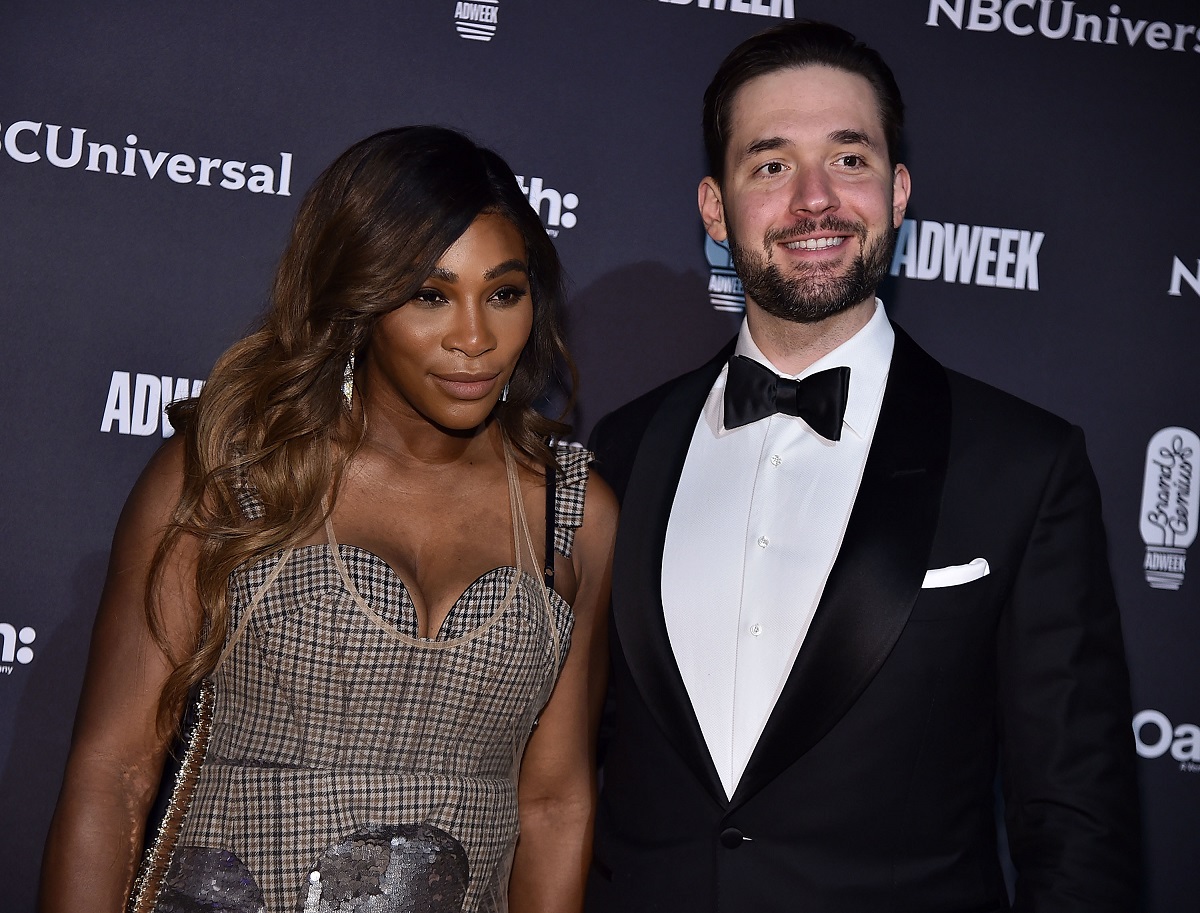 What their Zodiac signs say about their relationship
The Queen of the Court met her future husband at the Cavalieri Hotel in Rome in May 2015. Williams was in town at the time for the Italian Open and Ohanian was there for the Festival of Media Global conference. Ohanain chose to sit at a table right by Williams and her friends. After joking around about the other empty tables he could have sat at, the tennis superstar invited him to sit at her table. They ended up chatting for a while and exchanged numbers. A weeks later, they had their first date in Paris right before Williams played in and won the French Open.
Williams was born on Sept. 26, 1981, making her a Libra while Ohanian was born on April 24, 1983, making him a Taurus. So what do these two signs say about the pair and their relationship?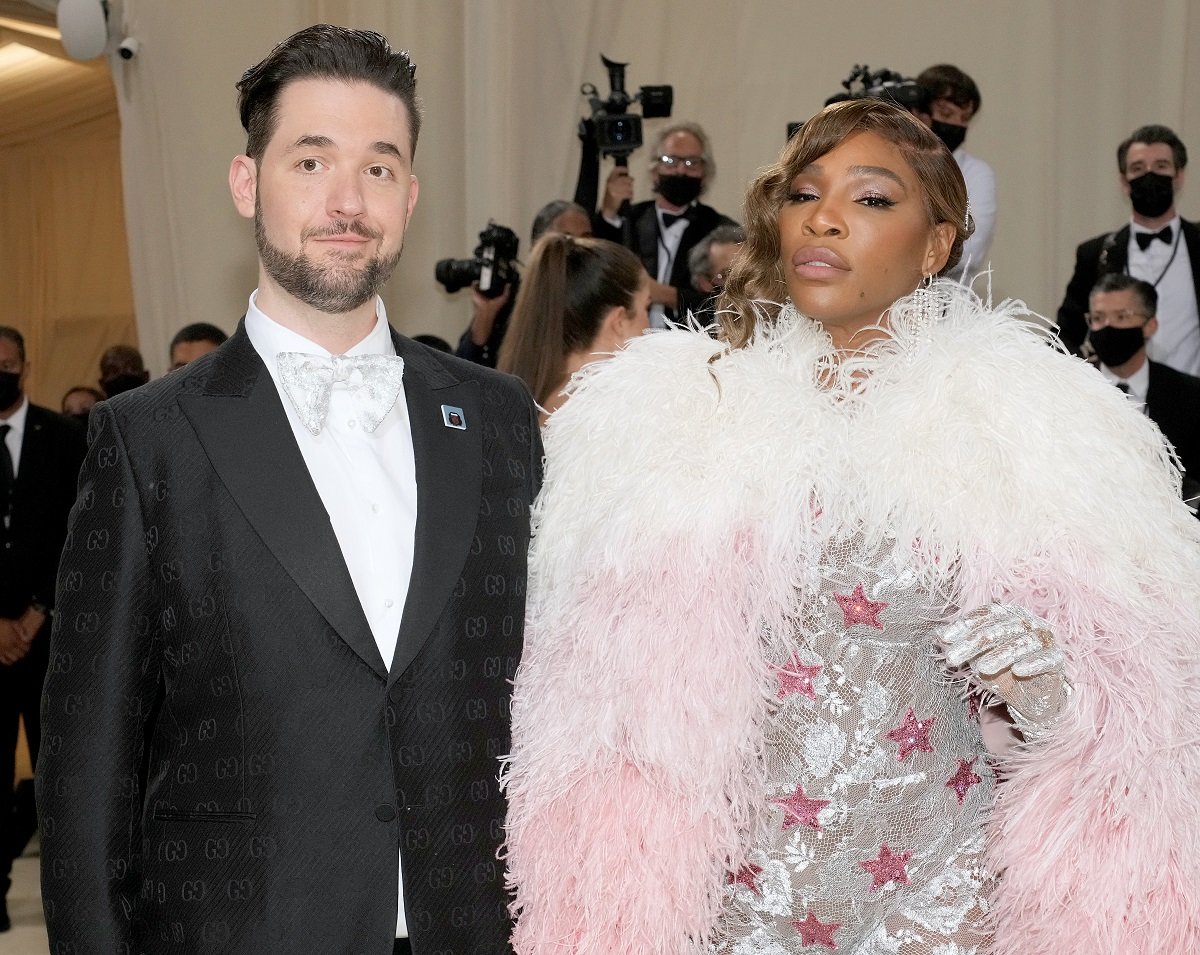 According to Astrology.com, people with these signs usually share a love of art and culture but not much else. This holds true for the couple as they have an art gallery in their home and love traveling around the world. Regarding their separate interests though, Williams didn't know much about the tech industry until she met her hubby and actually gave him her number so she could ask him some tech questions she had. Meanwhile, Ohanian never even watched tennis before he met his wife but after they tied the knot, he's been one of her biggest cheerleaders at every match.
Astrology.com also states: "Taurus appreciates Libra's charm; if stubborn Taurus doesn't get their way, diplomatic Libra is able to smooth things over and keep the peace. Libra appreciates the luxuries that sensual Taurus provides them. They also have much to teach one another: Libra can help Taurus see the different sides of a situation, and Taurus can help Libra overcome their notorious indecision."
Astrologer Linda Joyce added that Williams and Ohanian are emotionally insync as well. "The Moon is a good indicator as to how a relationship works," she told Women's Health. "Alexis and Serena both have their Moons in Virgo. This would provide an instant emotional connection and understanding of each other's feelings."
How many children the tennis star and Reddit co-founder have together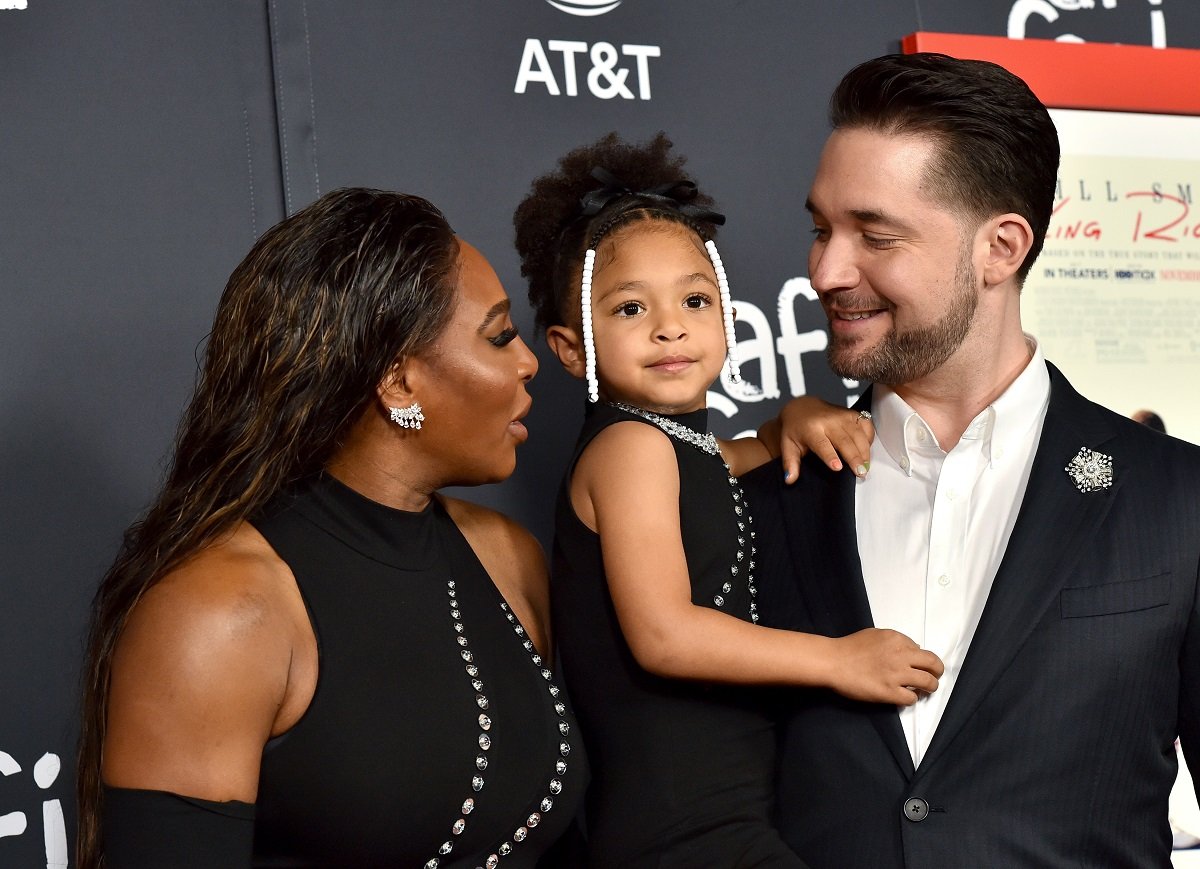 Williams and Ohanian have one child together. The tennis champ gave birth to their daughter on Sept. 1, 2017, and their little one has become a bit of a celebrity herself over the last few years.
Alexis Olympia Ohainian, who is a junior named after her father, already has a pretty big social media following. Shortly after she was born, her mom dad made an Instagram account for her. It's been updated regularly since then and today has more than 630,000 followers.
Olympia, as her parents call her, also appeared in fashion ads alongside her mama as well as cute videos Williams has shared on her social pages.