Seth MacFarlane Can't Understand Matt Stone and Trey Parker's Hatred for 'Family Guy'
The 'Family Guy' creator, Seth MacFarlane, can't understand the 'South Park' creators' personal venom against him.
People love to compare South Park and Family Guy. Both are edgy animated comedies meant for adults, and both shows are incredibly successful. Yet the creators of South Park, Matt Stone and Trey Parker, can't stand when their show is compared to Seth MacFarlane's series. In fact, Parker and Stone have been very vocal over the years about their dislike for Family Guy.
Finally, MacFarlane has responded to Stone and Parker's "personal venom" for him and his series. According to the animator, he can't understand where their spite comes from.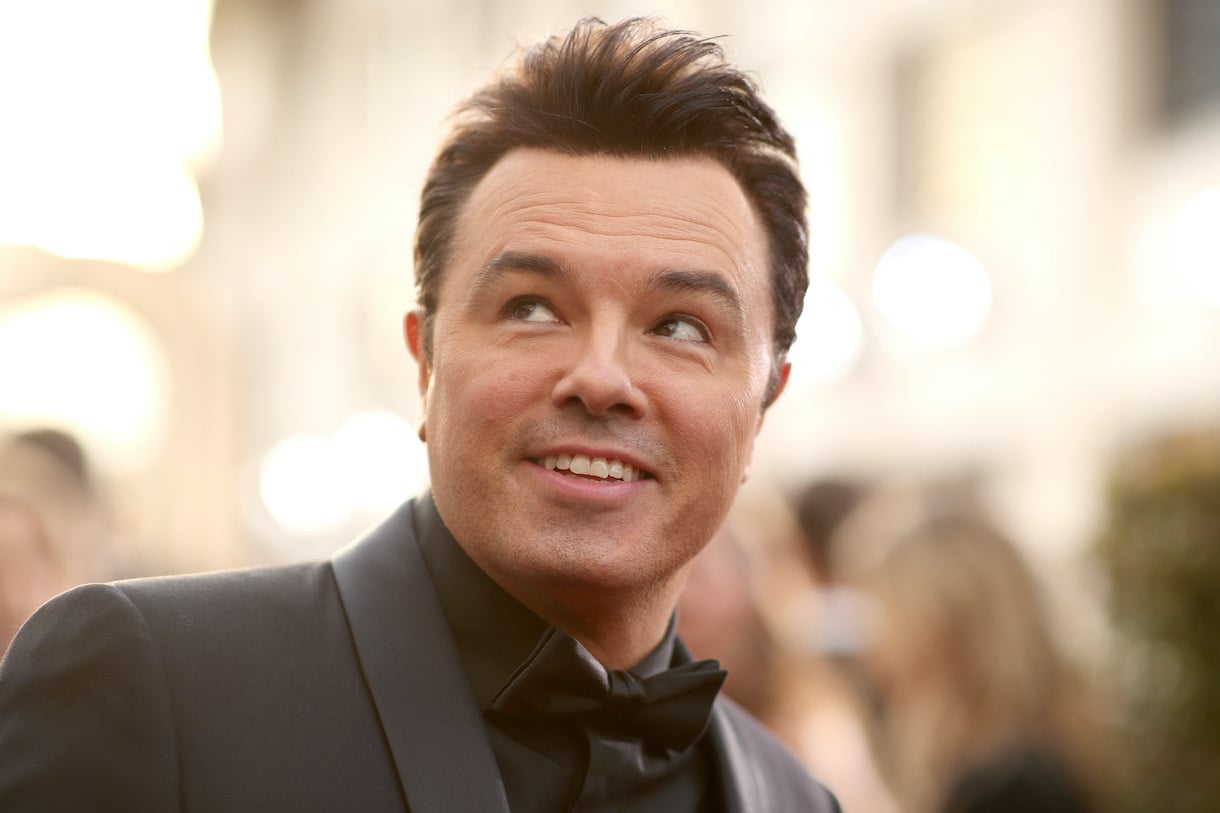 Matt Stone and Trey Parker find the 'South Park' and 'Family Guy' comparisons hurtful
During an interview, Parker and Stone were asked to reveal the meanest thing anyone has ever said about their show. And according to both, it was being compared to Family Guy. "When people say to me, 'God, you guys have one of the best shows on television. You and Family Guy.' That f*cking hurts so bad," says Stone.
And while speaking to The New York Times, the South Park creators opened up again about how much they dislike being compared to MacFarlane's show.
According to Parker, "We kept running into people that are just like, 'Oh, you guys do South Park – I love that show, and Family Guy. That's the best. You must love Family Guy.' And we were like, 'No, we [really] hate Family Guy.'"
"It's a frustration I'm sure they probably have, too," says Stone. "You get lumped together with shows because you're animated. There's just not a lot of similarities, we don't think, between the two shows… Except for being animated, they're very different shows."
Seth MacFarlane doesn't understand Matt Stone and Trey Parker's 'personal venom' against him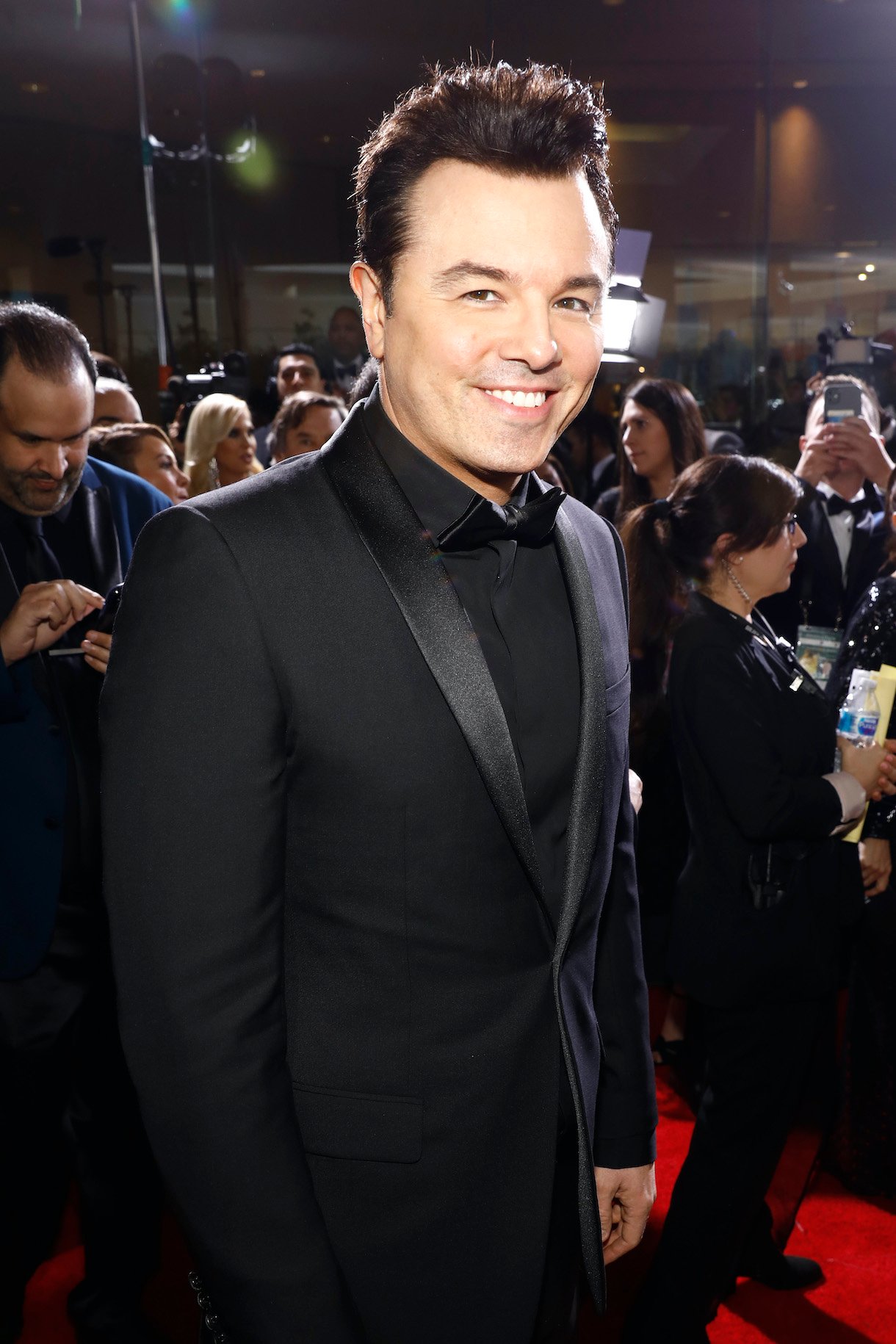 According to MacFarlane, he thought the South Park episode that made fun of Family Guy was really funny. But even so, he can't understand why Parker and Stone seem to have such a personal dislike for him and his fellow staff writers.
While speaking to Rolling Stone, MacFarlane was asked if he felt like an outsider in the animated comedy circle. This was asked because shows like The Simpsons and South Park often make fun of Family Guy.
In response, he said, "At one point, that was the case. But the Family Guy crowd and The Simpsons crowd have become friendly over time. I thought the South Park episode making fun of us was funny and accurate. But what I don't understand is the personal venom that they spew in the press about the show and about me, where it's not in the context of a joke. That's a little baffling. They let loose with this vitriol in every interview I read with them. It'd be interesting to know where it comes from because I don't know them."
Seth MacFarlane thinks 'Family Guy' should end soon
According to the creator of the series, he thinks the show should have already ended. He told The Hollywood Reporter in 2011,
"Part of me thinks that Family Guy should have already ended. I think seven seasons is about the right lifespan for a TV series. I talk to the fans, and in a way, I'm kind of secretly hoping for them to say we're done with it. There are plenty of people who say the show is kind of over the hill. But still, the vast majority go pale in the face when I mention the possibility."