Seth Macfarlane Thinks the 'South Park' Creators 'Crossed the Line' With This Joke
The masterminds behind South Park, Matt Stone and Trey Parker have always disliked Family Guy. Because of this, South Park came out with an entire two-parter special called "Cartoon Wars" where they ripped on Seth MacFarlane's series.
And although MacFarlane was a good sport about the South Park episodes that made fun of his show, there was one comment made by Stone and Parker that he believes "crossed a line." What is he referring to?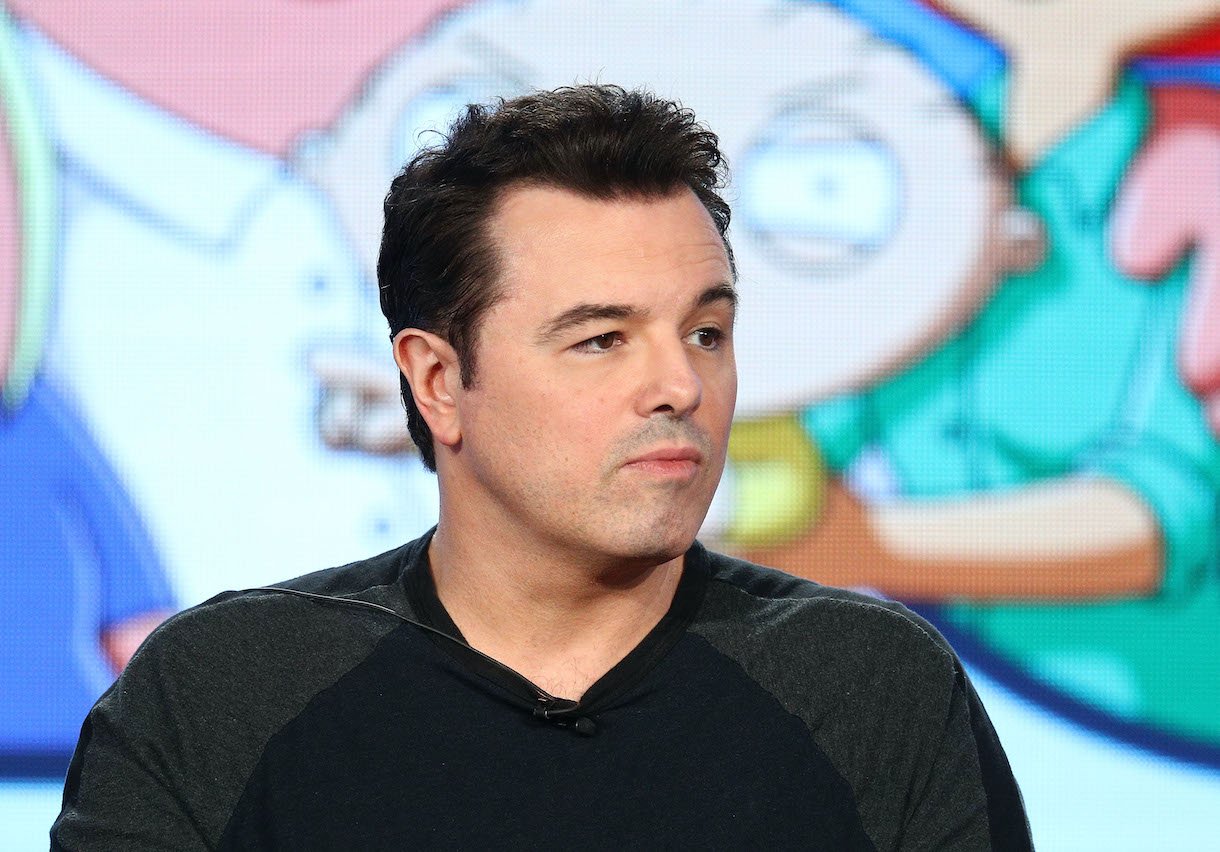 Why don't the 'South Park' creators like 'Family Guy'?
According to Stone and Parker, they dislike Family Guy because they don't respect the writing on the show. They believe that the writers on Family Guy have a lot of potential, yet they don't put in their best efforts.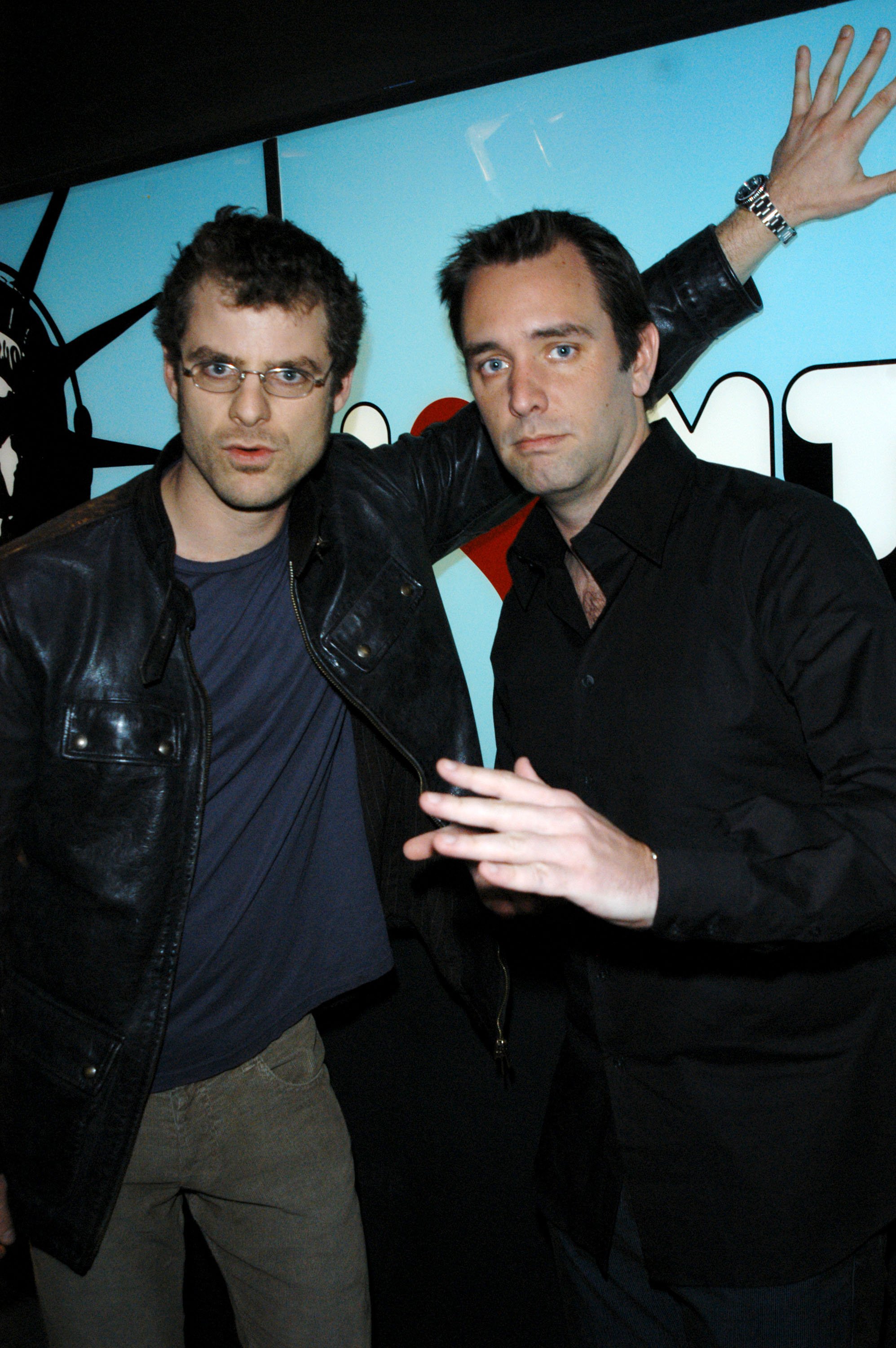 "I just want to say for the record right now, we've seen Family Guy, it's… it's… we do hate it," Parker admits in an interview. "We do hate Family Guy. And we totally understand that people love it, and that's why we put it in the show. We understand that it speaks to some people, and it can just be a simple laugh, and that's great… and we certainly don't think it should be taken off the air or anything like that. We just don't respect it in terms of writing."
"I think what makes me disappointed about Family Guy is that it could be an amazing show," says Stone. "You can tell there are smart people working on it."
"I don't think they work hard enough," says Parker. "They need to work harder."
Matt Stone and Trey Parker allegedly insulted the 'Family Guy' writing staff
During an interview with Howard Stern, MacFarlane said he's OK with Stone and Parker making fun of him, but he considers it "crossing the line" if they're going to rip on his staff writers who are making "much less money" than them.
"You know the two-parter they did on us was very funny," MacFarlane admits about "Cartoon Wars." "But then I read this article where they were really just spitting venom at us, and at our staff, and I was like, 'well that's kind of lame.' I was like, 'go after me all you want but don't go picking on writers that you don't even know who are making much less money than you."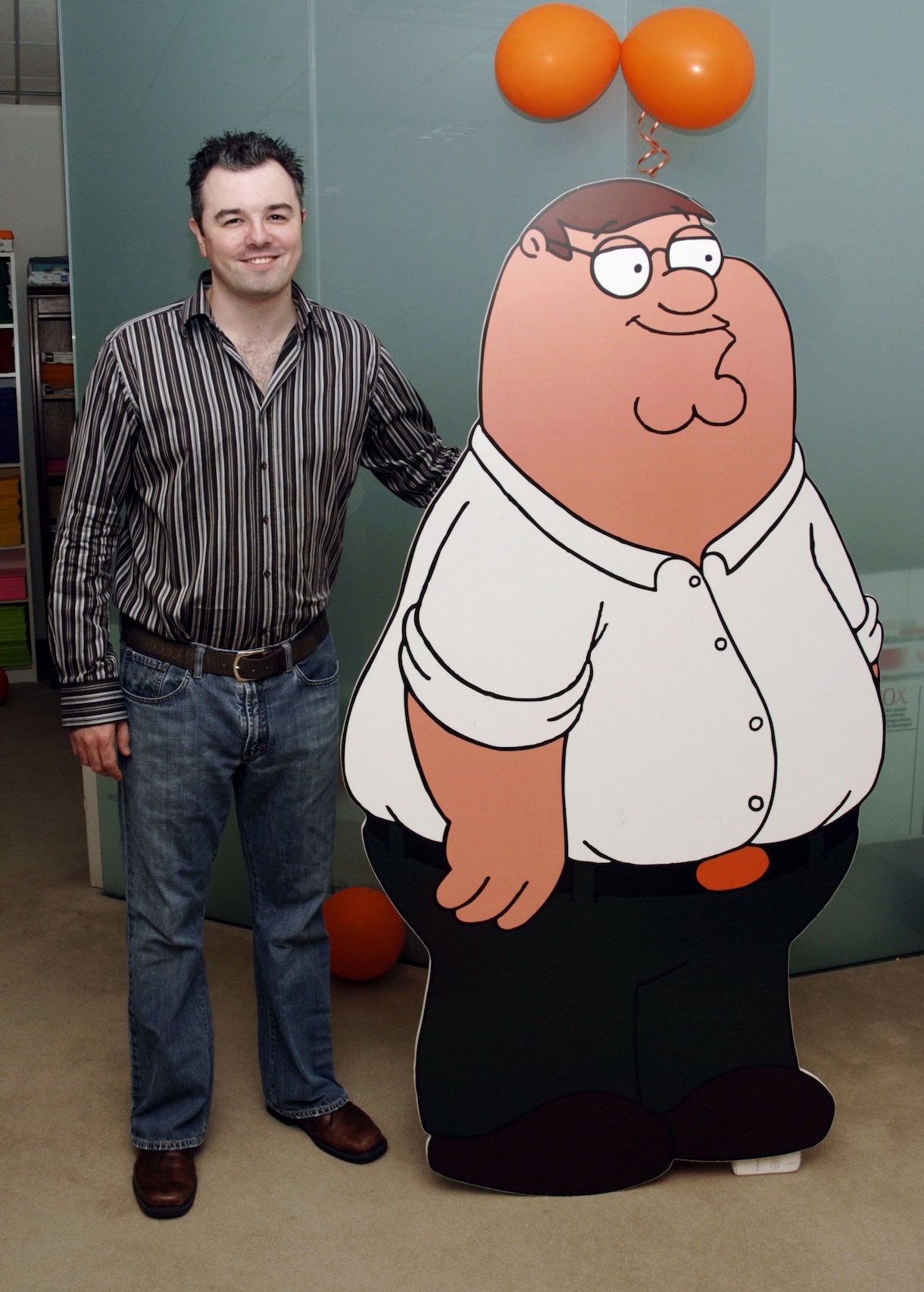 Macfarlane continues, saying, "My point of view is that they can say whatever they want about the show, you know, just go nuts… But what sort of crossed the line for me was, you know, don't go harping on staff writers."
Matt Stone and Trey Parker say their beef with 'Family Guy' is one-sided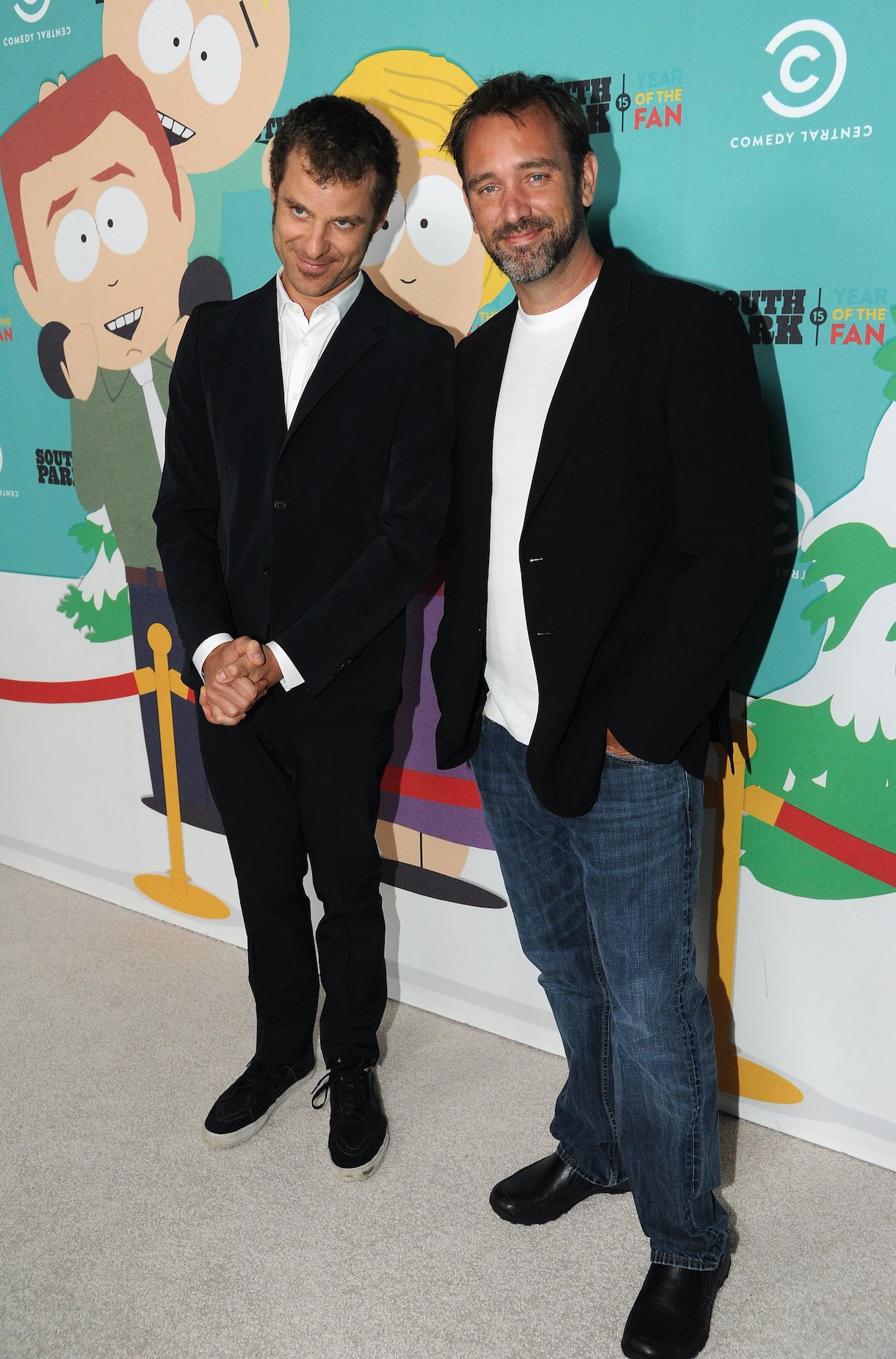 Stone and Parker have admitted that their "war" on Family Guy is very one-sided and that the Family Guy staff couldn't care less about their "childish jealousy."
During an interview with The New York Times, the South Park creators were asked about their relationship with MacFarlane and the rest of the Family Guy staff.
"They completely ignore us, so it's fine," says Stone. "It's a one-way war. We don't know anybody there. They don't know us. I don't think they're much bothered by us."
"They're making a lot more money than we are, so I don't think they care very much," says Parker.
But when asked whether the Family Guy writers were offended by "Cartoon Wars," Parker dissed the Fox series again, saying,
"Well, their show didn't get any better. They didn't take it too personally because they didn't work any harder." Burn!