Seth Rogen Confronted the Executive who Canceled 'Freaks and Geeks'
Seth Rogen has had a much longer career in film and television than most audiences probably realize. While he reached the mainstream in the 2007 hit comedy, Knocked Up, the Canadian actor had roles in cult titles like Donnie Darko since the early 2000s.
His first onscreen role came in another cult favorite: NBC's short-lived teen comedy Freaks and Geeks. Despite its untimely end after one season, the show has maintained a cult following for its off-kilter sensibilities and darker sense of humor compared to other network programming of the era.
Any fans still jilted by the demise of Freaks and Geeks can take solace in the fact that Rogen is very much in your corner.
Seth Rogen said he confronted the person who canceled 'Freaks and Geeks'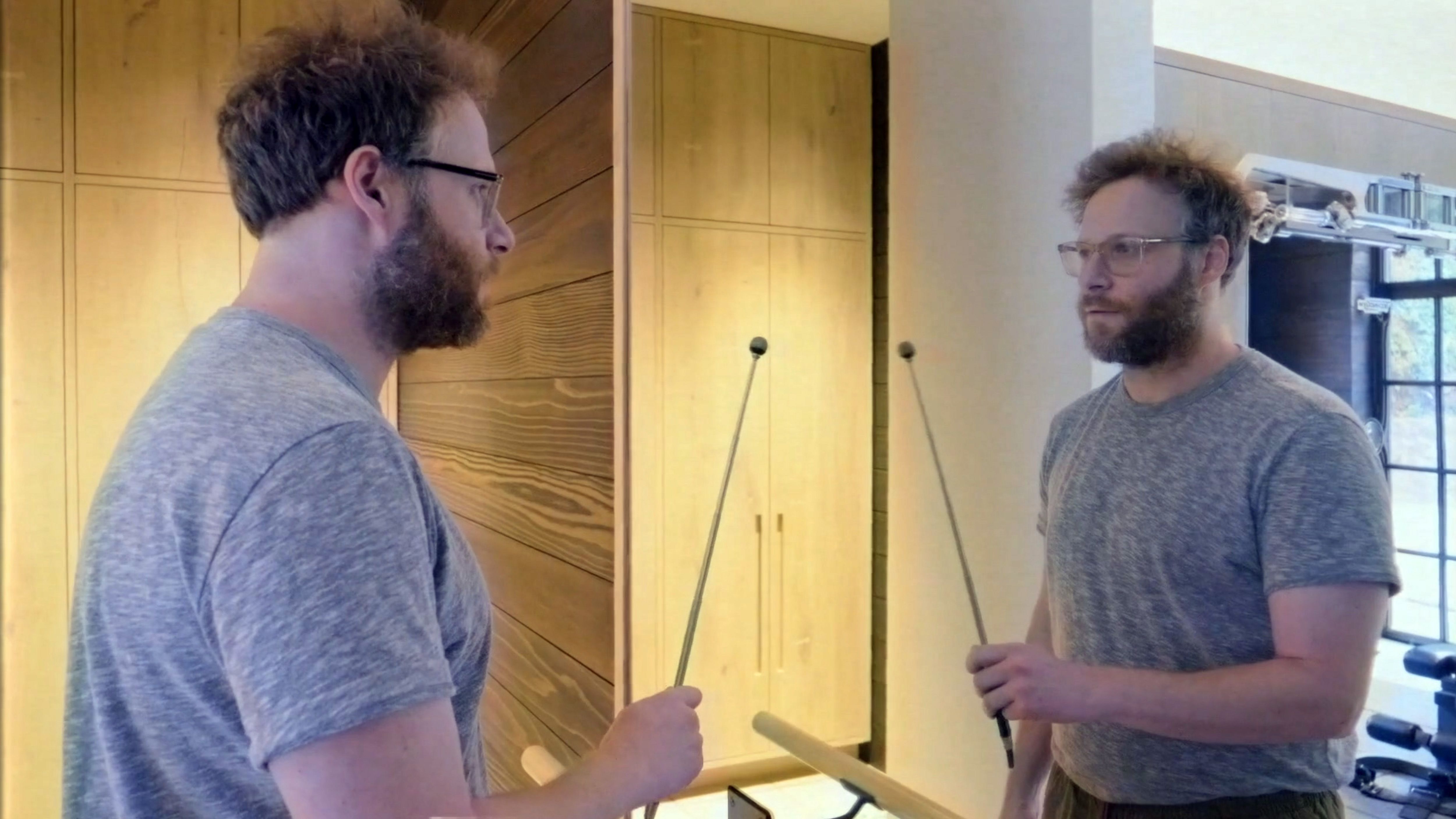 Freaks and Geeks premiered on September 25, 1999, and was unceremoniously canceled after only 12 episodes made it to air. Fan outcry eventually led to the broadcast of the final six episodes throughout 2000.
Various reasons were cited for Freak and Geeks' low ratings, including the network's decisions to air episodes out of order and to put the show up against the juggernaut, Who Wants to Be a Millionaire? NBC was also said to be uncomfortable with the series in general, chafing at its atypical stories and often coarse language.
Rogen played Ken Miller in the series, one of the titular "Freaks," a group of slackers that the main character Lindsay Weir (Linda Cardellini) hangs out with. In 2014, Rogen told followers on Twitter that he had confronted the executive who made the call to cancel the show while visiting the set of Saturday Night Live, Time reports.
Rogen later elaborated on the incident to HuffPost Live.
"He oddly tried to justify it. He was like, "You know, Judd [Apatow] wouldn't listen to my notes,'" Rogen said. "I was like, 'The notes probably were stupid.' … He was like, 'You know, I kept telling Judd, "Give them a victory, give them a victory."' And I was like, 'The whole show was about how in high school you always lose all the time.' He went to a private school and was very rich as a child."
Veteran NBC executive Garth Ancier later confirmed on Facebook that he was the executive in question.
'Freaks and Geeks' is back in the news
Freaks and Geeks made headlines once again recently when it was announced that it would be coming to Hulu on Jan. 25, as reported by outlets like Rolling Stone. Not only that, but it would do so with its original soundtrack intact. The show's extensive soundtrack of licensed songs has been a major obstacle that prevented the show from getting a DVD release for many years.
In addition to Rogen and Cardellini, Freaks and Geeks also launched the careers of future stars like Jason Segel, James Franco, Busy Phillips, and Martin Starr. Creator Paul Feig and producer Judd Apatow also went on to become major comedy filmmakers, directing films like Bridesmaids and The Forty-Year-Old Virgin, respectively.