'Sex and the City': 2 of the Show's Most Popular Stars Still Talk Every Day
Sex and the City might have been all about friendship, but not everyone on the set was close. Kim Cattrall and Sarah Jessica Parker's feud has made headlines for years. While Cattrall may not want to spend time with her former co-star, there is one person who is apparently always happy to hear from her. Willie Garson, who portrayed Stanford Blatch for all six seasons of the series, recently sat down for an interview and revealed he and Parker still talk almost daily.
The old friends had no idea they were auditioning for the same show
Back in 1998, before fans were introduced to Carrie Bradshaw and her mismatched friends, HBO was attempting to assemble the cast. They had gone through several rounds of auditions and had finally landed on the main characters, although it took some convincing to get Parker on board. Garson had no idea that he was auditioning for the same show Parker was being considered for until he walked into the audition.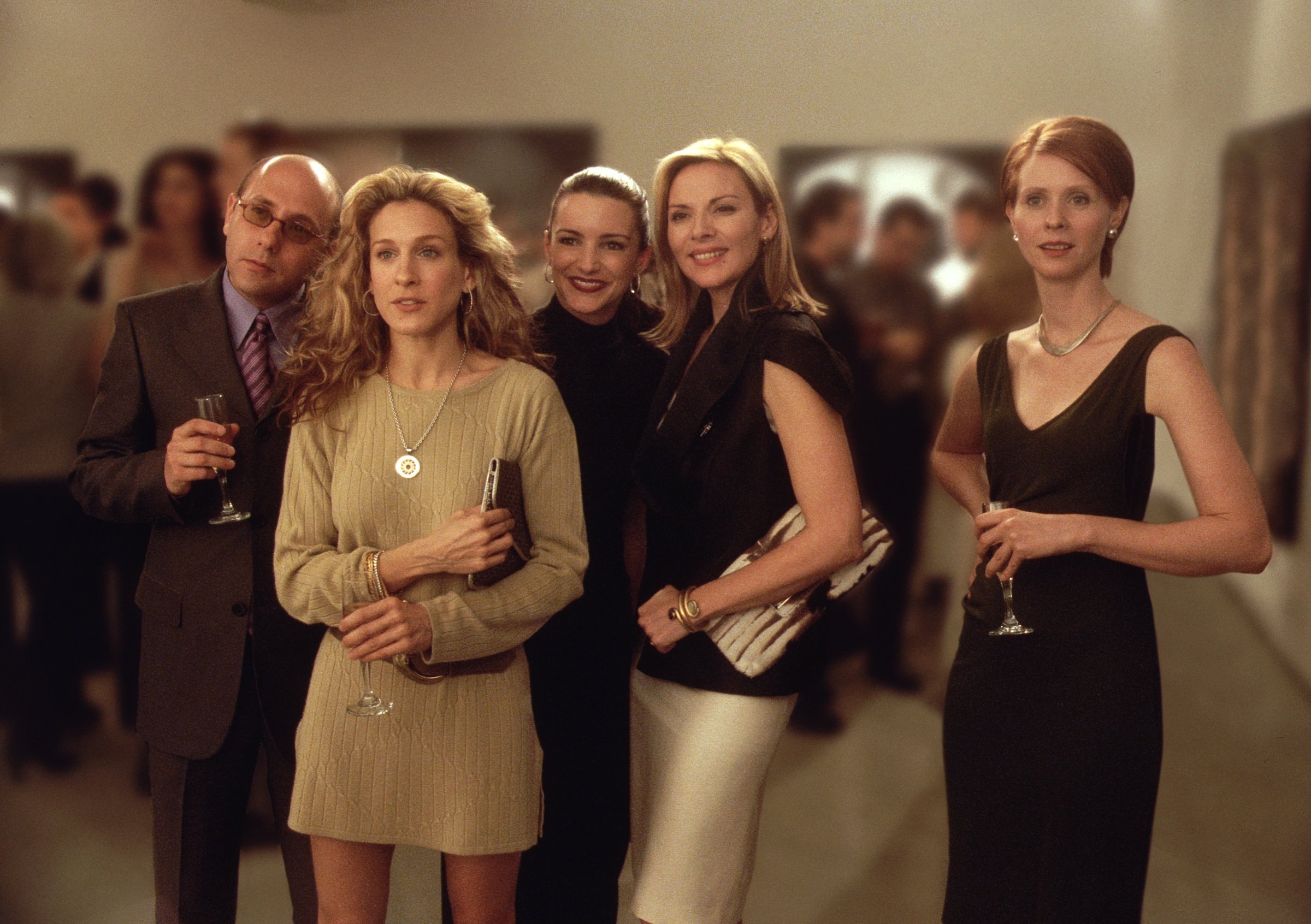 Garson sat down for an interview for The Bradshaw Boys, a podcast dedicated to the hit HBO series, and recalled that he had heard people in the waiting room talking about Parker being cast in the series. After his audition, he left and immediately called his old pal to ask her if she was going to do the show. He said she was noncommittal at first. Eventually, they both got on board, and the rest is history.  
Garson and Sarah Jessica Parker's on-screen chemistry was likely thanks to a longstanding friendship
While Garson's role was a secondary character, he was in the series from the show's very first episode and quickly became a fan favorite. His chemistry with Parker helped make his role a lot more dynamic, and their characters' friendship seemed warm and natural. That's likely due to the duos off-screen relationship.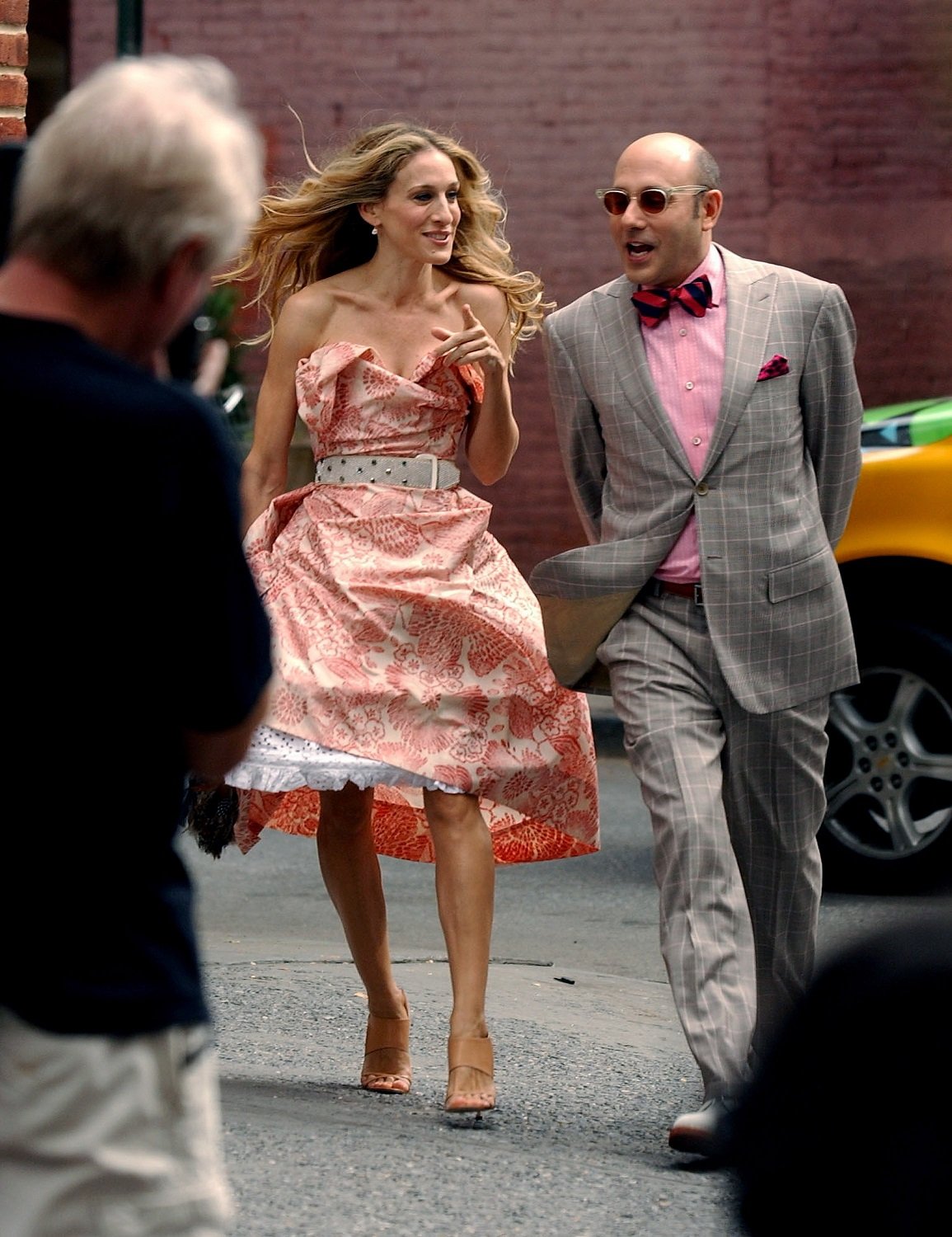 Garson and Parker had known each other for years before they starred on the show together. Garson recalled how he had first seen Parker on Broadway when he was just a teen. Years later, he was seated next to her at a dinner party, and they struck up a friendship. He recalled that they were nearly inseparable while Parker was living in Los Angeles. Eventually, Parker moved back to the east coast, but they kept up with each other via phone and visits.
Willie Garson and Sarah Jessica Parker's friendship has lasted long after the final episode of Sex and the City
Sex and the City filmed its final television episode in 2004, and its been ten years since the second movie, Sex and the City 2, hit theaters. Since then, everyone has moved on. Garson appeared in Hawaii Five-O from 2015 until 2020. Parker worked on the TV series, Divorce,  for several years, before taking on a stage production.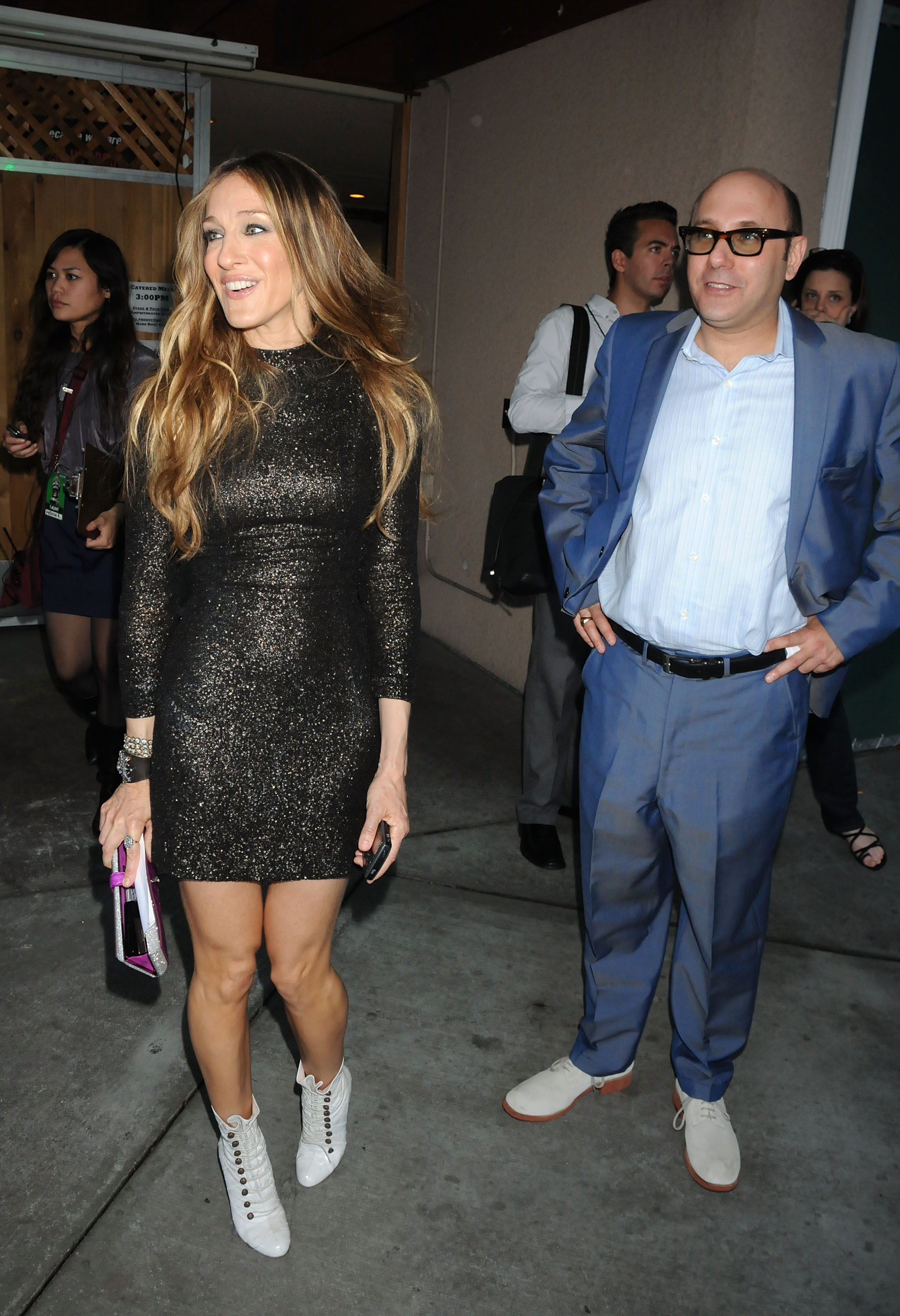 Even now, decades after walking away from Sex and the City for the last time, Garson and Parker's friendship endures. Garson told the hosts of The Bradshaw Boys that he and Parker still speak almost every day, regardless of the physical distance between them. Garson is based in LA, while Parker still calls New York City home.