'Sex and the City': 3 Controversial Opinions About Samantha Jones
Samantha Jones fans are sad that she won't appear in the 'Sex and the City' reboot. To some fans, Sammy Jones could do no wrong. Still, some viewers think Samantha was kind of a trash character. They note that she was an awful friend, was socially inappropriate, and lacked empathy for others, proving that she wasn't great.
And Just Like That…, the Sex and the City reboot will be missing one important character. Kim Cattrall, the actor who spent six seasons portraying Samantha Jones, will not be returning to the show. The production team has chosen not to recast the part, and fans are sad that Samantha will not be included in the reboot. While most fans adored the character, there are still some haters. Do you agree with these three controversial opinions about Sammy Jones?
Some 'Sex and the City' fans think Samantha Jones wasn't sexually liberated; they think she was just socially inappropriate
Sex and the City presented Samantha as a sexually liberated woman who was older than her closes pals. In short, she was supposed to be the person who could guide her friends through their sex and dating woes with a different perspective. That was true for the first season, but as the show progressed, Samantha became a bit of a caricature. She went from someone who used her sexuality to mask other insecurities to someone who lacked a complete understanding of social appropriateness.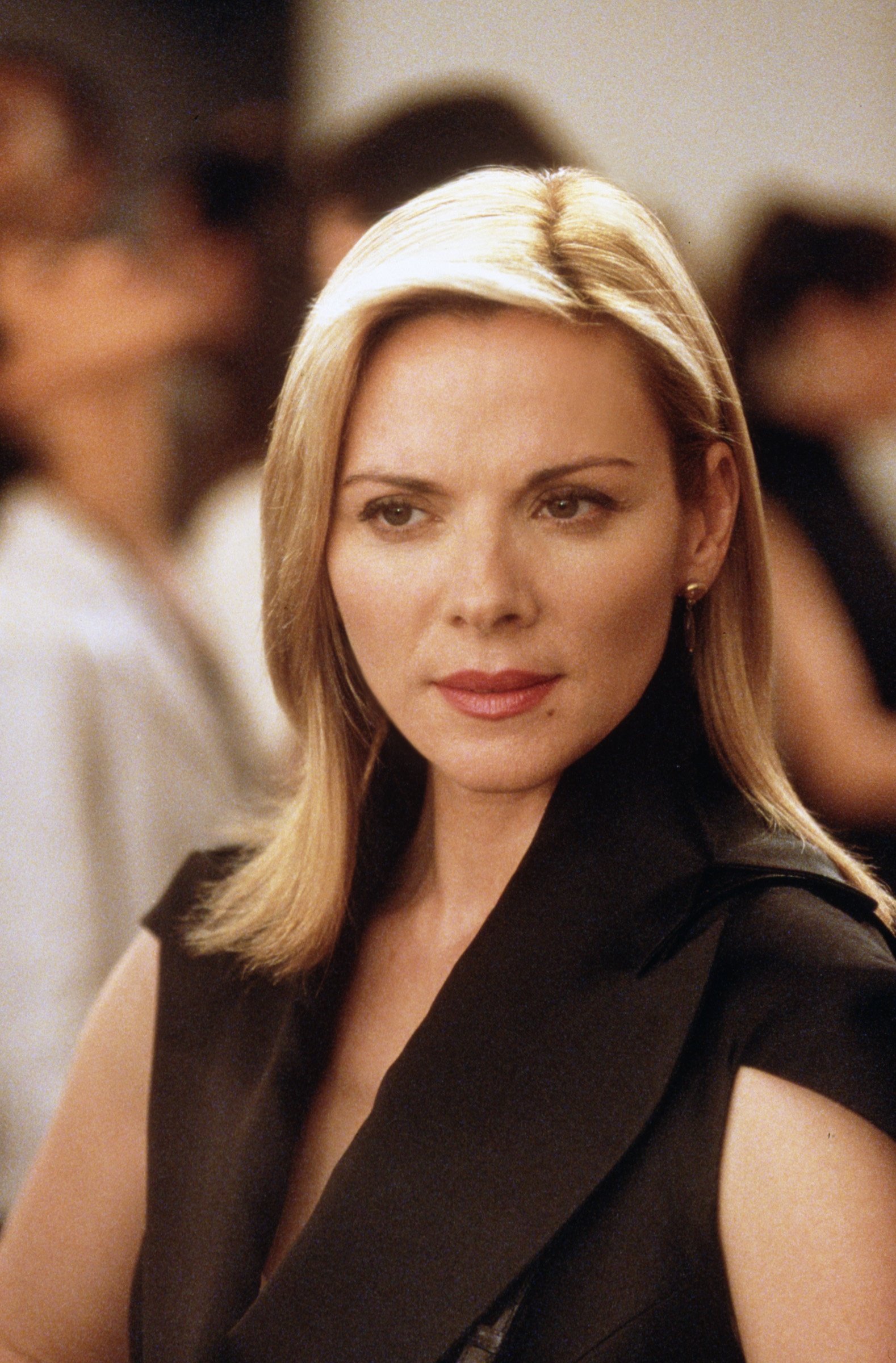 Samantha was more than happy to share tales of her sexual escapades. That's fine in some situations, but she never managed to draw that line. Early on in the series, Samantha brings the doorman up to Charlotte's apartment to hook up while Charlotte is asleep in the other room. She speaks about sex during a dinner party at Aleksandr Petrovsky's house, embarrassing Carrie in the process, and often shares stories at inappropriate times, despite everyone's discomfort.
Samantha was an absolutely awful friend to everyone, including Carrie
Carrie gets a lot of flack for being a bad friend to everyone around her. To be fair, Carrie could be self-involved and often didn't show up when her friends needed her. Still, she wasn't the only one in the group who fell short of friendship goals. Samantha was a pretty awful friend over the years, too.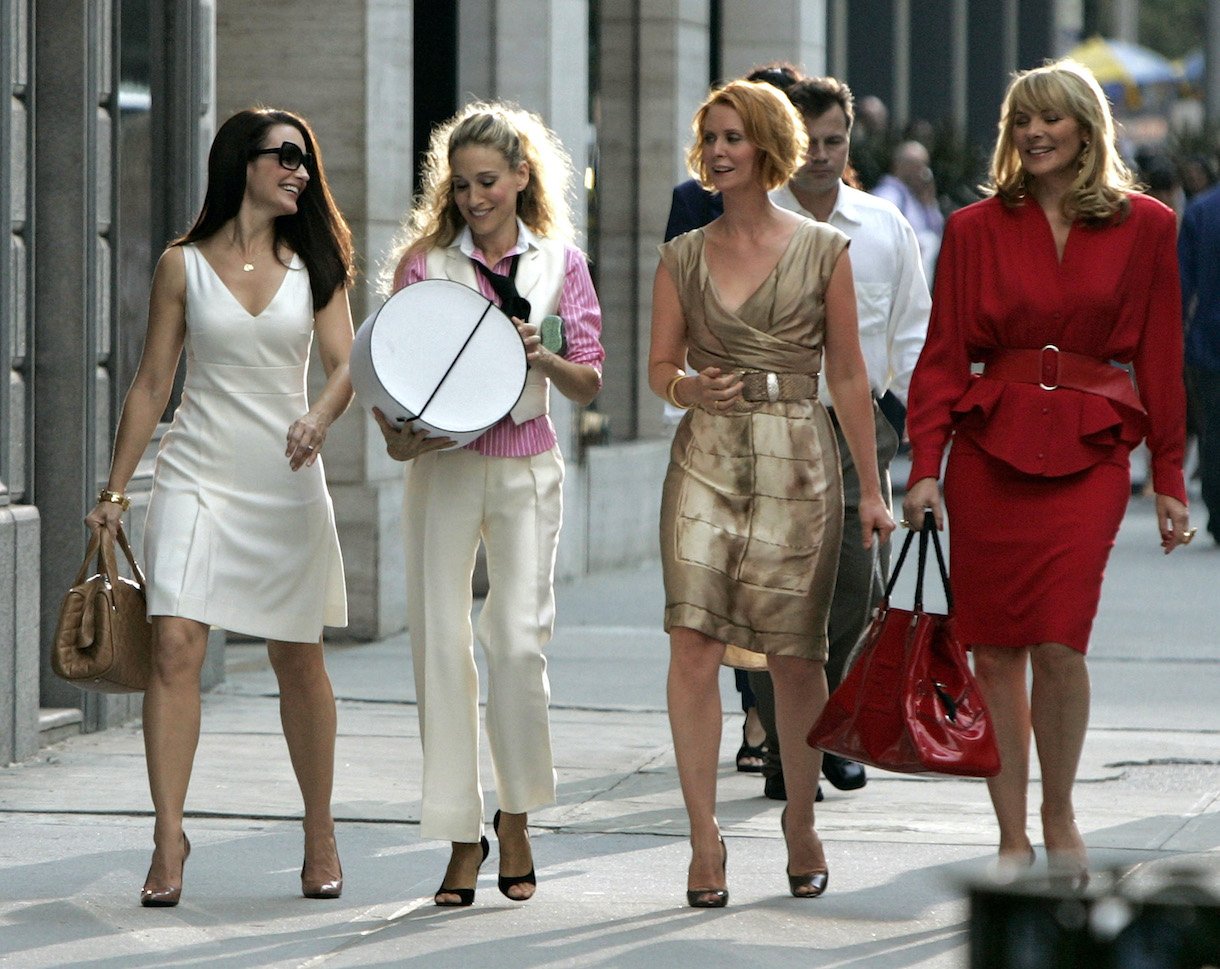 She refused to handle Charlotte with a little care during the sexual troubles in her first marriage. She was downright awful to Miranda after she gave birth to Brady Hobbes, and she admitted that she never bothered to read Carrie's sex column. Sure, Samantha was fun to be around, but she wasn't exactly a great person to lean on for support.
Samantha Jones' lack of emotional depth wasn't refreshing; it was cringeworthy
Aside from being socially inappropriate and being a bad friend, Samantha also had an alarming lack of empathy and almost no emotional depth, especially when it came to her romantic partners. Samantha might have been afraid of committing, but that didn't mean she had to be downright dreadful to people. She treated Maria, who was trying to build a relationship with her as if she were a bother. Samantha was similarly dismissive of Smith Jerrod during their early relationship. She failed to acknowledge the depth of the other Sam Jones' feelings and treated him with absolutely no care, too. She slept with married men and refused to listen to her friends when they felt low after romantic failures.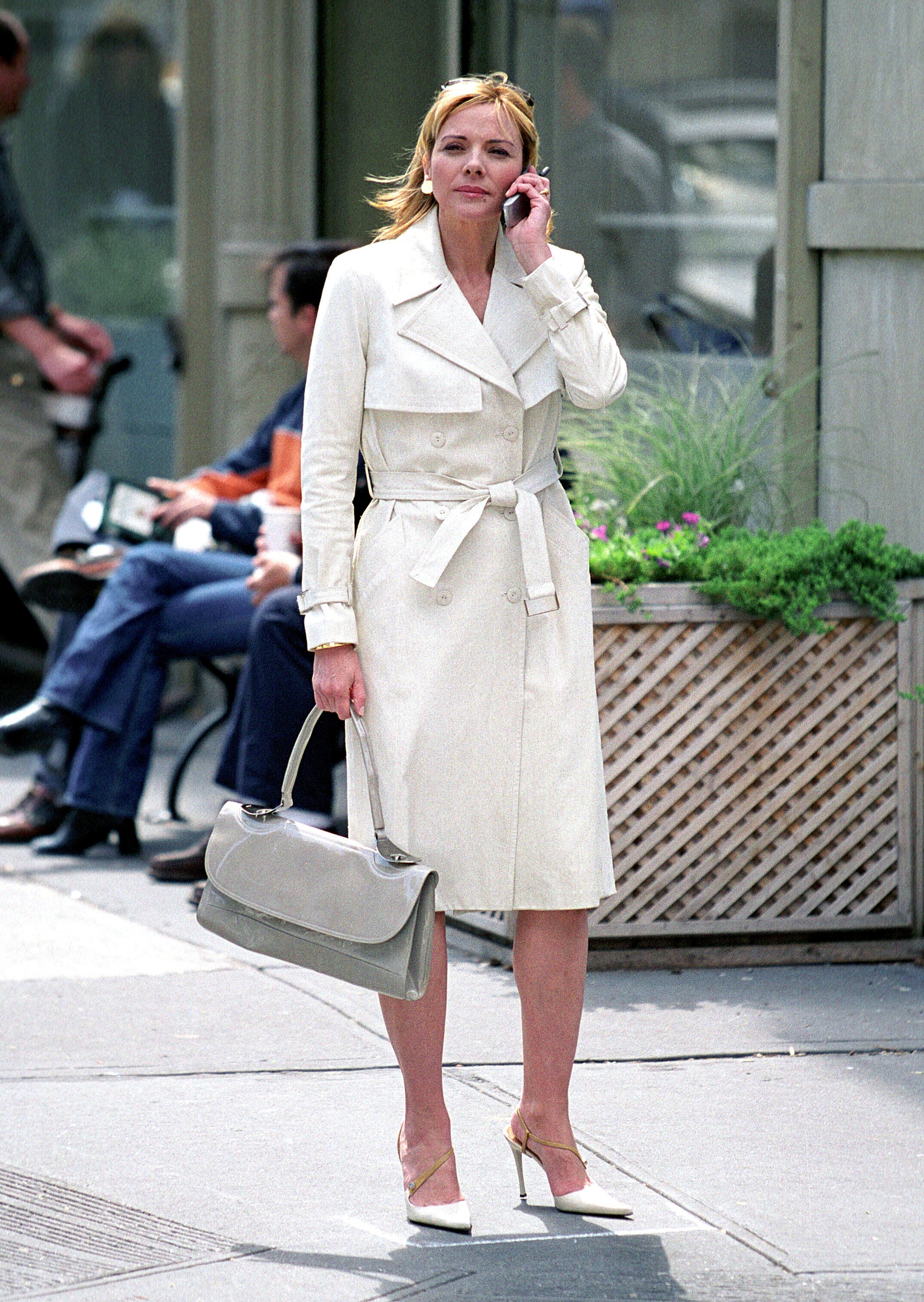 Evie Magazine argues that Samantha may have actually been a covert narcissist when you look at all of her worst emotional qualities put together. We aren't so sure about all that, but she certainly was no angel. Fans of the series often let the character off the hook because Samantha is often funny and can be a lot of fun. That doesn't mean she was a great person, though.