'Sex and the City': 3 Episodes That Still Resonate With Fans
Over the years, fans have criticized many Sex and the City episodes for failing to address important issues with tact. Looking at the series through a 2021 lens certainly exposes its cracks and the problematic thinking that plagued the late 1990s and early 2000s. Still, nearly 20 years after its final episode aired, there are some Sex and the City episodes that still resonate with fans. Do you think these three episodes aged well? 
The season 3 episode, 'Easy Come, Easy Go,' still hits viewers in their feelings 
The season 3 episode, "Easy Come, Easy Go," explores how easy it is to fall back into old and often toxic patterns when personal issues haven't been resolved. In the famed Sex and the City episode, Carrie Bradshaw is happily involved with Aidan Shaw when Mr. Big walks back into her life. While she wants to resist her now-married ex-boyfriend, she finds herself falling back into their ever-toxic dynamic.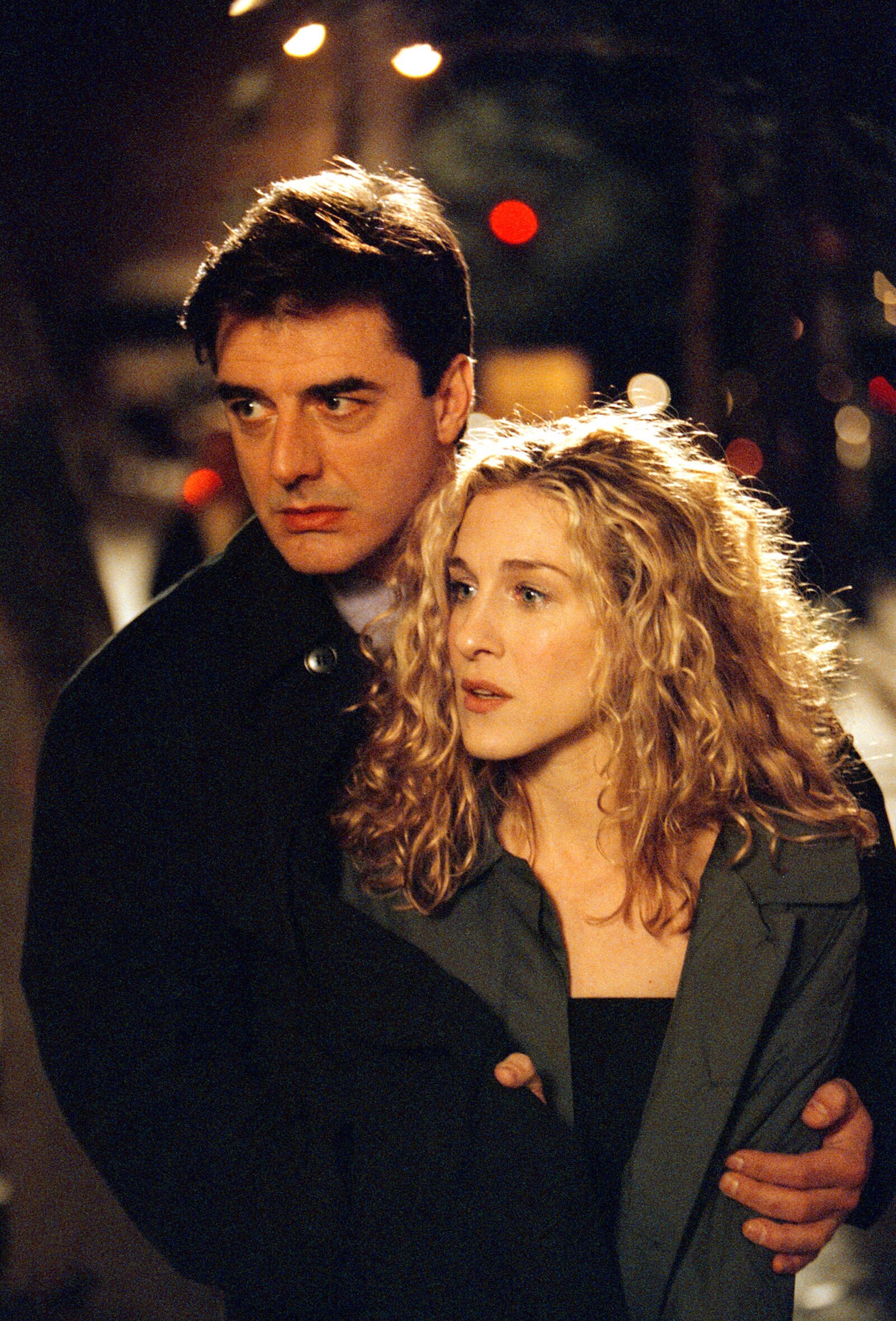 While Sex and the City fans often criticize Carrie's behavior in the episode, it still resonates with many viewers. Not only does it explore the toxic dynamic that Carrie and Mr. Big have, but it also realistically looks at cheating. The Sex and the City episodes that follow don't sugarcoat the affair and do a solid job of focusing on how other people are hurt during an affair. 
The 'Sex and the City' episodes that dealt with a single woman's choices not being respected still resonate today 
Several Sex and the City episodes attempted to explore how single women in their 30s are treated differently from their married counterparts. "A Woman's Right to Shoes" did a better job of exploring that dichotomy than most, though. In the episode, Carrie attends a party for a married friend who has children. Her shoes somehow get stolen during the party after she was asked to remove them.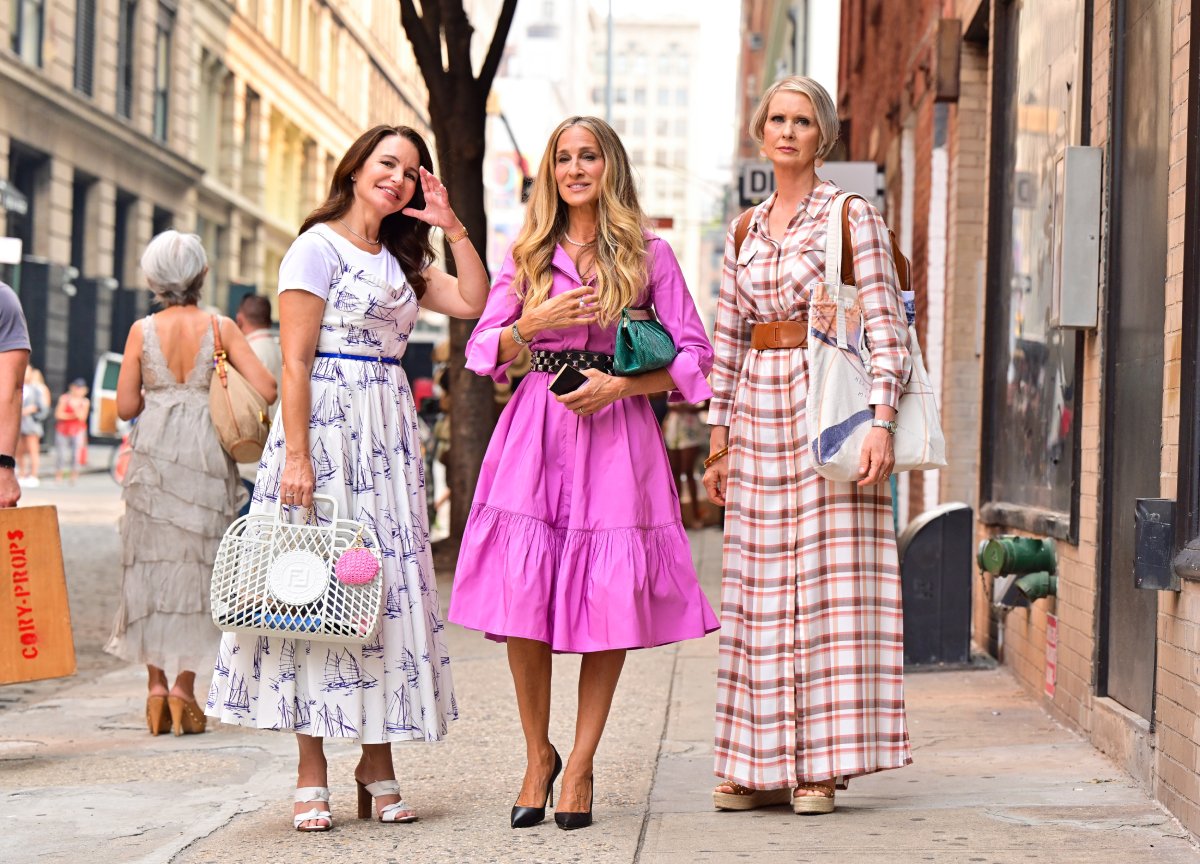 When her friend asks her how much she paid for the shoes to reimburse her, things turn ugly. When she shares the price, her pal shames her for her spending choices. Carrie laments that she was "shoe-shamed." The episode took a humorous bent, but it explores an important issue. It highlights how women who choose non-traditional paths are often looked down upon by those who prefer more traditional lifestyles. The episode resonated with women like Carrie in the early 2000s, but it is just as relevant today. 
The season 4 episode, "Change of a Dress," is heartbreaking in its realism, even today 
The season 4 episode, "Change of a Dress," was exaggerated for entertainment purposes, but it hit on a very real problem that women across multiple generations have had to contend with. After accepting Aidan's marriage proposal, Carrie isn't excited to set a wedding date or even pick out a dress. Miranda Hobbes attempts to help by taking Carrie to a secondhand store to try on comically overdone wedding dresses. She assumes it will jumpstart Carrie's interest in wedding plans. It does the exact opposite. Putting on a wedding dress helped Carrie realize that she can't marry Aidan, regardless of how "good on paper" he was for her.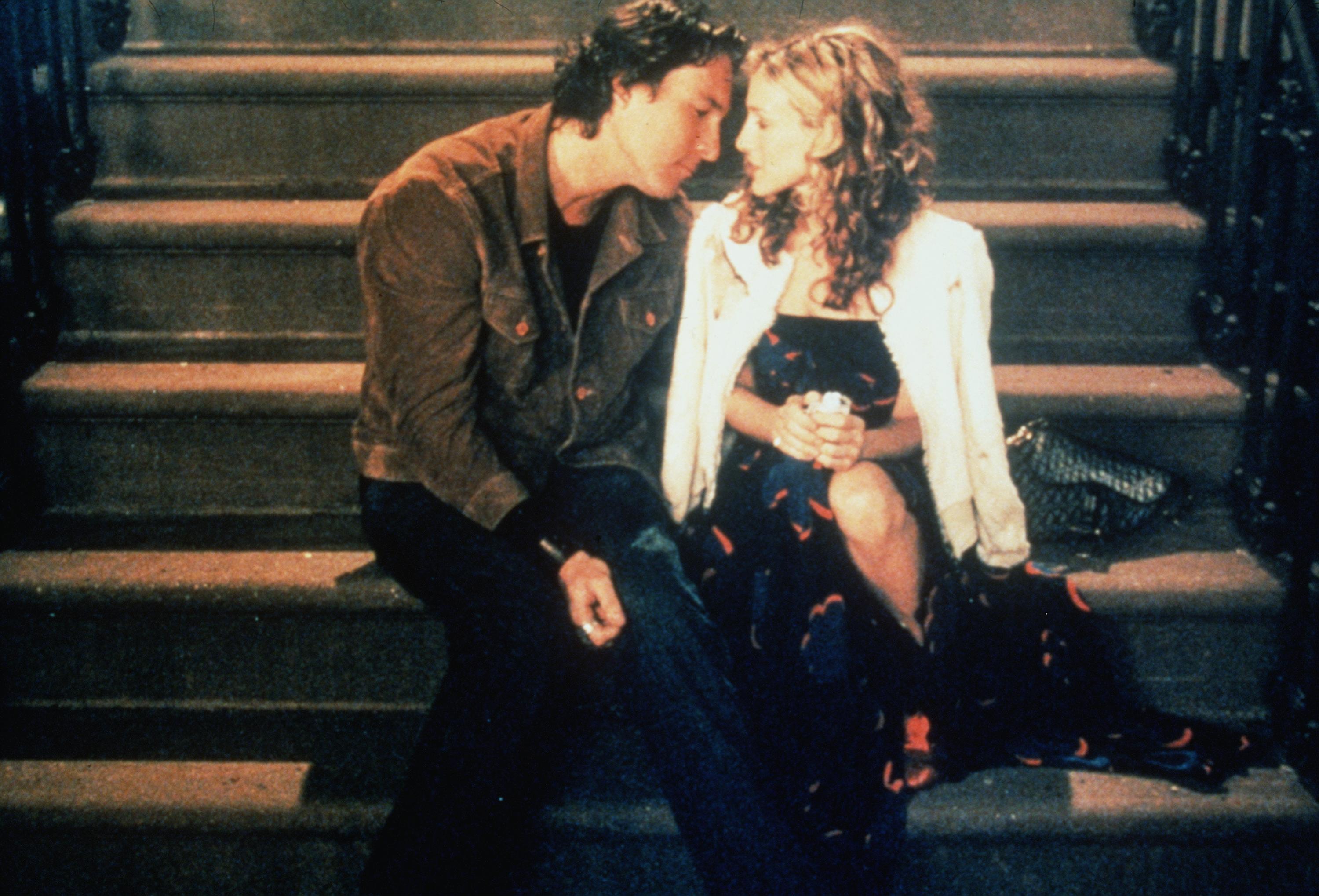 The episode does a masterful job of exploring what to do when the idea of getting married is way better than the reality of legally binding yourself to another person. Objectively, there was nothing wrong with Aidan, but he wasn't "the one" for Carrie Bradshaw, at least at that point in her life. The episode is heartbreaking in its realism, argue fans of the series.